Learn about MarketBeat in this Q&A with Bekah Van Maanen, Web Developer & Laycee Kluin, Digital Marketing Strategist.
Tell us about MarketBeat.
MarketBeat is an Inc. 5000 financial media company with the mission of creating high-quality stock research tools and making them available to investors at all levels. The site uses the latest technology to provide proprietary, comprehensive, accurate and up-to-the-minute financial data, including information about analyst recommendations, dividend declarations and earnings announcements.
With a global reach, we publish stock market news to over 3 million investors daily, and our website attracts more than 10 million visitors each month. We are growing quickly, and our work is always changing.
We are excited to offer our first development internship opportunity to a student interested in pursuing a career in software development.
What is it like to work at MarketBeat?
At MarketBeat, we've got a knack for finding that sweet spot between hard work and fun. Our office buzzes with energy because we've built an environment where employees look forward to each day. What really makes us stand out is how we treat each other – we're not just co-workers; we're individuals who celebrate what makes each of us unique. We take the time to get to know each other's special talents, interests, and goals so everyone feels valued and supported. Employee experience at MarketBeat is a priority, and individuals are rewarded with a variety of cool perks like catered lunches, unique company activities, and more!
But that's not where it ends. We are deeply committed to community involvement, and this is evident through our various philanthropic initiatives. We believe by positively impacting the broader community, we strengthen the bonds within our own team.
What will being an intern at MarketBeat entail?
A development internship at MarketBeat will be an experience that goes beyond the ordinary – where aspiring professionals create, learn, and grow with MarketBeat. The intern will have the opportunity to engage in a variety of activities, including intern lunches, social and community events, and fully immerse themself in day-to-day development work.
As a MarketBeat intern, you'll actively participate in projects and tasks under the guidance of our experienced development team. Our ultimate goal is to equip you with hands-on experience and insights into the world of development, ensuring you leave with the skills necessary for a successful career in this field. We are committed to offering a variety of learning opportunities to help you become a well-rounded professional.
What are some things that will allow an intern to succeed in an internship role at MarketBeat?
By approaching the internship with enthusiasm and the willingness to learn, you're sure to succeed in this role. Showing your positive attitude and adaptability will be the best way to get the most out of this internship! Don't be afraid to ask questions, we take our core value, 'One Team', seriously, and everyone is willing to help out where we can. So, don't hold back – seek guidance, share ideas, and engage fully.
What do you love about working/living in Sioux Falls?
Located in the heart of downtown Sioux Falls, it's a special feeling to witness as our city quickly evolves and flourishes.
Plus, there's a real sense of balance here – you've got plenty of opportunities to get involved and explore interests outside of your career. And speaking of careers, there are tons of supportive companies that genuinely care about your growth, and MarketBeat is a prime example of that.
And let's not forget the little pleasures, like grabbing a cup of coffee and some mouthwatering s'mores cookies at Queen City Bakery or taking a walk on our city's amazing trails. It's those everyday delights that make you feel at home regardless of where you're from.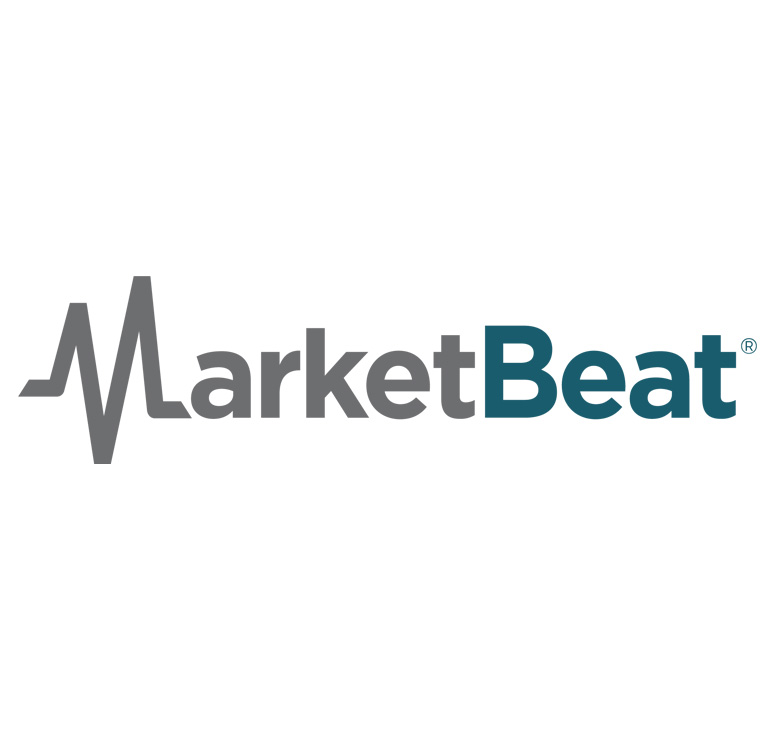 Careers at MarketBeat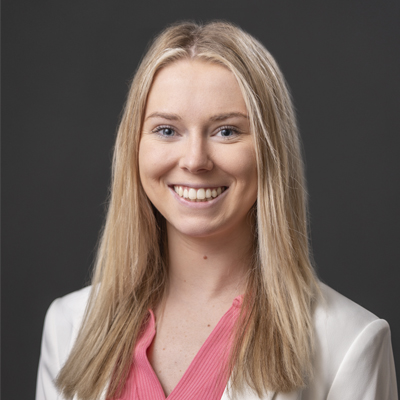 Want to be a part of INTERN Sioux Falls? Contact:
Claire Herbst
Talent Recruitment Coordinator