Regional Partners
The business-friendly climate and top-notch quality of life is the result of the hard work of many organizations in our state. Here are a few of our partners who may be able to offer additional assistance:
Sioux Metro Growth Alliance
The Sioux Metro Growth Alliance (SMGA) is a non-profit economic development association that improves the economy and advocates for business development and quality of life across the greater Sioux Falls region, including Lincoln and Minnehaha Counties.
Visit their website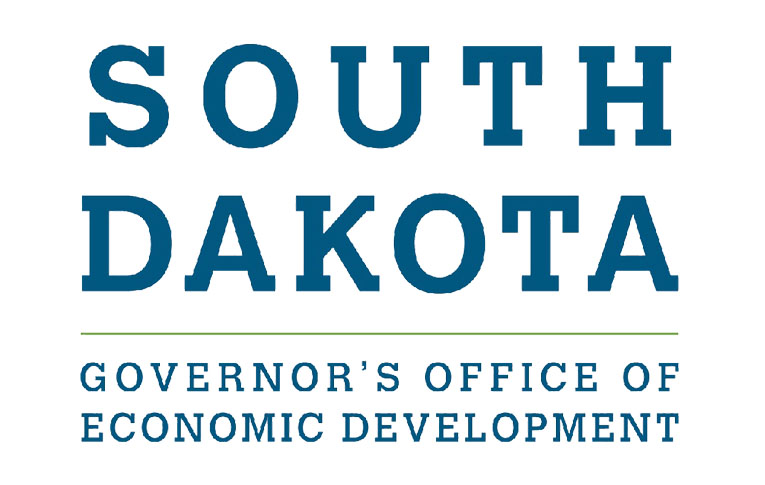 Governor's Office of Economic Development
The South Dakota Governor's Office of Economic Development (GOED) works to expand primary job opportunities for all South Dakotans by retaining and expanding existing businesses, fostering new businesses, facilitating business succession and recruiting out-of-state businesses in key industries.
The office works closely with community economic development corporations to expand and diversify the state's industry and economy. Additionally, the GOED administers a variety of financing opportunities available to new and existing businesses.
Visit their site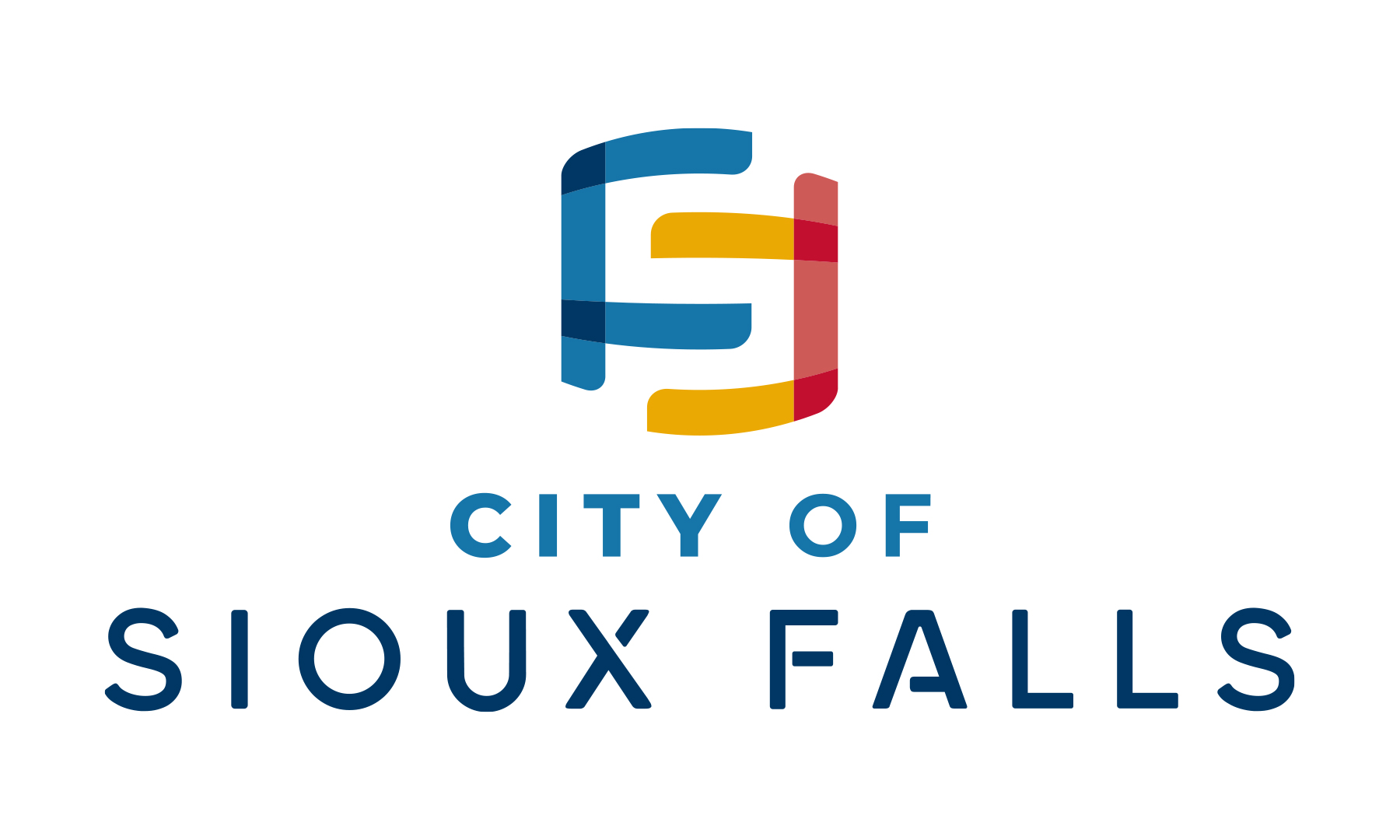 City of Sioux Falls
Economic development is not possible without the support of the city government. The City of Sioux Falls offers many resources for planning and development services.
Visit their website