Opportunity abounds
Sioux Falls Region
You don't have to go far to find a staggering number of advantages to locating your business in the Greater Sioux Falls Region. The more you look around, the more you see that this area has it all.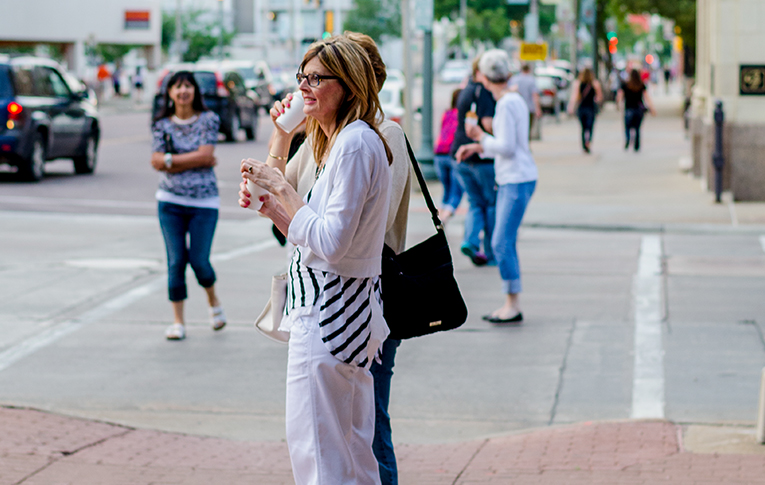 Community
Sioux Falls is known for its family life, healthcare and its civic pride. That's why Livability.com ranked Sioux Falls as the 10th best place to live in the nation.
Large Labor Force
Our city's tax-friendly climate and strong workforce don't go unrecognized: Forbes named Sioux Falls one of the top Small Cities for Business and Careers each ranking over the last 20 years.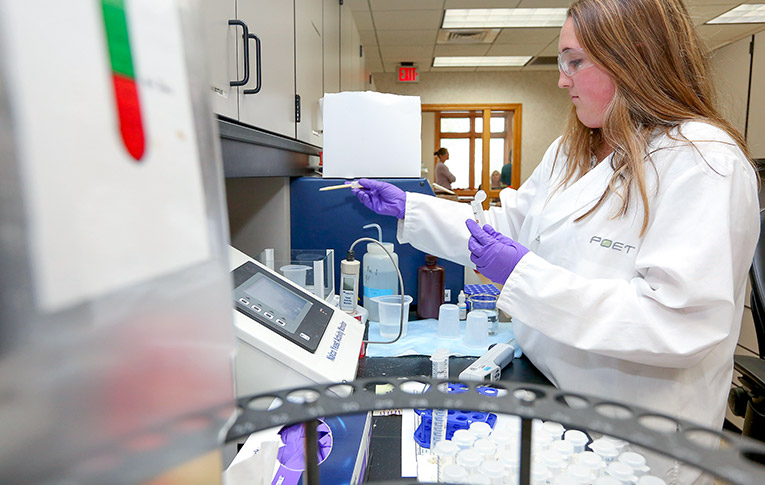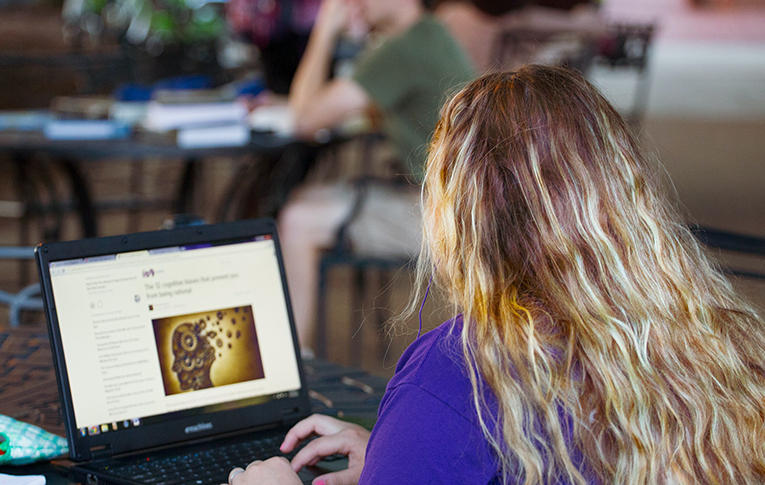 Education
Sioux Falls' labor force is both growing and educated. Over a third of the population holds a four-year degree and 92.6% of adults have at least a high school diploma.
Low Cost of Living
Sioux Falls' cost of living is 6% lower than the national average thanks to affordable housing and utility costs. Factor in South Dakota's favorable tax climate with no personal income tax or personal property tax and it is even more affordable!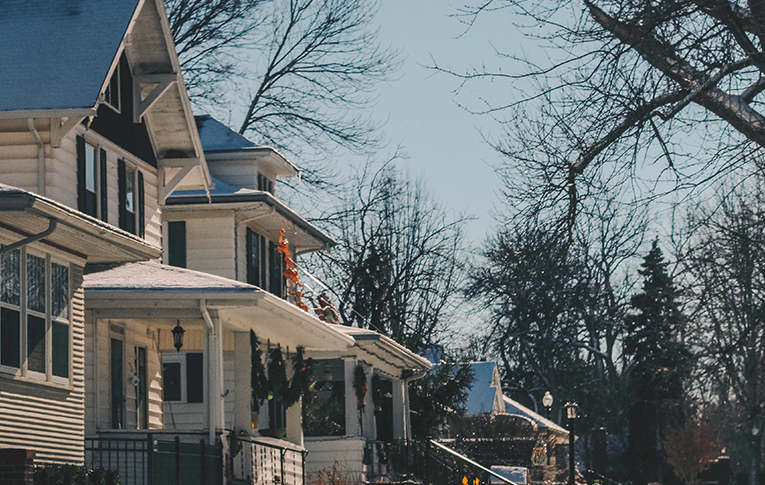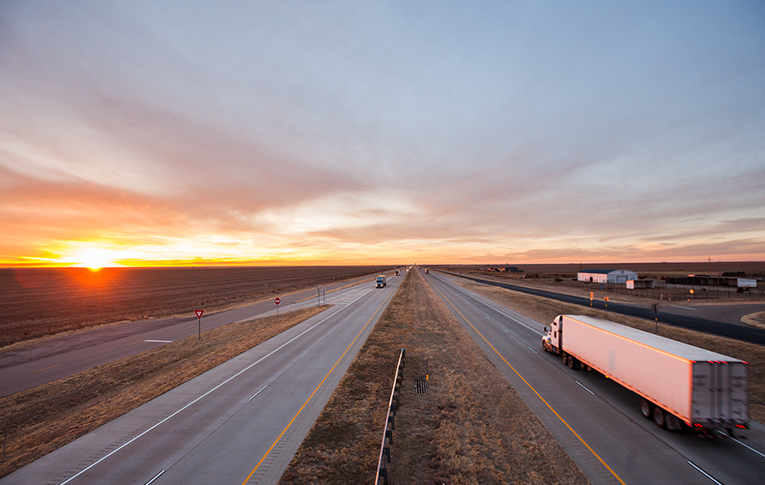 Location
Located at the intersection of two major interstates, Sioux Falls is a regional hub uniquely positioned within 42 million people with a 500 miles radius.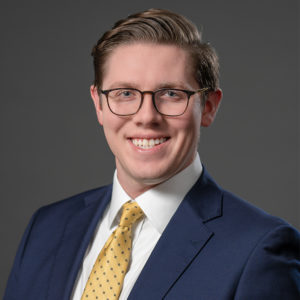 To learn more about the region, contact
Jesse Fonkert
Sioux Metro Growth Alliance President & CEO