Tightly knit community
Work & Life
Sioux Falls is a great place to work and live, and we aren't just saying that because we work and live here. Sioux Falls is known for its family life, healthcare and its moderate, four-season climate. That's why Sioux Falls is consistently ranked one of the best places to live in the nation year after year.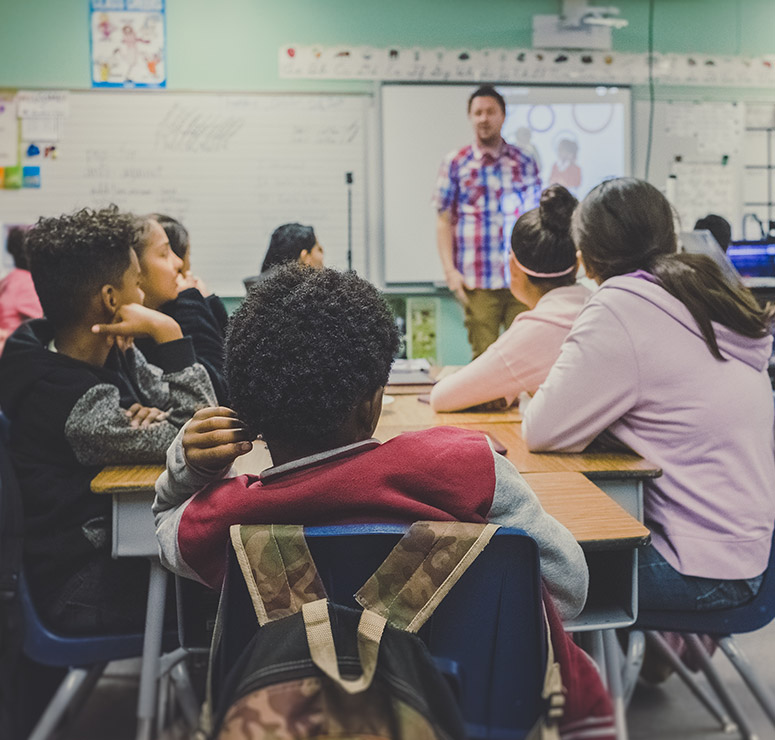 Education
In addition to its outstanding business climate, Sioux Falls also has one of the most competitive educational environments in the country. From public and private preschools to post-secondary opportunities in technical education, four-year degrees and advanced degrees, the area school systems offer quality education for every learning pathway.
Jobs
As one of the fastest growing cities in the region, Sioux Falls continues to have a need for workers. Our city's tax-friendly climate and strong workforce don't go unrecognized: Forbes has consistently named Sioux Falls one of the top Small Cities for Business and Careers each ranking over the last 20+ years. In 2022, Sioux Falls was also named the second best city for young professionals.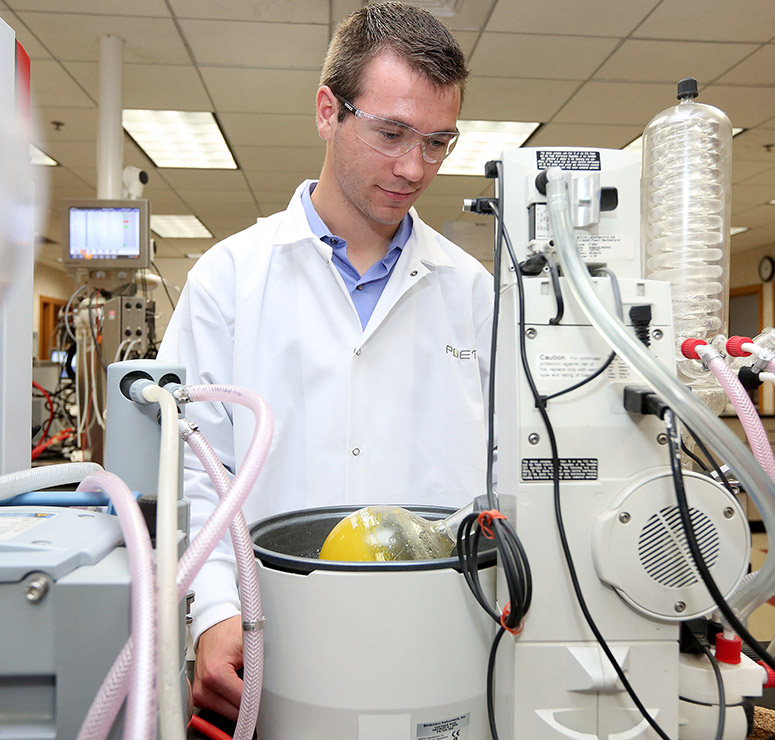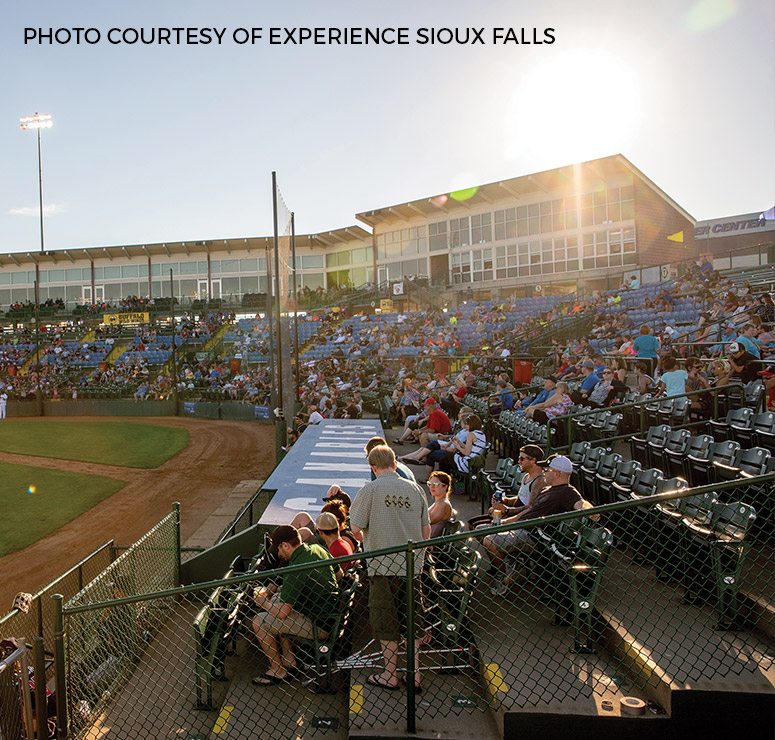 Community
Friendly residents, burgeoning opportunity and an extremely low cost of living all contribute to Sioux Falls being one of the best communities to conduct business. Our flourishing job market brings in families and people of all ages, setting up a diverse, connected community.
Cost of Living
Sioux Falls' low cost of living stems from factors like no personal income tax, low property and sales taxes, affordable housing and utility costs, and a favorable climate. These elements amount to a cost of living that is 6% lower than the national average.