LEARN MORE ABOUT OUR WORKFORCE PROGRAMS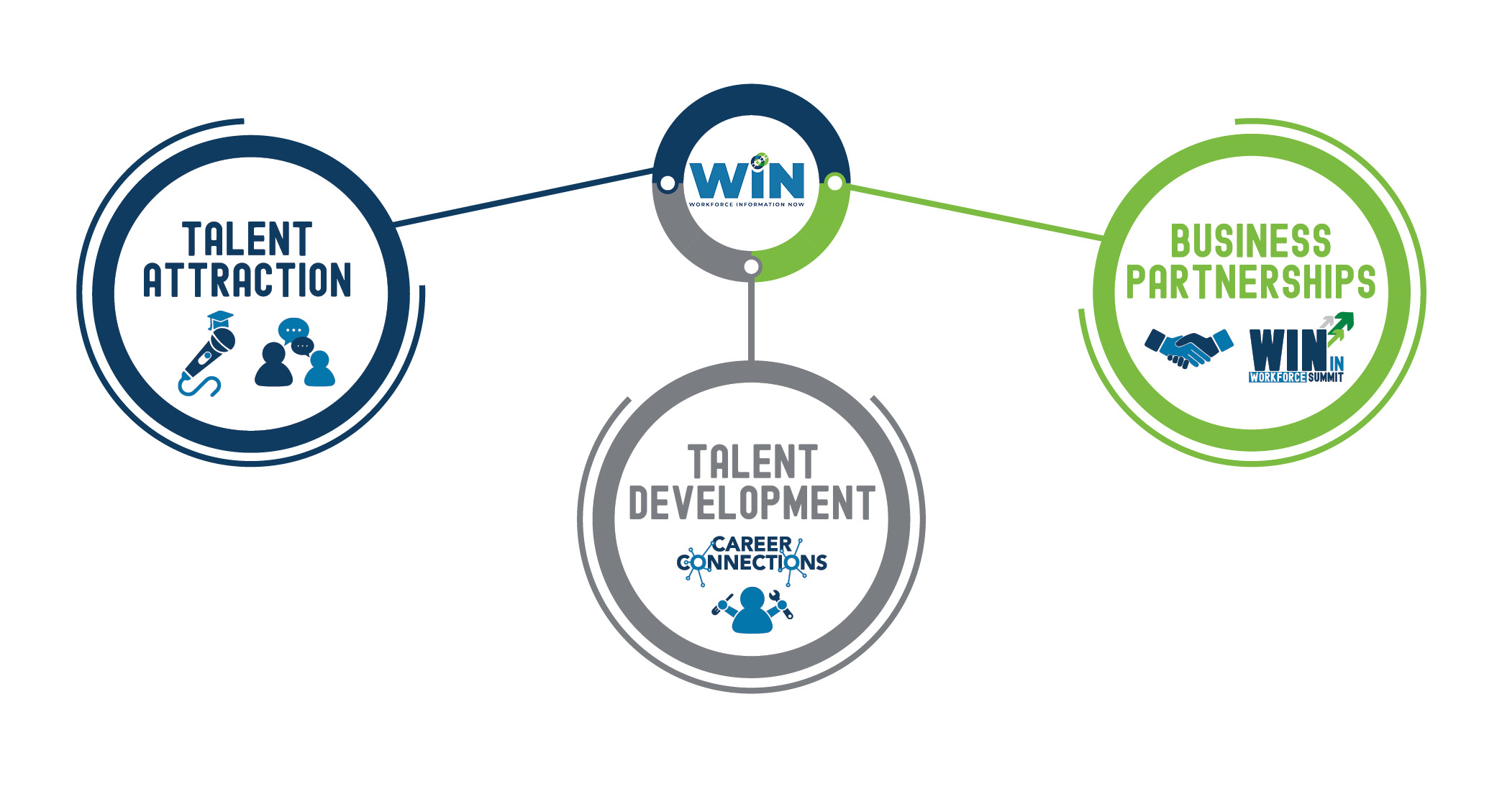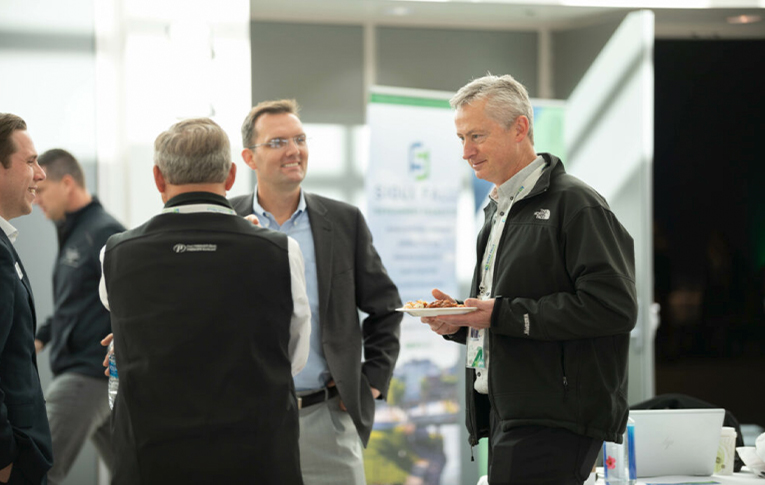 TALENT TOURS
College students tour businesses in the Sioux Falls area to connect them with high-demand industries and jobs.
TALENT NOW
Special events for soon-to-be college graduates to help connect them to employment opportunities quickly.
TALENT DRAFT DAY
One-day event for middle school, high school, and college students to immerse them in opportunities available in Sioux Falls.
TALENT REBOUNDS
Events to reach college alumni who have relocated from South Dakota. By leveraging collegiate alumni networks, these events connect prospective 'rebounders' to current residents and businesses within the Sioux Falls community who might inspire them to move back.
INTERN SIOUX FALLS
Connects college sophomores and juniors from the upper Midwest to organizations with internship opportunities.
TALENT THURSDAYS
Weekly live stream on social media featuring a Sioux Falls professional sharing their career journey and why Sioux Falls is a great place to live.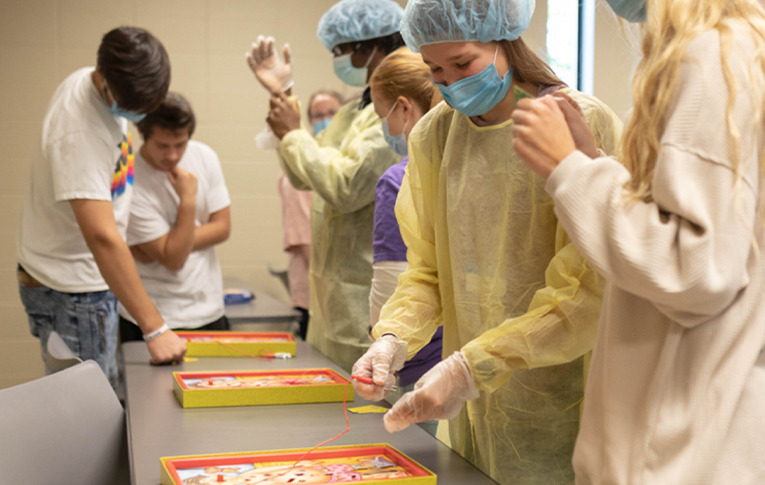 CAREER CONNECTIONS
A weekly job shadowing experience that immerses high school juniors and seniors into high-demand careers in Sioux Falls.
YOUR FUTURE STEM
Helps middle school students understand pathways and job opportunities within STEM-related careers that are poised for growth.
OPPORTUNITY AND CAPABILITY WORKSHOPS
A one-day job fair designed for students and adults with disabilities to gain career education and exposure and to raise awareness of the benefits of employing people with disabilities.
SECOND CHANCE JOB FAIRS
Seeks to connect justice-involved persons with employment opportunities upon their release.
UPSKILL SIOUX FALLS
Provides employee training and development in high-demand and hard to fill occupations.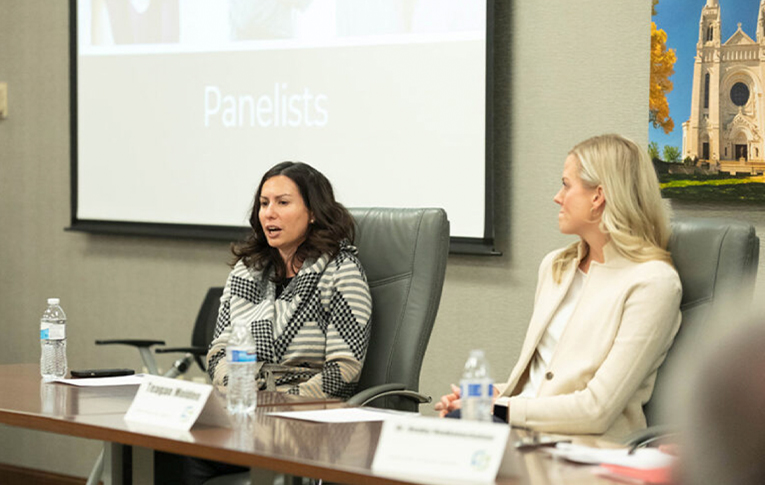 RECRUITMENT COUNCIL
Monthly workshops on the topics of hiring, retaining, and developing the right employees for your organization.
WIN IN WORKFORCE SUMMIT
Annual day-long conference for business executives, HR professionals, and educators to learn trends and best practices for workforce.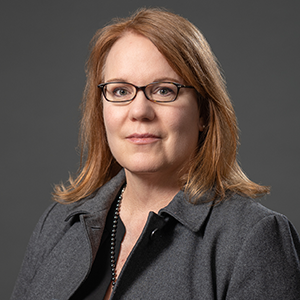 Request More Information
Denise Guzzetta
Vice President of Talent & Workforce Development