WIN (Work Information Now)
We are WIN in Workforce
We are the talent and workforce arm of the Sioux Falls Development Foundation. WIN in Workforce (WIN) is a collaborative partnership created by Forward Sioux Falls to ensure system alignment, development, and oversight of its talent and workforce strategies.
When it comes to optimizing your workforce, think of WIN as the first team to address your short and long-term staffing needs as today's competition for talent requires a community effort.
We have implemented effective programs, such as Talent Tours, Talent Rebounds, and Talent Draft Days, to increase the supply and quality of people your business needs. These programs will help achieve your immediate goal of finding the right people to expand your business through our network and partnerships.
Our Your Future STEM, Career Connections, Second Chances, and Employability workshops are designed to develop talent long-term by encouraging and equipping talent with the skills your business needs.
Join us and start experiencing how the Sioux Falls Advantage works for you.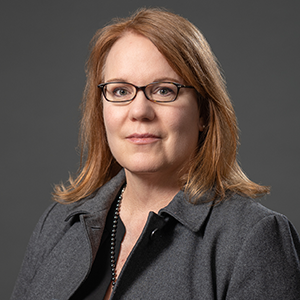 Request More Information
Denise Guzzetta
Vice President of Talent & Workforce Development