Connect with the next generation of talent
Talent Draft Day
One-day event for middle school, high school, and college students to immerse them in opportunities available in Sioux Falls.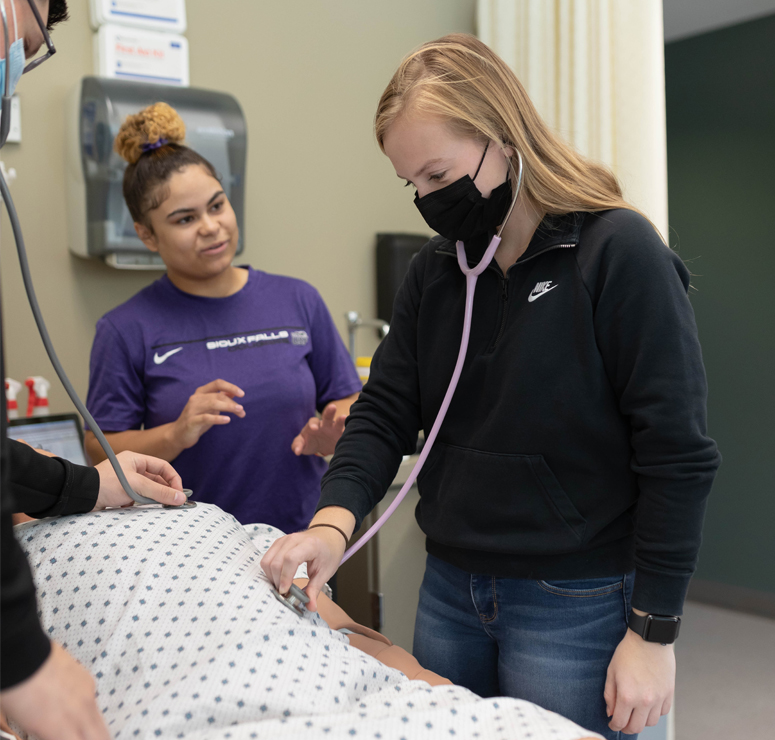 Bring your business to Talent Draft Day
We're looking for businesses to be a part of Talent Draft Day! Contact our VP of Talent and Workforce Development, Denise Guzzetta, to secure your spot!