Powering your business
Utilities
Sioux Falls' network of utilities includes a range of electric and gas services, access to quality water, fast telecommunications connectivity and many recycling and waste services.
Electric and Gas Services
In South Dakota, electricity and natural gas costs run slightly lower than the national average. A majority of Sioux Falls is serviced by two energy companies, Xcel Energy and MidAmerican Energy. The cost of industrial natural gas in South Dakota averages $5.51 per 1000 cubic feet. (Source: www.eia.gov, 2020)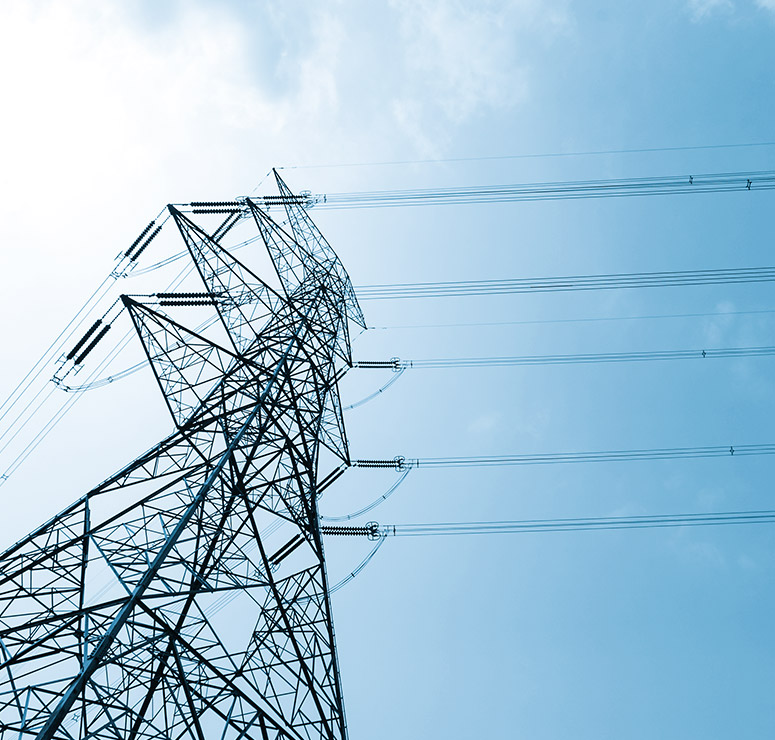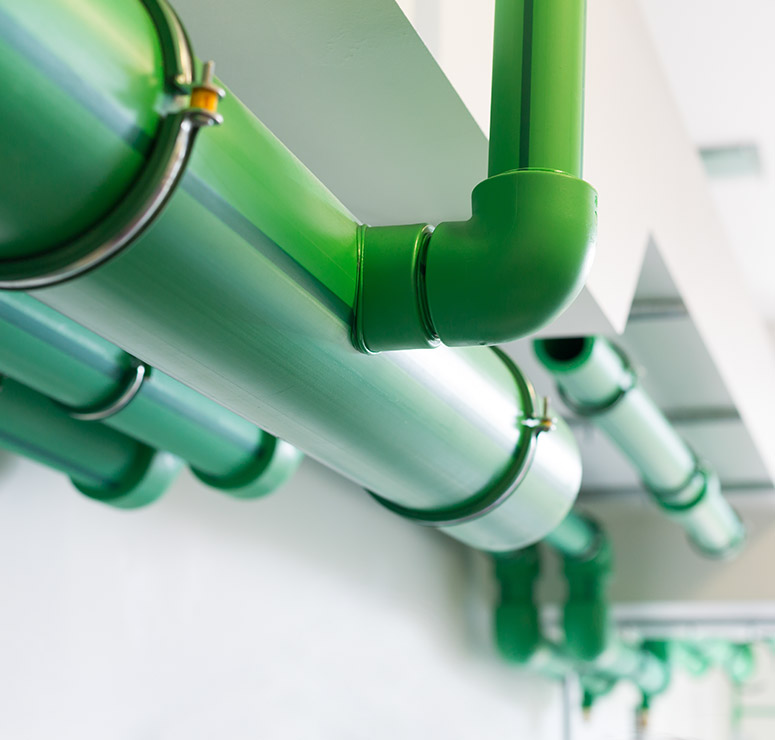 Water and Wastewater Services
Sioux Falls is connected to the Lewis & Clark Regional Water System. This connection gives the region a large supply of quality water, infrastructure and provides a solid foundation for further business development and growth in the Sioux Falls Region.
75

M
Gallons Per Day of Water Purification Capacity
27

M
Gallons of Drinking Water Stored
54

%
of Water Supply That Lewis & Clark Water System Accounts for
Telecommunication Services
Sioux Falls offers a strong infrastructure of telecommunications services. The region is wired with multiple carriers for voice and data transport. Providers offer everything from traditional residential services to optical OCX capacity.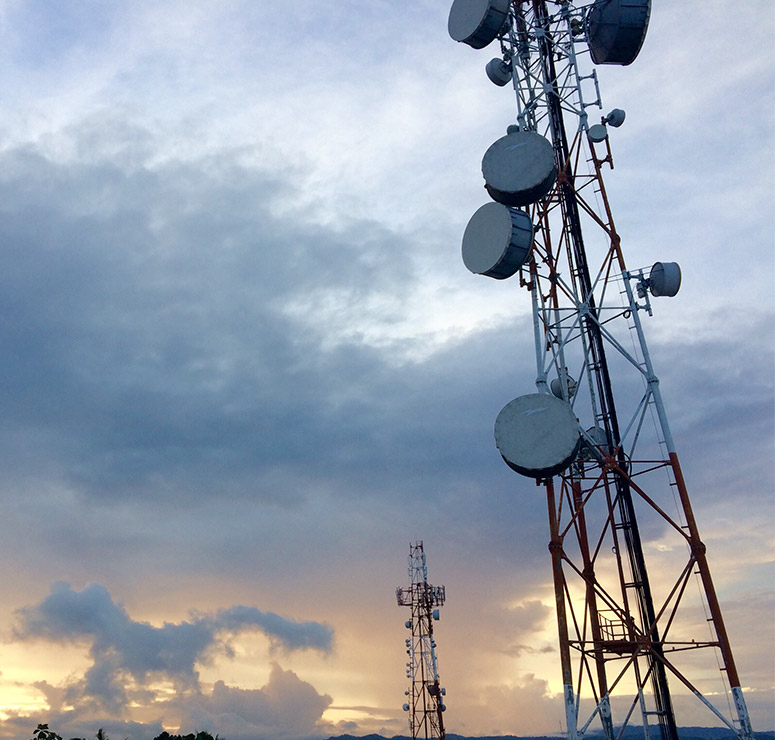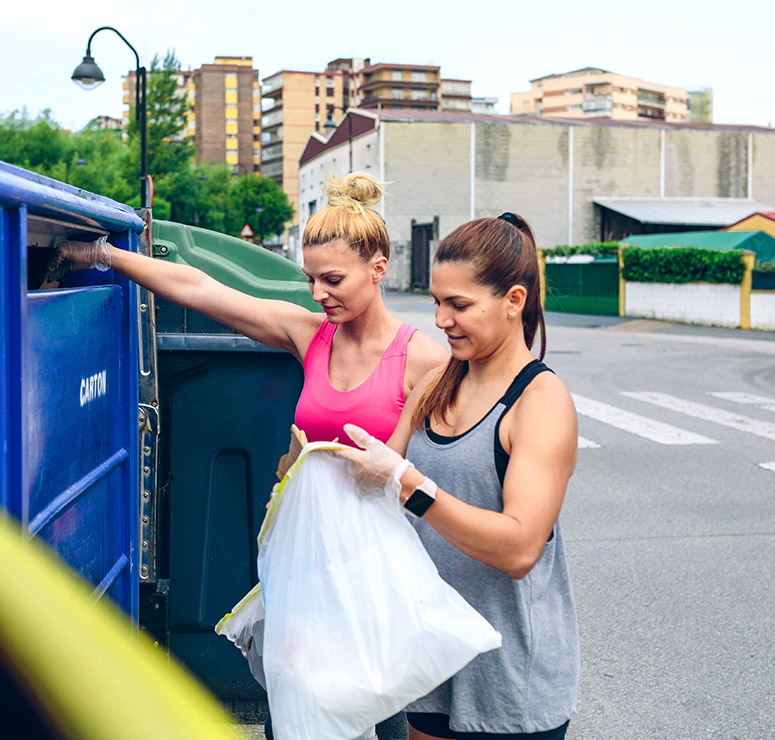 Recycling & Waste Services
The Sioux Falls Regional Sanitary Landfill (SFRSL), located approximately 5 miles west of Sioux Falls, serves the entire region. It is the largest landfill in the state and is projected to be able to accept waste until 2070.
Going Green
In partnership with POET Biorefining-Chancellor, the SFRSL uses an 11-mile, low-pressure landfill gas pipeline that provides methane to help power daily operations at the 120-million-gallon-per-year ethanol plant. These efforts will help to prolong the life of the landfill and keep the community healthier and the environment greener.