Built well
Infrastructure
An advanced and efficient infrastructure is essential for a successful business environment. From extensive transportation options to a well-developed network of utilities, Sioux Falls is set up to support your business.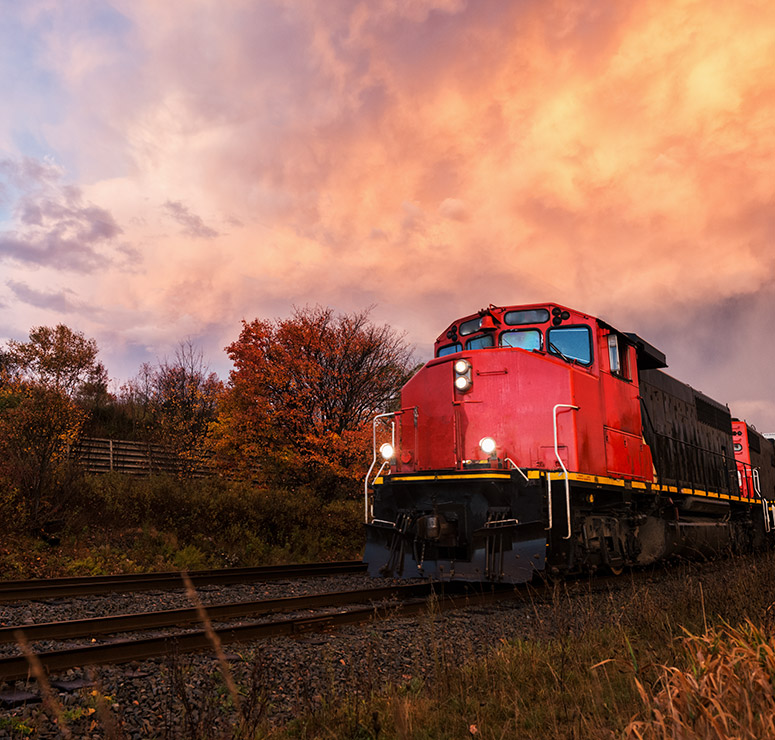 Transportation
South Dakota makes it easy to transport goods coast to coast. With access to two interstates, rail lines and a regional airport with the only Port of Entry in the state, we are a great choice for your business.
Utilities
Sioux Falls' network of utilities includes a range of electric and gas services, access to quality water, fast telecommunications connectivity and many recycling and waste services.