WIN in Workforce Summit
The annual WIN in Workforce Summit calls together industry leaders, innovative educators, and business professionals from the upper Midwest region to prioritize, strategize, and energize workforce development.
Looking to engage your peers about effective workforce growth strategies, hottest employment trends, and competitive compensation packages? This symposium is for you.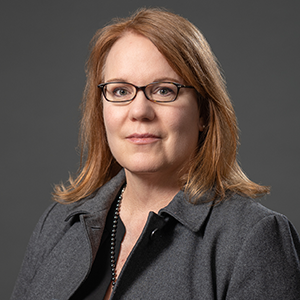 Learn more
Denise Guzzetta
Vice President of Talent & Workforce Development