Better business, better life.
Stay Engaged with SFDF
Be a force for positive change in your business and community by supporting our work. Becoming a member of the Sioux Falls Development Foundation helps us continue to bring you new customers, new suppliers, and new employees. It's an investment in your business' success!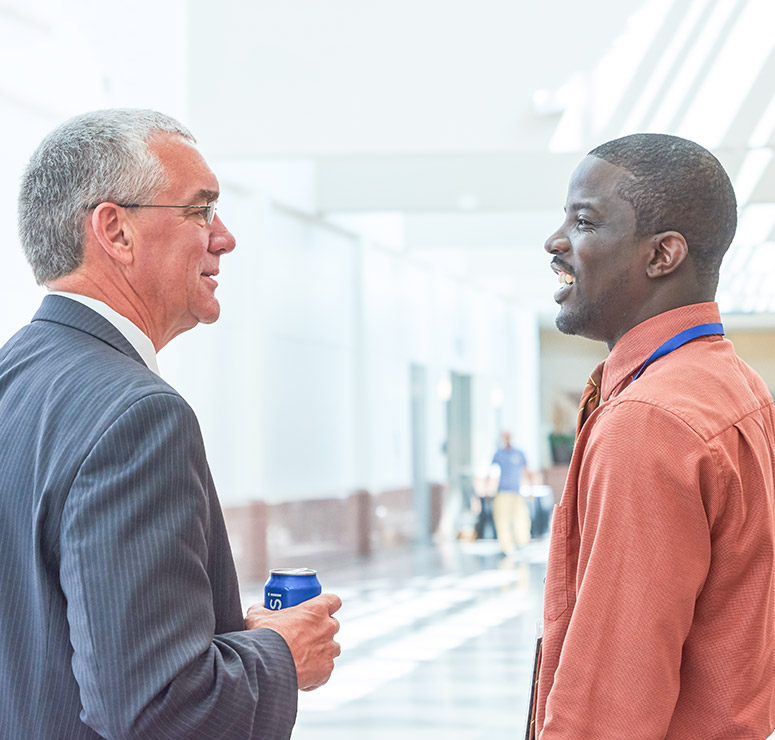 Member Benefits
Becoming a member of SFDF means you are committed to:
Increasing the employee base in Sioux Falls
Developing new suppliers for your company
Keeping your taxes in line
Enhancing the quality of life in Sioux Falls
Achieving maximum growth by maintaining a diversified economy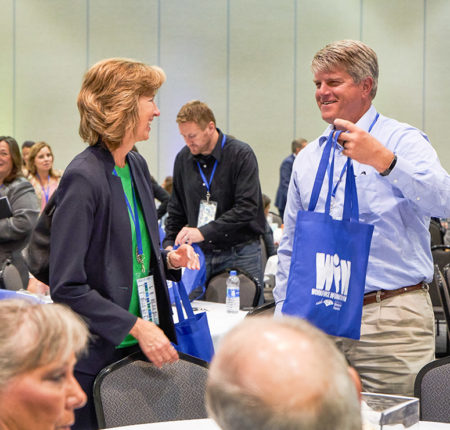 WIN in Workforce Summit
A day-long conference for business leaders, HR professionals, and educators to learn how to retain their best employees, attract new ones, and create workplaces that people are proud to be a part of.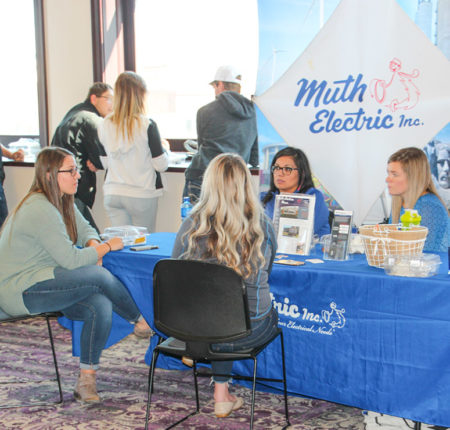 Talent Draft Day
A day for high school students to connect with area employers and discover the great career opportunities available in Sioux Falls.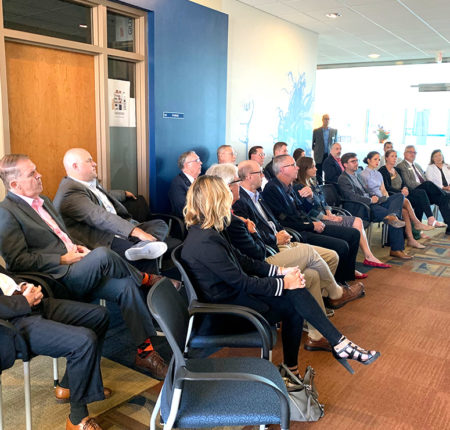 Recruitment Council
Learn best practices for how to attract, retain, and develop your best employees.
Annual Meeting
Annually, we gather to recap the highlights of the Foundation's year, as well as present the Spirit of Sioux Falls Award, which honors an individual who has demonstrated leadership and commitment to the economic growth and development of our community.
The award honors the memory of David Birkeland, Angus Anson, and Roger Hainje, Development Foundation leaders who perished along with Governor Mickelson and other state officials and staff in 1993 as they returned from an economic development mission. These men were working to retain 2,800 jobs and secure the continued existence of our region's largest food processing operation. Today, this facility employs 3,400.
The 2021 Spirit of Sioux Falls award was presented to the family of the late Tom Kelley, longtime CEO of Gage Brothers Concrete Products, honoring his legacy and vision.
The presentation took place at the 2021 Annual Meeting of the Sioux Falls Development Foundation and included a tribute video.
2021 Spirit of Sioux Falls Honoree: Tom Kelley