Leading the nation in
What matters to businesses
Extra is ordinary in Sioux Falls – just look at the numbers. In addition to having a business-friendly tax environment with no personal or corporate income taxes, Sioux Falls is growing and has a large, well-educated workforce. Cost of living is low, and with a central location and developed industrial parks, so is your cost of doing business. Contact the Sioux Falls Development Foundation, and we can connect you with tools and resources to stop searching for a perfect business site and start growing here in Sioux Falls.
#

1
Best small city for business and careers
Forbes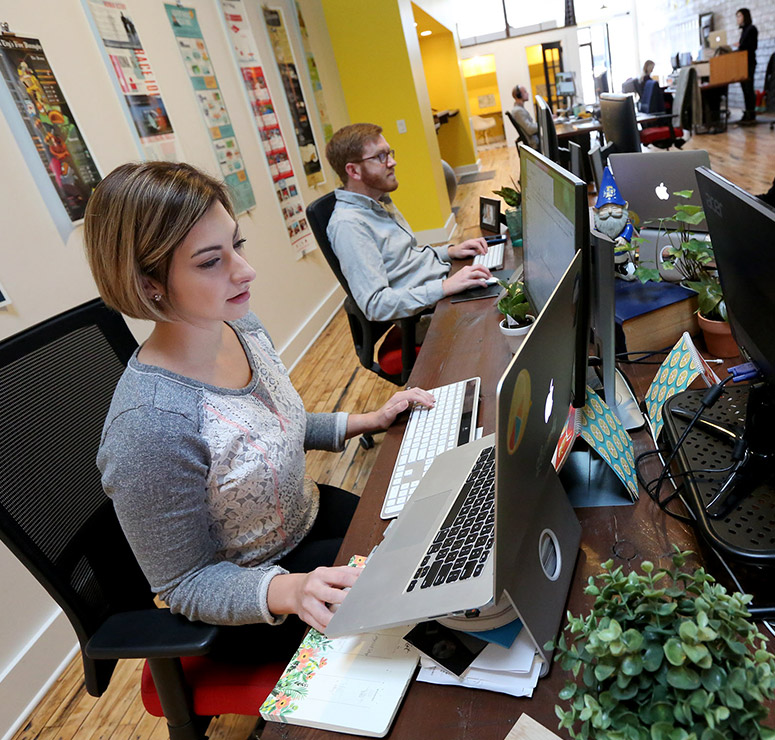 SIOUX FALLS WORKS HARDER – AND SMARTER
Sioux Falls' labor force is growing by 2,000 workers a year with high graduation rates and over a third of the population holding four-year degrees. According to WalletHub, South Dakota is the best state for jobs. Here, you'll find a workforce that's smarter, stronger and more insulated from economic ups and downs than anywhere else.
Your Business Is Our Business
Key growth industries
Sioux Falls is a great place to start a business or relocate, especially in five key industries with established infrastructure, development sites and successful companies to learn from.