Trade happens here
International Trade
Sioux Falls helps your business be competitive in the global economy. With our regional airport, Foreign Trade Zone and warehouse availability, Sioux Falls has the necessary assets to grow your business to the next level.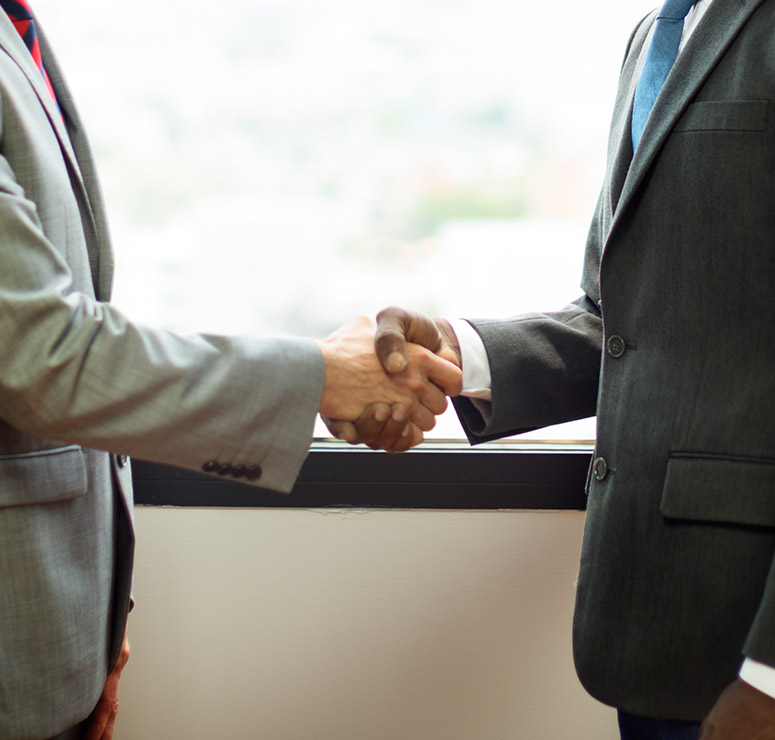 Foreign Trade Zone
Sioux Falls is home to two Foreign Trade Zones in South Dakota. Foreign Trade Zones offer a variety of benefits to businesses including and not limited to duty exemption, duty deferral, inverted tariff and logistical benefits.
Warehouse Availability
The zone's (FTZ #220) General Purpose Warehouse site is Sioux Falls' Nordica Warehouses, Inc. The site consists of a heated, 125,000 sq. ft public dry goods warehouse. There is also a freezer building and cooler building on the premises.
Contained in FTZ #220's manufacturing zone is Rosenbauer-America. Rosenbauer manufactures 700 complete fire trucks per year. These trucks are exported throughout North and South America. Rosenbauer employs some 350 personnel.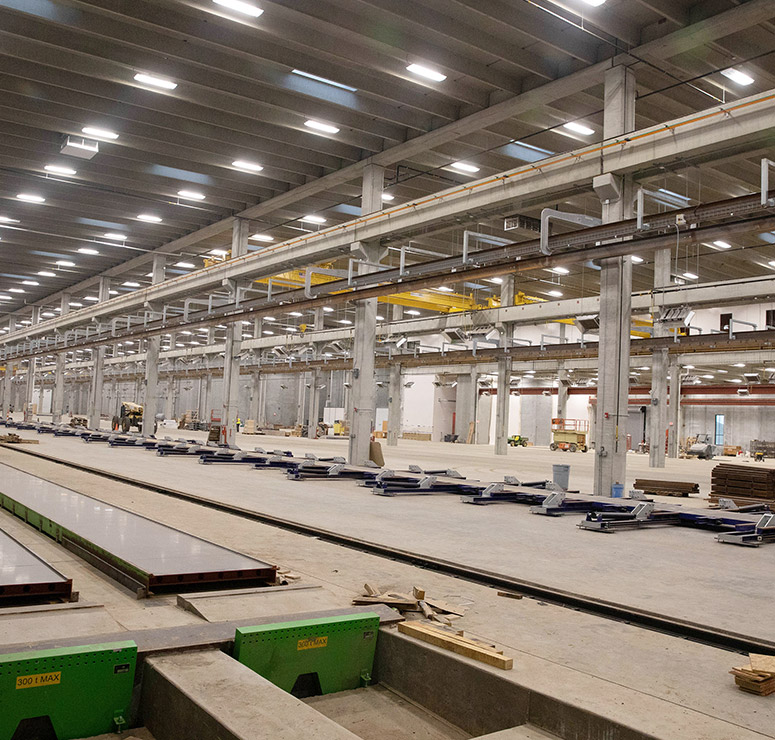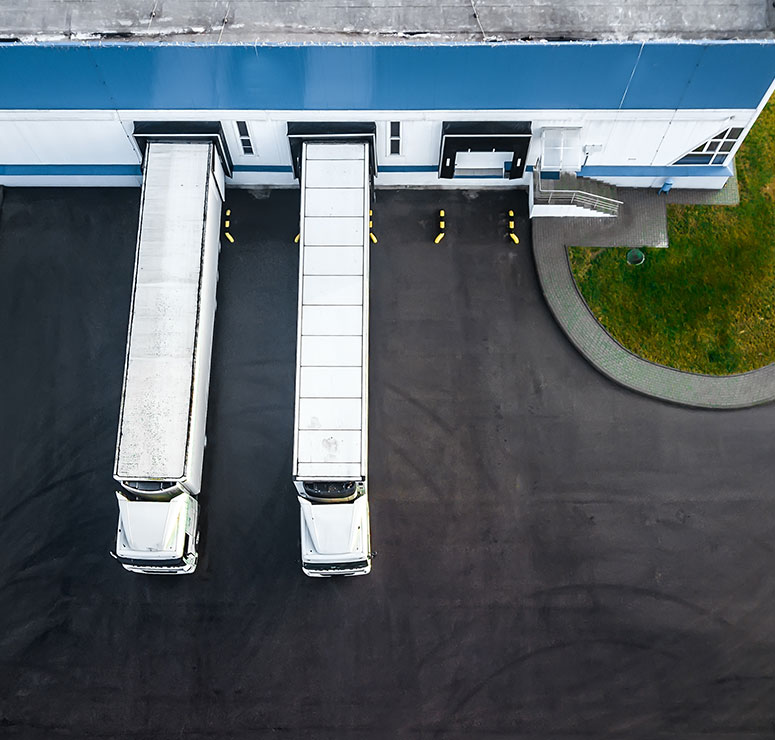 Port of Entry
The Port's U.S. Customs Office allows freight and passengers to clear U.S. Customs in Sioux Falls. Persons interested in accessing Port Services are encouraged to contact the Sioux Falls International Marketing Director.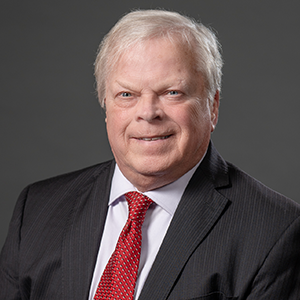 For additional information or assistance, please contact:
Rock Nelson
International Marketing Director, South Dakota International Trade Center