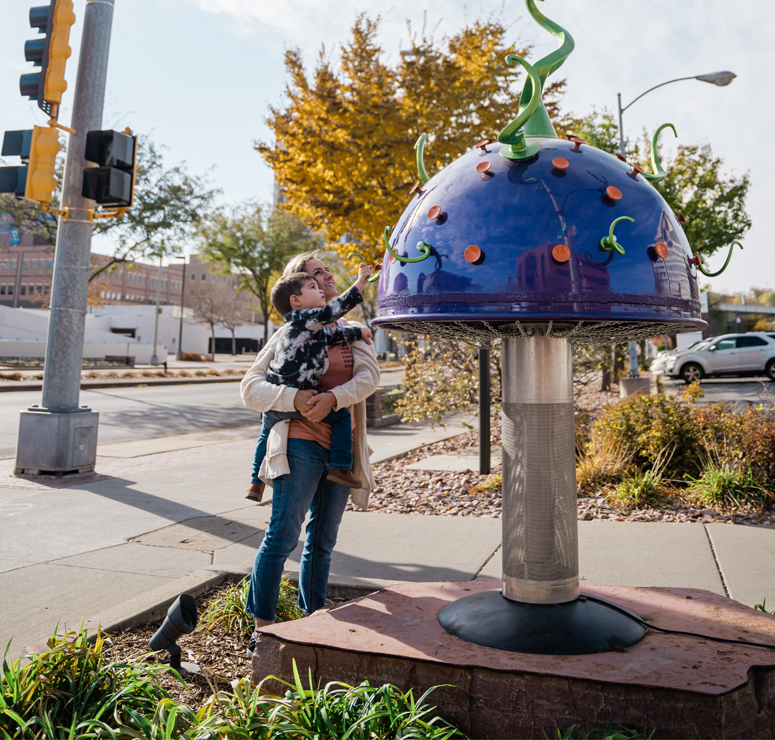 Over the last few years, South Dakota has seen an uptick in new residents. We hear many stories from these newcomers who chose South Dakota because of our way of life that's different from other states.
Now, the CATO Institute has recognized South Dakota as one of the top-three freest states in America.
"This study ranks the American states according to how their public policies affect individual freedoms in the economic, social, and personal spheres," the release sharing the findings says. "The 2023 edition updates and expands on the six previous editions of Freedom in the 50 States. It examines state and local government intervention across a wide range of policy categories—from taxation to debt, from eminent domain laws to occupational licensing, and from drug policy to educational choice."
To learn more about the ranking and to see how other states compared, click the link below.