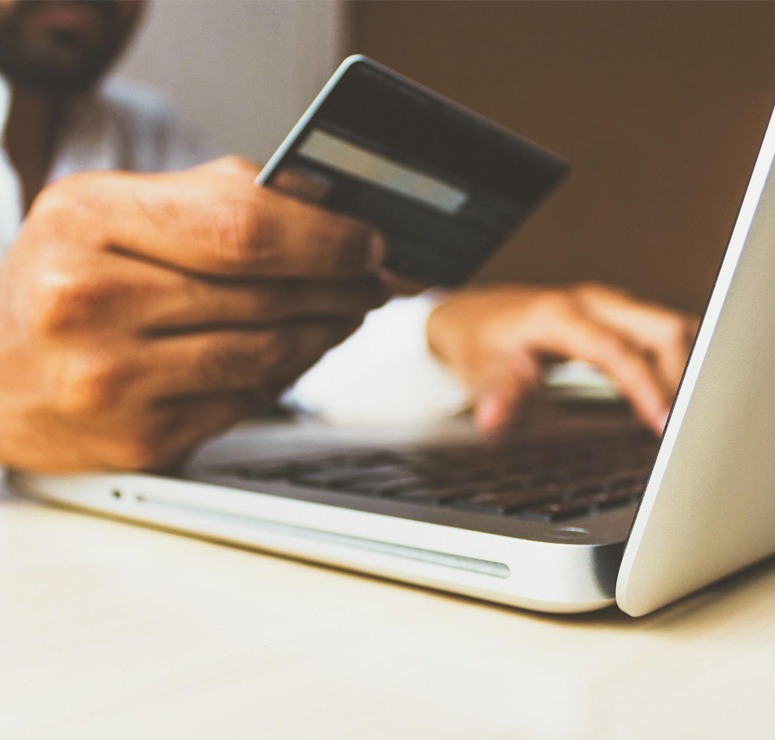 Build your e-commerce business in South Dakota
With beautiful bike trails, bustling downtowns, and rolling plains of farmland, South Dakota is a great place to call home, but it's also a great place to start a business!
Our business-friendly tax climate is one of the best in the nation. See why digital commerce company, Nexcess, ranked South Dakota in the top five states to start an e-commerce business.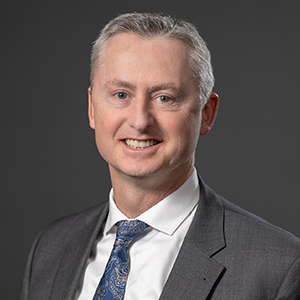 Need a place to build? Contact
Dean Dziedzic
VP of Economic Development, Sioux Falls Development Foundation