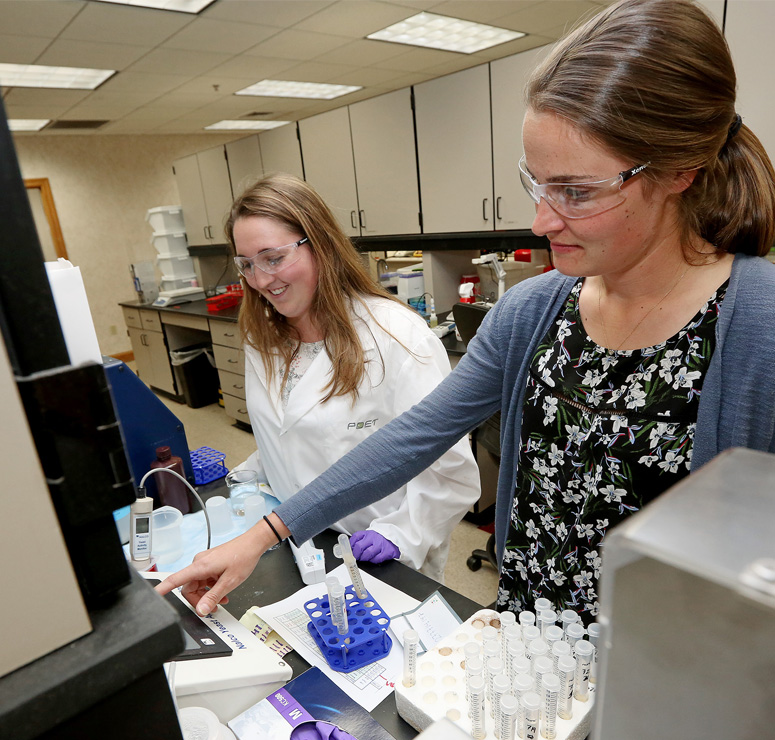 Why work harder when you can work smarter? That's the case for us here in Sioux Falls! Recently, SmartAsset ranked Sioux Falls as the second best job market in the U.S.
"Unemployment in Sioux Falls was only 1.8%, lowest studywide," the article releasing the findings says. "The median income was slightly above average at $73,273, of which 16.9% generally goes to housing costs. Only 13.6% of the workforce works from home here, but the commute time for others is only 16.7 minutes. Over two years, workers saw a 20% increase in the median income, and 78% got health insurance through their employer."
To learn more about the study and how other cities compared, click 'read more' below!