Learn about First Western Bank and Trust in this Q&A with Ryan Martin answering questions about Sioux Falls and Kelsey Aller answering questions about FWB&T. Ryan is the Market President at the Sioux Falls office and Kelsey is the Human Resource Officer in Minot, ND. Apply for jobs and internships at the link below!
Tell me about First Western Bank & Trust.
First Western Bank & Trust has been a family-owned community bank since 1964. Today, we have 18 locations in North Dakota, South Dakota, and Minnesota.
The ideals that First Western was founded upon continue to remain true today:
To provide the best in customer service.
To work hand-in-hand with our customers to help them find the best banking solutions for their needs.
To give back to the communities we serve with charitable donations, volunteer work, and sponsorships.
To create a professional and positive work environment with internal growth opportunities for our valued employees.
To remain innovative and be an industry leader with the best products, services, and banking tools.
Our Mission
First Western Bank & Trust strives to be the premier bank and financial service provider in the communities we serve by building strong customer relationships, providing great customer service, offering diverse financial products, and maintaining knowledgeable, friendly, professional employees.
Giving Back
We take pride in the communities we serve and value the importance of giving back through charitable works. Our employees are actively involved with our service projects, sponsorships, and worthy causes.
What is your favorite thing about working at First Western Bank & Trust?
I love working for a family-owned community bank. We are a very tight-knit organization that leads with common sense when assisting our customers and serving our communities.
Why do you think internships are important?
Internships are a great way to explore areas of interest for young people, as they get closer to embarking on their careers. They are able to gain relevant industry experience while earning college credit toward their degree. In addition, they afford the opportunity to work collaboratively with others in the workplace and get feedback from those with more industry experience. This provides a unique opportunity to ask questions, gain confidence, and develop and refine skills.
What do you love about living and working in Sioux Falls?
I love that I live in a community that is experiencing growth in so many areas – you can feel the energy around town. Yet, we can still maintain that small-town sense of being welcoming and friendly.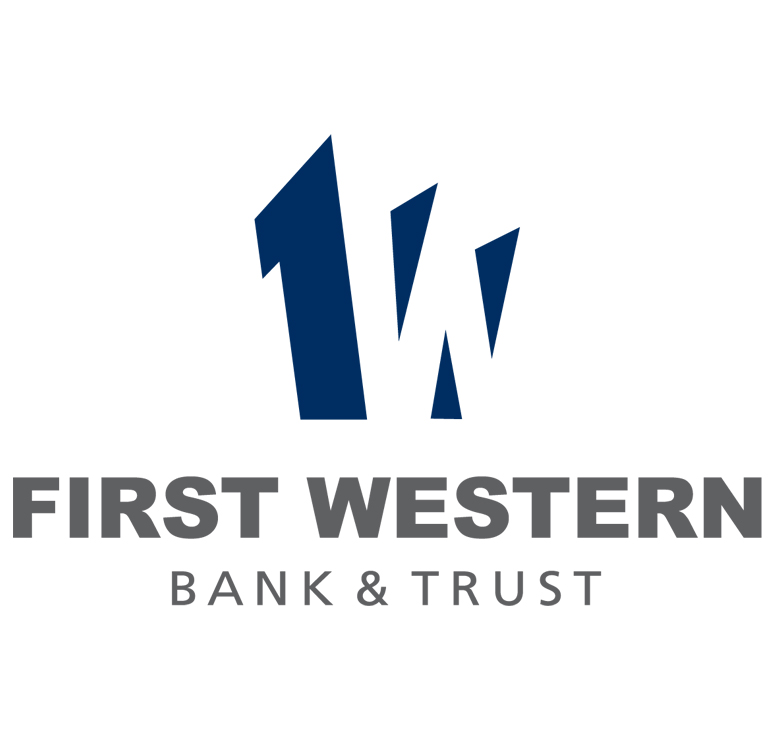 Careers at First Western Bank and Trust
Come back next week Tuesday for another blog!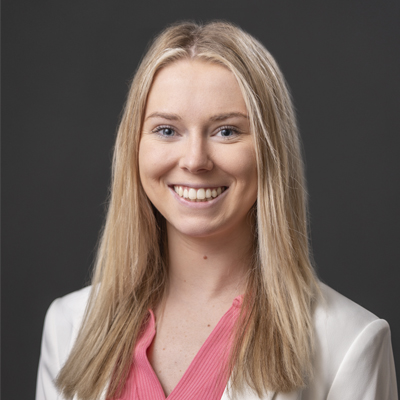 Want to be a part of INTERN Sioux Falls? Contact:
Claire Herbst
Talent Recruitment Coordinator