Learn about Jane Rae Events in this Q&A with Ashley Anderson and Tess Oplinger. Ashley is the Event Sales Manager and Tess is the Rental Collections Stylist. Apply for jobs and internships at the link below!
Tell us about Jane Rae Events.
Jane Rae Events is a full-service event planning and design company based in the Midwest. Our downtown boutique studio offers planning, full-service event design, and event rentals all in one place. This allows us to create a unique and cohesive design that fits your vision. To put it simply, we love creating joy. We strive to be the best we can be for our clients and create an unforgettable experience throughout our process and the event day.
What is it like to be an intern at Jane Rae Events?
An intern at Jane Rae Events has the opportunity to experience many different areas in the event industry. We make sure they get hands-on experience by sitting in on client meetings, creating designs for events and helping with our floral team. They will also work side by side with our event planning team on both wedding and corporate event days; where they will see the event planning process from start to finish.
What does a day in the life look like at Jane Rae Events?
Every day of the internship is completely unique. Because no event is alike, no day preparing for those events is alike. The intern team will help with the preparations for each event, designing florals, packing and unpacking, ensuring our rental inventory is up to event standards. They will also complete tasks on their overall internship checklist which includes projects in marketing, client meetings and event design.
What makes Jane Rae Events stand out?
We have the unique opportunity to walk alongside our clients through all the event planning and design processes. Because we have an in-house floral team and an extensive rental inventory, we ensure that our client's vision is being met, down to the smallest detail.
What is the best part about working at Jane Rae Events?
Hands down, the team and culture. We are a team of hard working and passionate women who want nothing more than to spread the joy of creating spaces for people to gather and feel celebrated.
What is the best thing about working and living in Sioux Falls?
Sioux Falls has a small town feel with big city opportunities. Industry growth is happening so rapidly, and it is a very exciting place to work and live. There are great events happening all over the city and never a shortage of new people to meet. We feel lucky to be a part of the Sioux Falls community.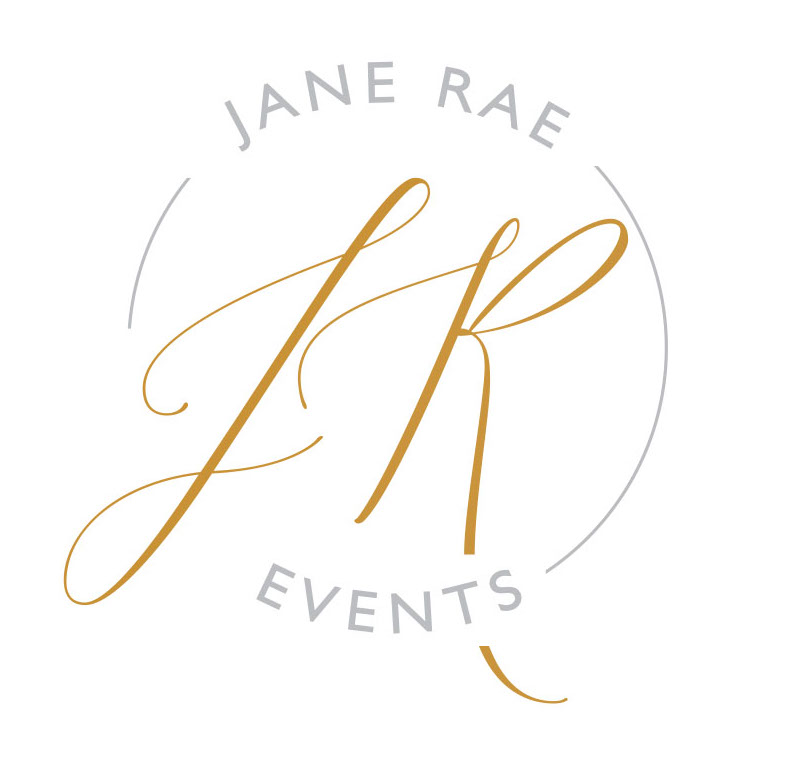 Careers at Jane Rae Events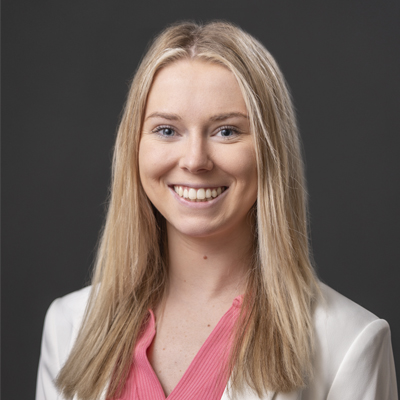 Want to be a part of INTERN Sioux Falls? Contact:
Claire Herbst
Talent Recruitment Coordinator