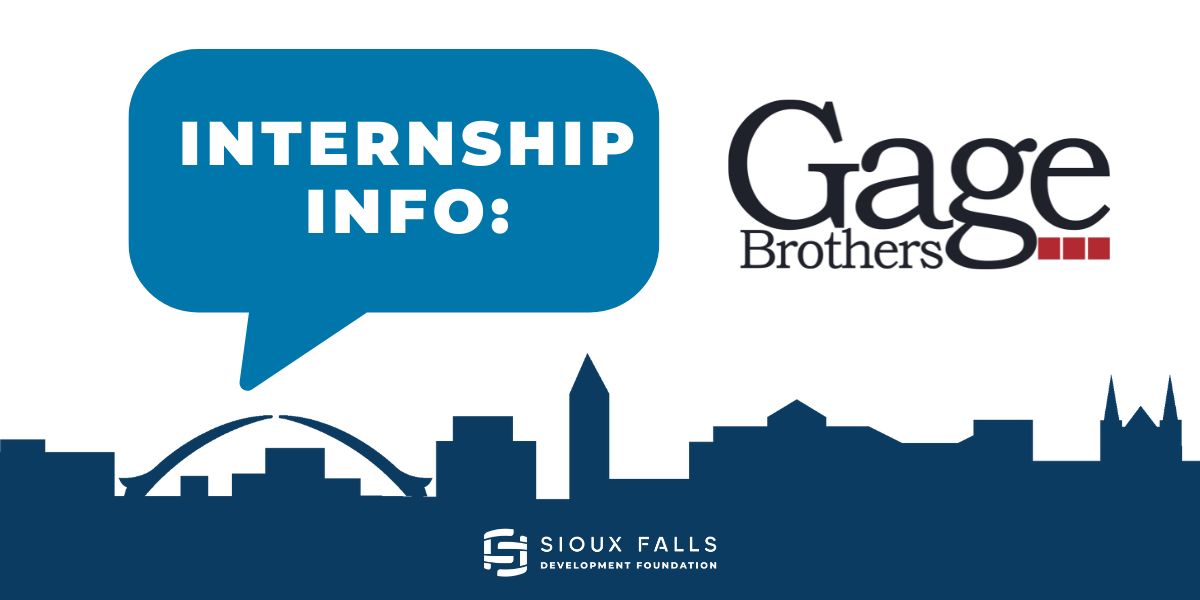 Tell me about Gage Brothers.
At Gage Brothers we manufacture architectural and structural precast products that are used to create the buildings that make up our communities. The Sanford Children's Hospital, Target Field, Denny Sanford Premier Center, TCF Bank Stadium, Ralph L. Carr Judicial Center, SDSU Jackrabbit Grove, and Eleven on the River are just some of the high-profile jobs we have had the pleasure of working on.
What sets Gage Brothers apart from their competition?
Diversity sets Gage Brothers apart. From our projects to our product line, to our team, diversity is what makes us successful. We are proud to be involved in a variety of projects in Education, Industrial, Residential, Commercial, and Medical industries. Our diversified product line includes an array of precast and prestressed concrete products such as: architectural wall panel, insulated wall panels, beams, bridge girders, columns, double tees, hollow core, and stadia. Our team is what makes it all possible. Our experienced engineers, drafters, carpenters, concrete specialists, steel workers, equipment operators, batching experts, maintenance teams work together originally from 25 different countries to produce works of art that others said couldn't be done. Established in 1915, Gage Brothers has over 100 years of continued success backing us up and launching us forward. Not only have we been doing this for a while, we are also Employee-Owned, which means that our team works with unmatched dedication to the success of our projects.
What is your favorite thing about working at Gage Brothers?
Working at Gage Brothers is exciting. I have been working here for over 8 years and I have never been bored. The projects are always different, there are always opportunities to be creative with the team. Gage Brothers is a large enough organization that the work you do has an impact on the people who work here as well as the communities we serve but also small enough that when you have an idea, we can try it right away without many formalities. Everyone knows your name at Gage, and you are part of our community.
One of the things I love about working here is that you get to be part of something much bigger than yourself. Yes, we make concrete products, but those products build our communities. They are places that create safe havens for sick children to heal, places for fans to make memories, beautiful places to live and build a life. These buildings become pillars of the community and I am proud to be a part of these jobs.
Why do you think internships are important?
Internships are so important for you to get hands-on experience in your field. This gives you valuable real-life examples to use in future interviews and a chance to ask the necessary questions in an appropriate environment. Make connections in the industry and start the interview process for future opportunities with that company or someone who can give you a positive reference later on. Take some pressure off your first day at your first job by having done an internship and know what to expect BEFORE you get there.
What do you love about living and working in Sioux Falls?
Sioux Falls is constantly growing and developing and young professionals in Sioux Falls are leading this. All the opportunities to learn from experienced, successful professionals are right here. Long-standing businesses with solid reputations are looking for the next generation to take their companies to the next level. Stay local and make a real difference right here in Sioux Falls!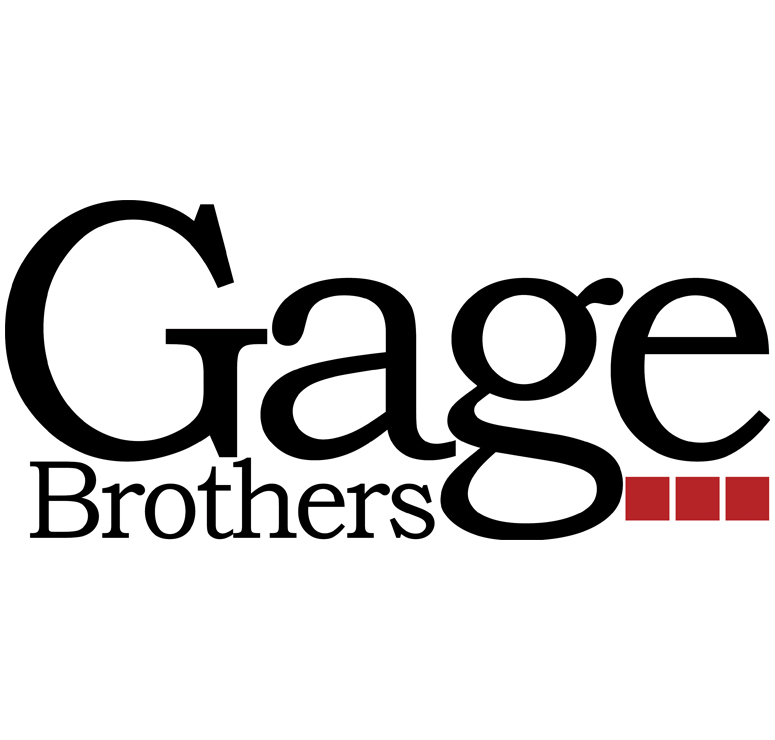 CAREERS AT Gage Brothers
Come back next week Tuesday for our blog featuring the City of Sioux Falls Ascend Internship program!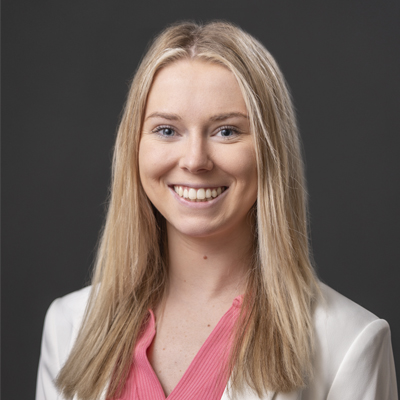 Want to be a part of INTERN Sioux Falls? Contact:
Claire Herbst
Talent Recruitment Coordinator