Back
Talent
Sioux Falls grad finds quick path to marketing world with early 'Career Connection'
In a few short months, Blake Gullickson will be ready to start his first full-time job, putting his anticipated marketing degree from Southeast Technical College to use.
The path to get there started while he was a student at New Tech High School, class of 2021, trying to figure out his future.
"I remember every week we would go to a new business, and they would tell us about their business and what they do," he said. "I thought it was extremely valuable. It helped me decide what I wanted to do going forward."
Gullickson is one of thousands of students who have participated in the Career Connections program, organized by the Sioux Falls Development Foundation. It exposes them to multiple career opportunities in the Sioux Falls area and allows them to take a deeper dive into one organization through weekly visits.
In Gullickson's case, that was First Premier Bank, where he "spent a lot of Friday mornings."
Already enrolled in marketing classes through the dual-credit program at the CTE Academy, his advisory team felt Premier would offer a good way to hone his interest in the field.
"I had a lot of good experiences with them," Gullickson said. "And I know multiple classmates who went through the program chose their fields or college plans because of influences from the program and industries represented there."
That's the goal of the program, which continues to build participation, said Denise Guzzetta, vice president of talent and workforce development for the Sioux Falls Development Foundation.
"We're thrilled to hear Blake and his classmates found this valuable in determining their education and career plans," she said. "For many of these students, Career Connections provides a first look into businesses and careers they didn't know existed."
Career Connections also has resulted in 11 Build Dakota scholars so far – students taking advantage of this game-changing opportunity for a full-ride scholarship as they pursue in-demand occupations.
"The exposure this program provides is critical," Guzzetta said. "It helps find their natural inclinations and interests and then aligns them with opportunities: training, higher education, internships, mentors and ultimately career paths."
For Gullickson, the next steps include a February job fair where he hopes to secure an internship as he pursues full-time work.
"I've really enjoyed my time at Southeast Tech," he added. "My time in Career Connections and the CTE Academy led me here, and it was very useful for me. I'm keeping my options open going forward."
To learn more about Career Connections, click below or email deniseg@siouxfalls.com.
Career Connections Program
Powered by: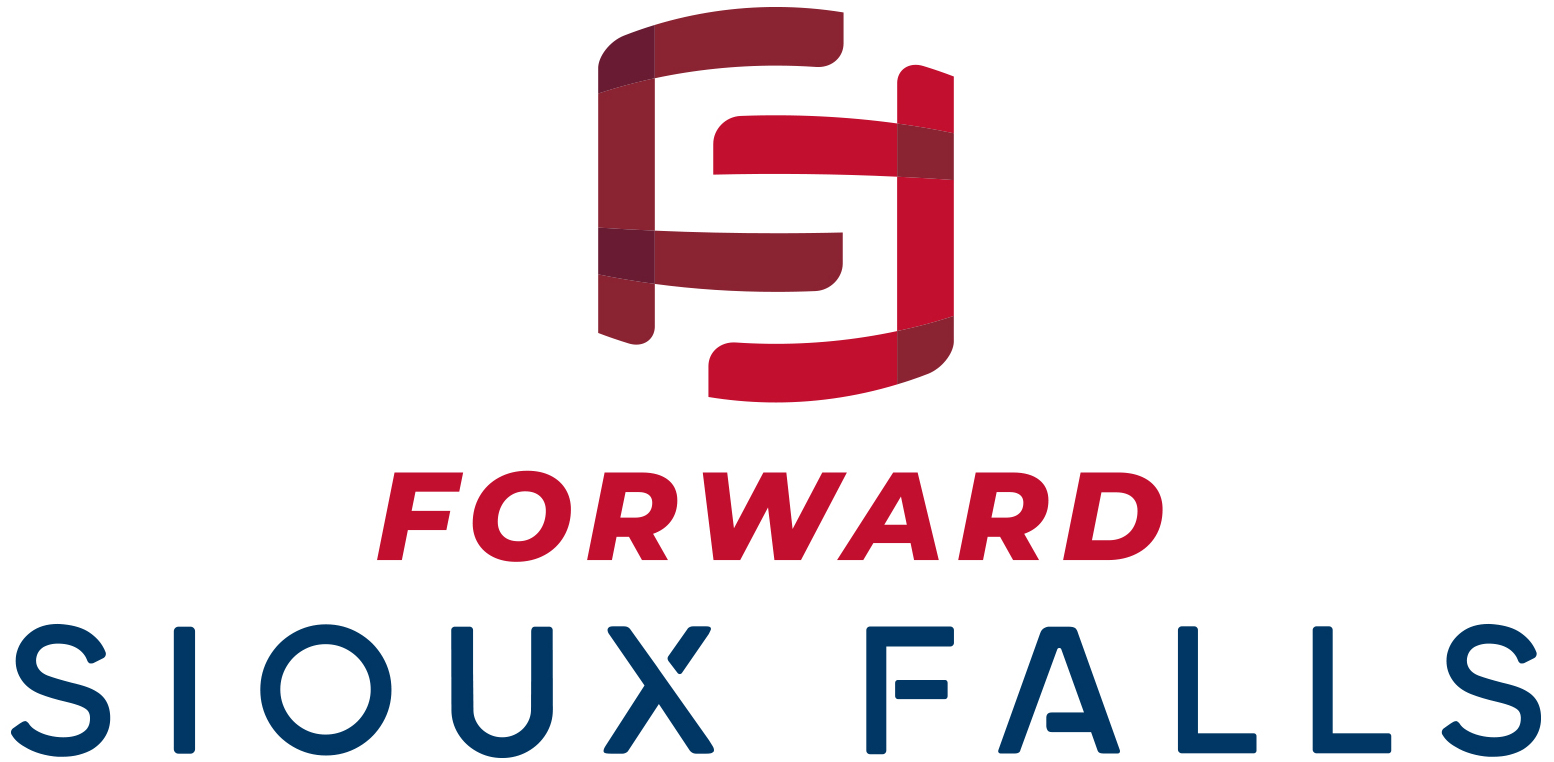 Forward Sioux Falls is a unique, innovative program designed to grow and improve the Sioux Falls region. Created through a joint venture between the Greater Sioux Falls Chamber of Commerce and the Sioux Falls Development Foundation, we work to outline strategic initiatives to grow jobs, businesses and quality of life.