Your Future STEM is a workforce program of the Sioux Falls Development Foundation. The goal of the program is to immerse students into the in-demand job opportunities that careers in STEM can offer.
In this video, we recap our March 2022 Your Future STEM event with middle schoolers at Sioux Falls Christian School. With help from Tessier's and ISG, students learned the mathematics and proportions needed to mix concrete and structural applications through an experiment.
Powered by: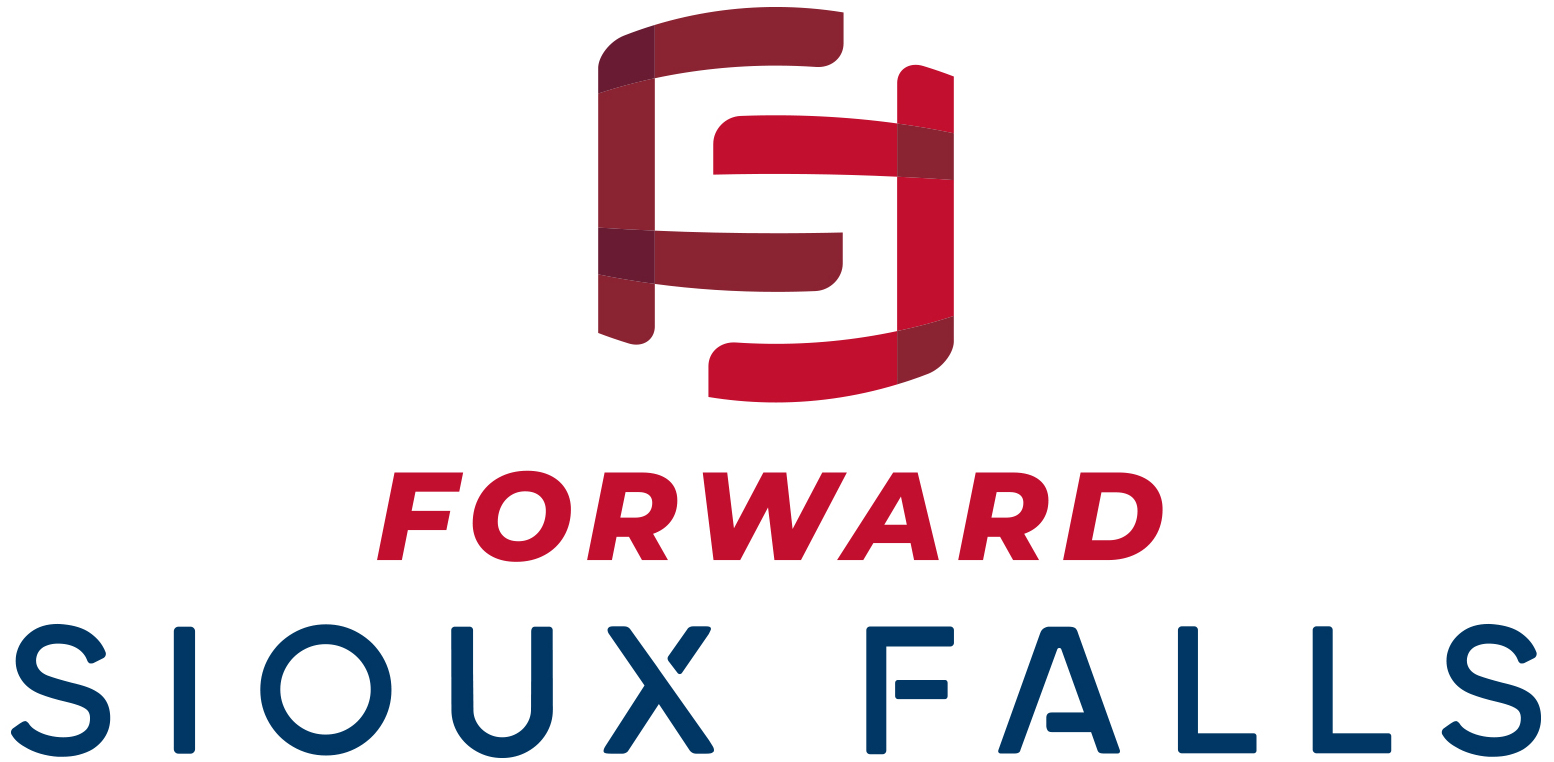 Forward Sioux Falls is a unique, innovative program designed to grow and improve the Sioux Falls region. Created through a joint venture between the Greater Sioux Falls Chamber of Commerce and the Sioux Falls Development Foundation, we work to outline strategic initiatives to grow jobs, businesses and quality of life.