Talent Thursday is a weekly social media livestream event that features a professional in the Sioux Falls area who speaks about why Sioux Falls is the perfect place to live out their career.
For Thursday, April 14, 2022, we caught up with Sarah Siemonsma, a Career Development Consultant with Avera Health. She shares about her role with Avera and how she helps external job applicants – as well as existing employees – navigate careers within Avera.
Talent Thursday is held weekly on Thursdays at 3 p.m. CST on the Sioux Falls Development Foundation's Facebook page. Follow here: https://www.facebook.com/developsf.
Powered by: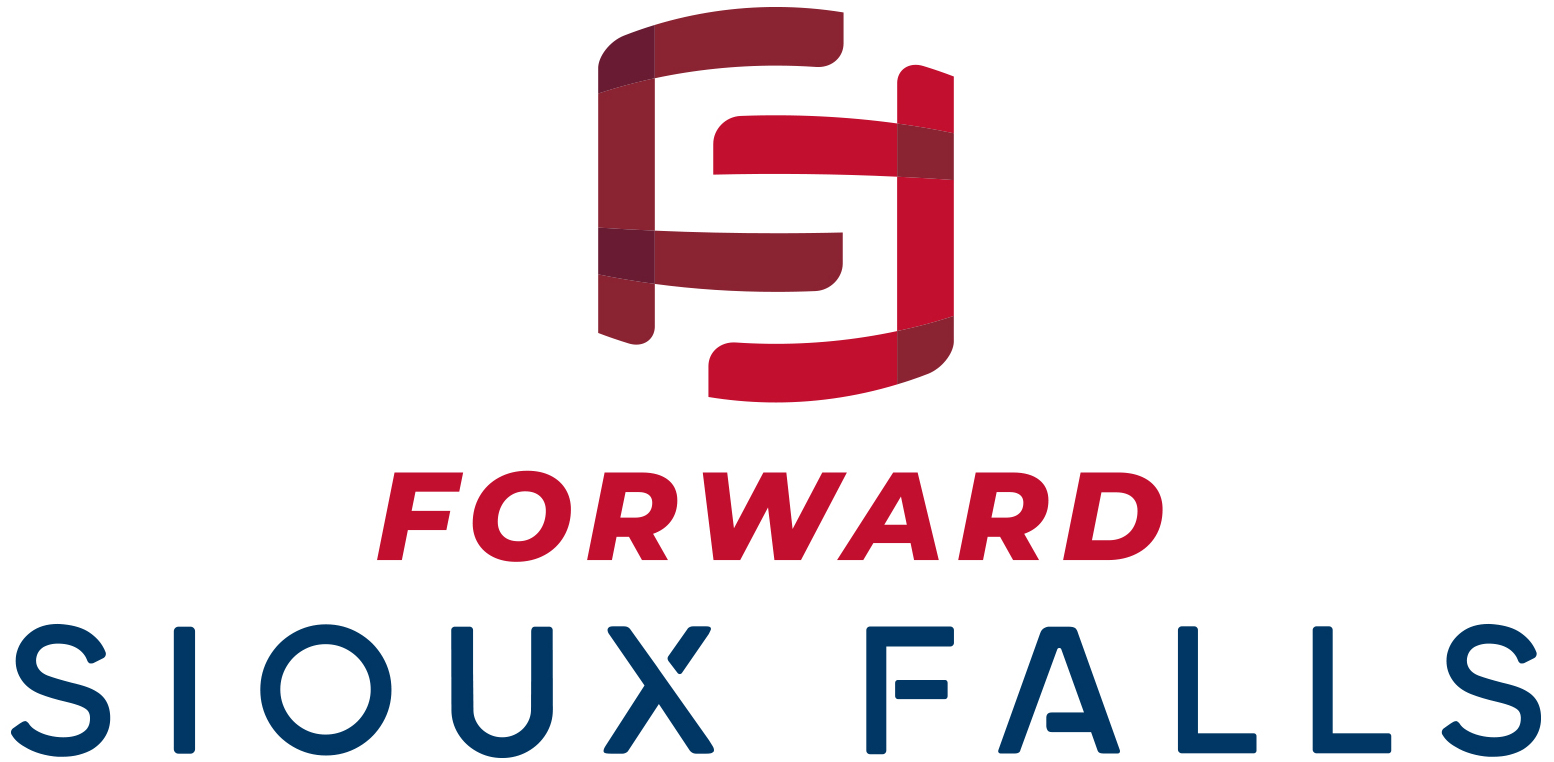 Forward Sioux Falls is a unique, innovative program designed to grow and improve the Sioux Falls region. Created through a joint venture between the Greater Sioux Falls Chamber of Commerce and the Sioux Falls Development Foundation, we work to outline strategic initiatives to grow jobs, businesses and quality of life.