The Spirit of Sioux Falls Scholarship was established by the Development Foundation and more than 100 businesses and individuals to honor three men who lost their lives in a plane crash April 19, 1993: David Birkeland, Angus Anson, and Roger Hainje. The Development Foundation representatives were on a trip promoting economic development when their plane crashed. Former Governor George Mickelson and four others also perished in the crash.
The Spirit of Sioux Falls Scholarship benefits college and vocational or technical school students who are pursuing a degree in business. A panel of business leaders from the Sioux Falls area selects the winners.
We are excited to share that two students have been selected for the 2022 Spirit of Sioux Falls Scholarship!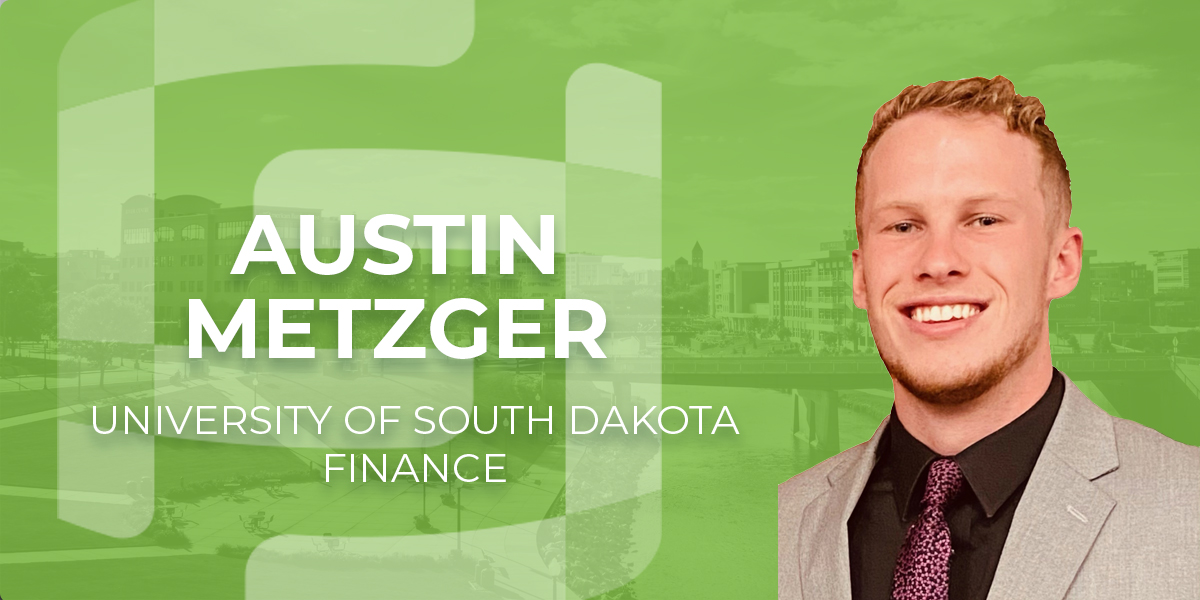 Austin Metzger is a senior at the University of South Dakota – Sioux Falls studying finance. He is from Rock Rapids, Iowa.
Caleb Schneider is a senior at Dakota State University studying business technology and minoring in project management. He is from Crooks, South Dakota.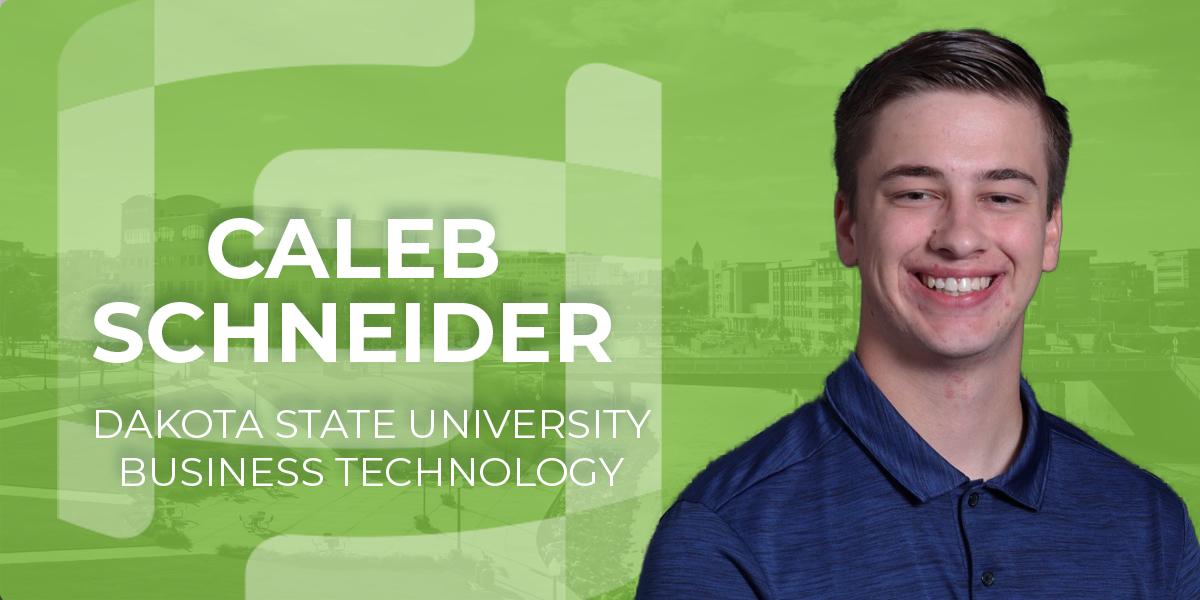 Among other requirements, students must:
Be pursuing a degree in business
Demonstrate understanding of the role of business in American society
Demonstrate motivation and ability to succeed in their chosen field of study
Demonstrate academic excellence and community involvement
Sign up for our newsletter below to stay up to date with the latest SFDF news and info like this scholarship!