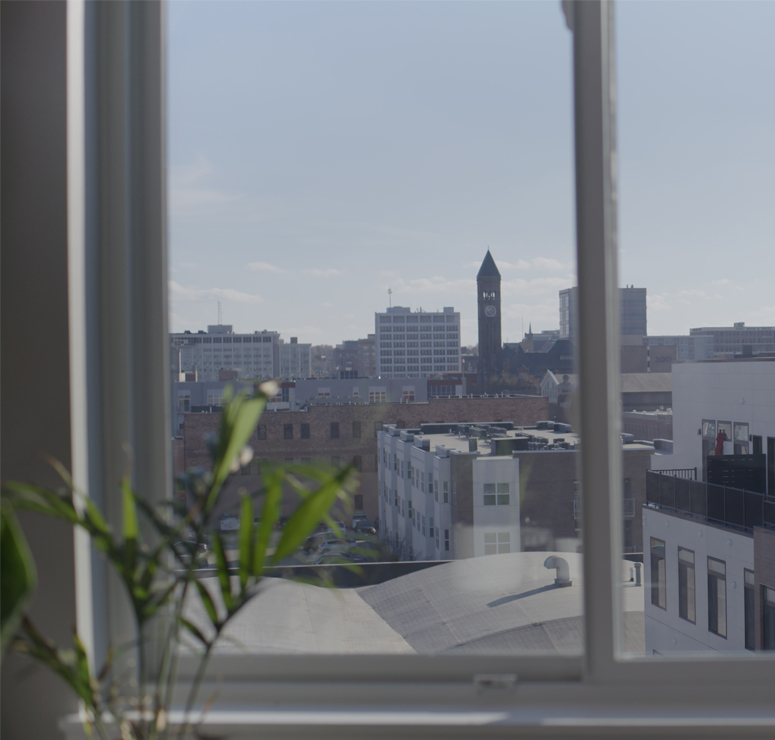 With inflation driving up the cost of just about everything, it's more important than ever to ensure living expenses fit within your budget, and renting affordability is a key factor to consider. Sioux Falls has risen to the top once again, ranked the 4th most affordable place to rent in America by WalletHub!
"To determine where renters can get the most bang for their buck, WalletHub compared more than 180 rental markets based on 21 key measures of rental attractiveness and quality of life," the story releasing the findings says. "Our data set ranges from the difference between rental rates and mortgage payments to historical price changes, the cost of living and job availability."
To see how other cities compared, check out the link below!