Back
Accolades
Looking for great jobs and affordable housing? Sioux Falls is the place to be!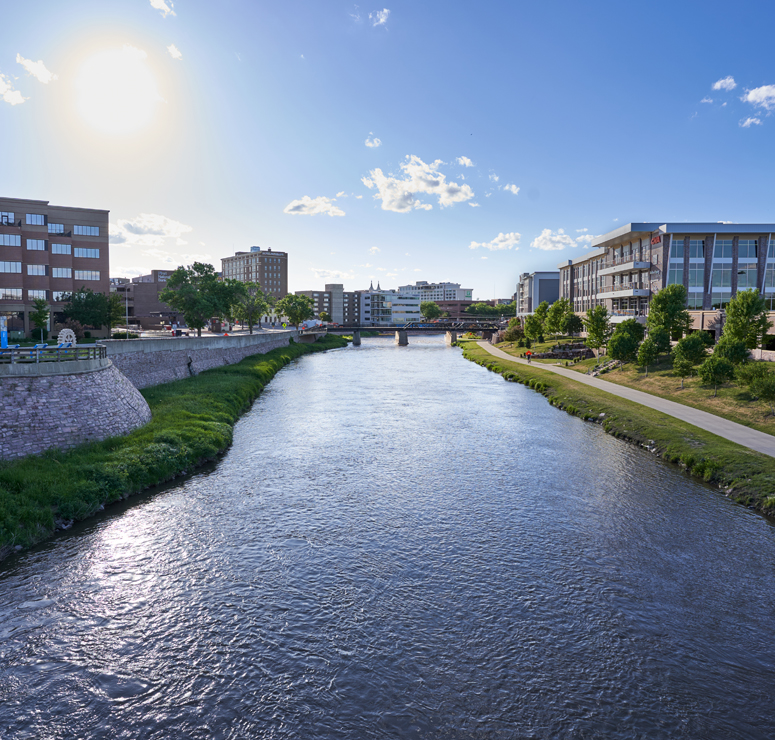 When it comes to finding a place to settle down, locations with great jobs and affordable housing are two of the top considerations. Luckily, Sioux Falls has been listed as one of the top 10 U.S. cities with plenty of jobs and affordable housing by GOBankingRates!
"To identify cities in the U.S. that have plenty of jobs and cheap housing, GOBankingRates gathered information on the 200 biggest housing markets in the U.S., according to Zillow," the article releasing the findings says. "We gathered data available regarding the typical home value and monthly rent as of February 2023, as well as its Metro Statistical Area unemployment rate, according to the December 2022 Bureau of Labor Statistics data."
To see how Sioux Falls compared with the other top 10 cities, click 'learn more' below!