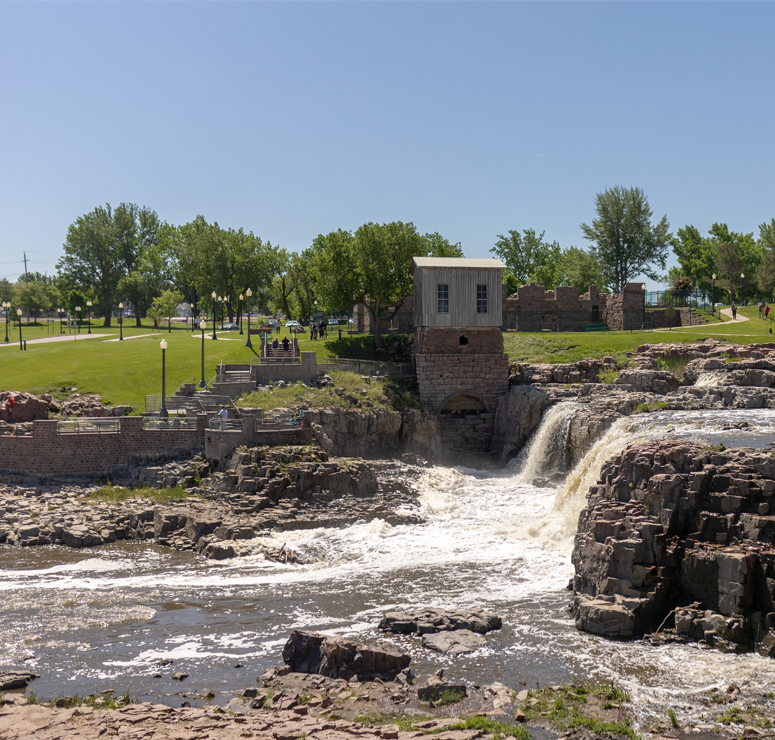 Even after the past two years of economic uncertainty, Sioux Falls has risen to the top in many different ways — from being consistently ranked as one of the best states for business to earning numerous accolades for our quality of life. Sioux Falls has once again been named a top place to live and work. This time, we've been ranked among the top 10 best-performing small cities by the Milken Institute!
"The BPC index reflects 12 indicators of economic growth and access to opportunities, providing a comprehensive assessment of the performance of cities over the past two years," the report says. "The index is calculated by using 12 measures that fall into three categories: labor market performance, high-tech impact, and access to economic opportunities."
View the full report and see how Sioux Falls compares with other U.S. cities by clicking 'learn more' below!