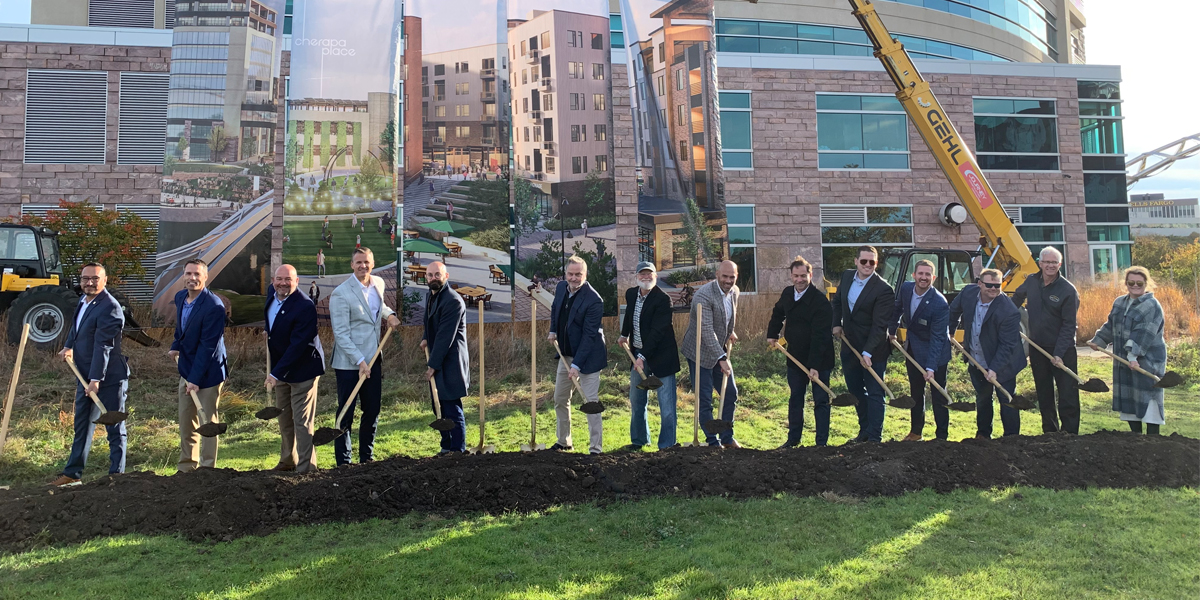 Strong support from our members has been the "foundation" of our organization for decades as we continue to carry out our mission of improving our regional economy. Thanks to your financial support, the Sioux Falls Development Foundation has led the way in creating one of the most vibrant, growing economies in the nation.
2022 brings a renewed emphasis on talent attraction, retention and workforce development; business retention assistance; and property tax and quality job growth. With Sioux Falls' business climate attracting expanding and relocating companies we must continue to build our workforce, increase our marketing efforts and be an even stronger advocate for the economic prosperity of our region and we can't do it without you!
Along with March Madness came March Membership – the start of our 2022 membership renewal efforts. Membership billing will continue over the next few months as renewal dates come up.
This year, our membership mailing includes information outlining the purpose, function and assistance provided by the Development Foundation. The publication is available online.
We invite you to review the information and renew your support of our efforts. If your organization is not yet a member, we invite you to contact us.
Thanks for your financial support and investment in the economic future of our area.