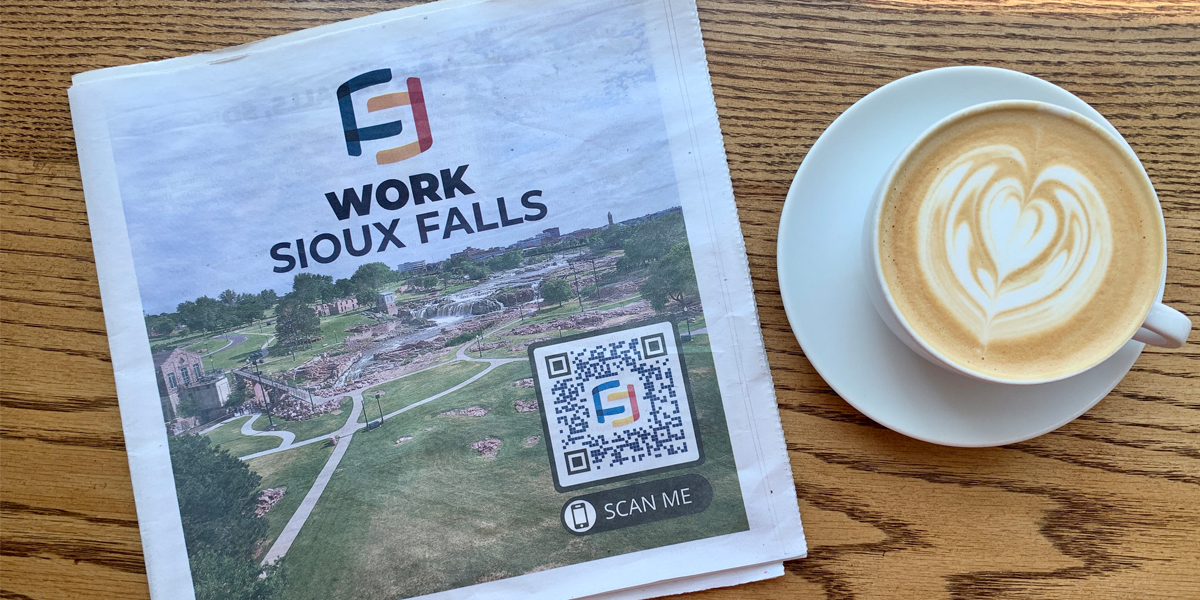 DEVELOPMENT FOUNDATION LAUNCHES "WORK SIOUX FALLS"
Our community is receiving interest from individuals all over the nation on relocating here to work and live. The Sioux Falls Development Foundation is implementing Phase II of the community's talent and workforce recruitment campaign to leverage interest and promote employment opportunities available within our existing businesses.
CHAIRMAN'S REPORT: PLANNED SUCCESS
While the year started amid the COVID-19 pandemic and the resulting restrictions on business operations and our "normal" way of life, the Development Foundation continued to address the needs of the business community with breakthrough workforce development programming, new land sales and targeted marketing to other states and industries. As we approach the end of our 2021 fiscal year, we have begun to recognize the results of our chosen strategic directions.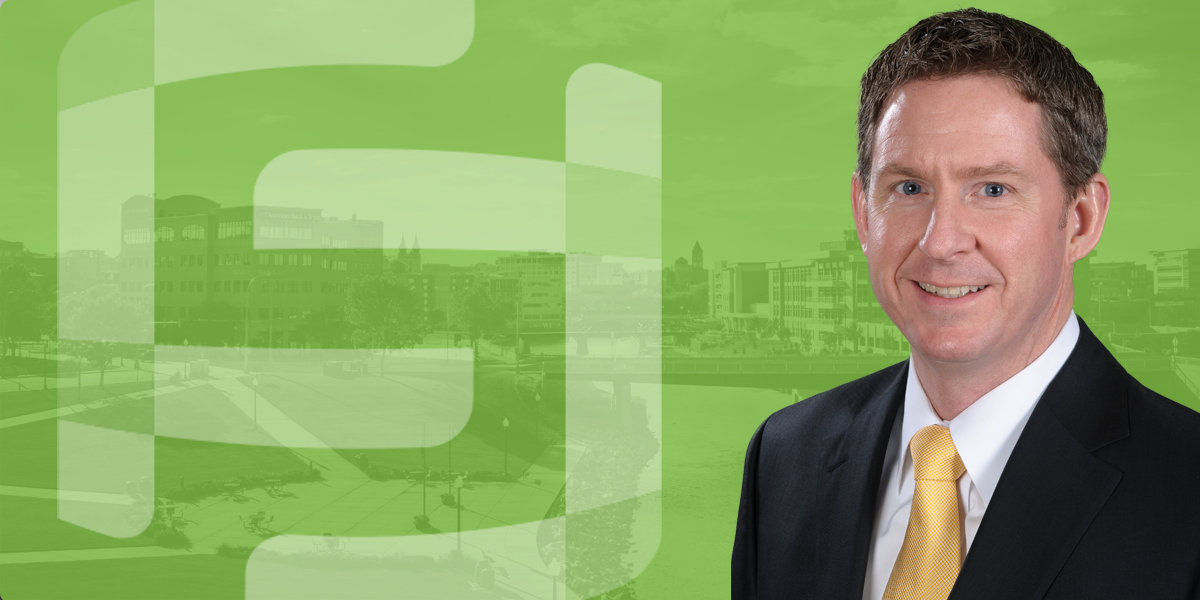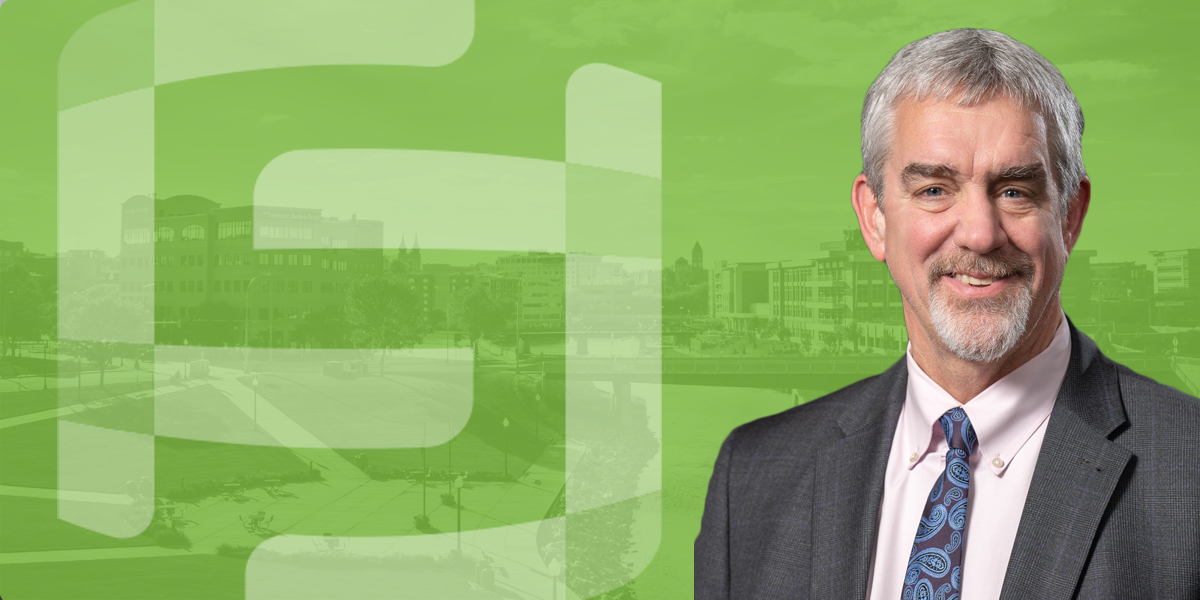 PRESIDENT'S REPORT: LAND, WORKFORCE, HOUSING AND REDEVELOPMENT
These were among the topics discussed at the Development Foundation's Annual Board Retreat in May as the Board began to strategically plan for the next five years of the Forward Sioux Falls program and future activities of the Foundation.
FORMER MINNESOTA VIKINGS LINEBACKER CHAD GREENWAY TO HEADLINE WIN IN WORKFORCE SUMMIT
South Dakota native and former Minnesota Vikings linebacker Chad Greenway will headline the annual WIN in Workforce Summit on October 28 at the Denny Sanford PREMIER Center.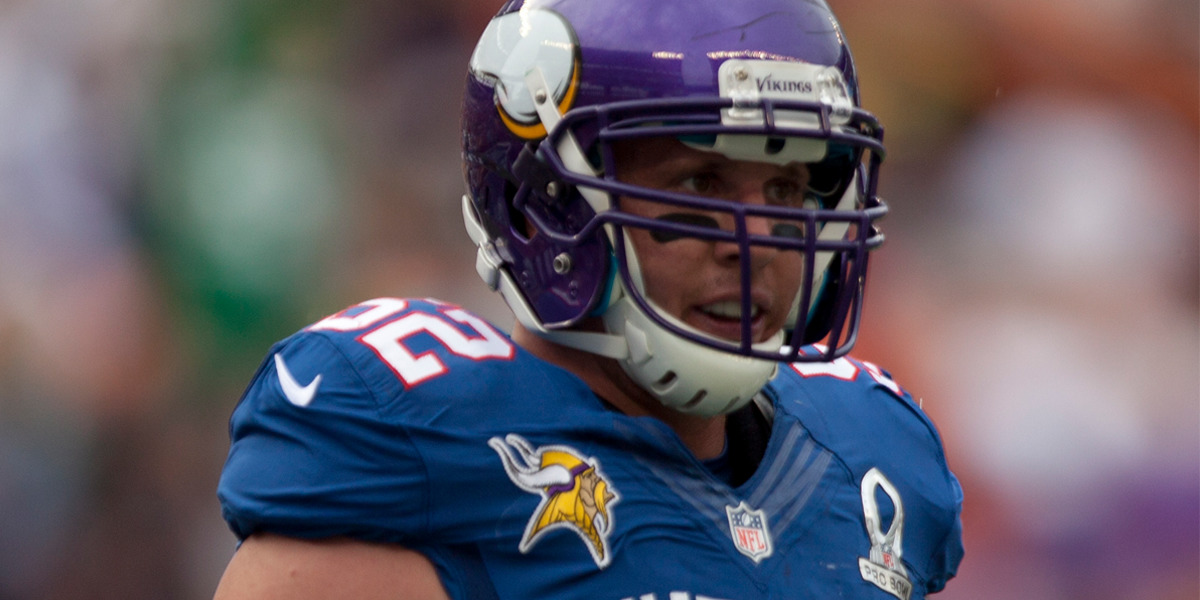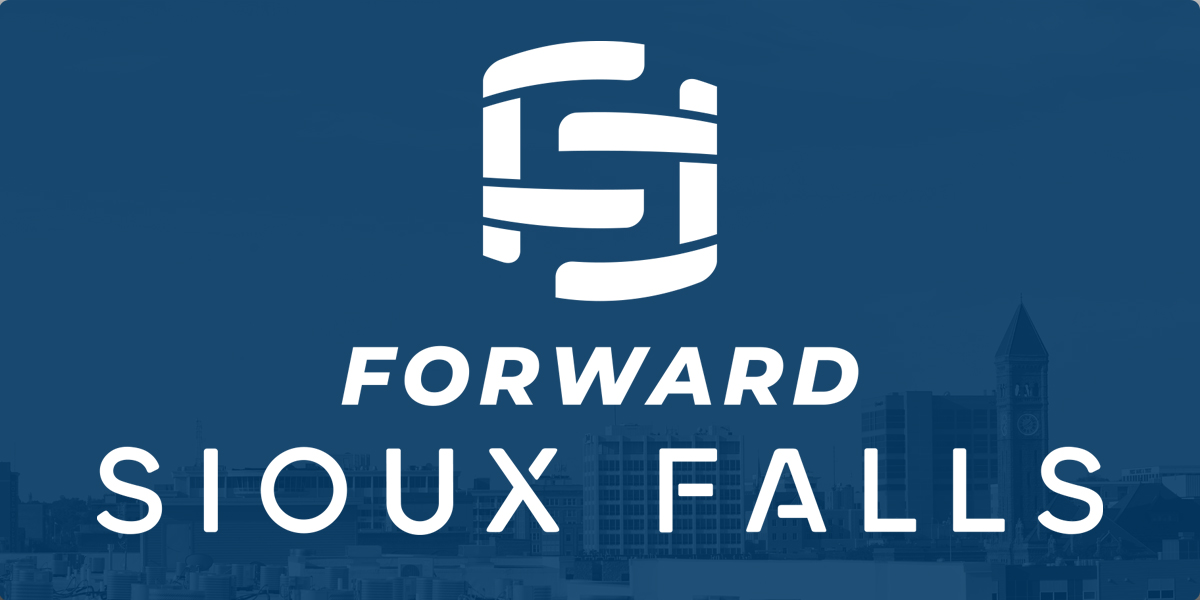 FORWARD SIOUX FALLS NEARS END OF CAMPAIGN
Forward Sioux Falls, a joint venture between the Greater Sioux Falls Chamber of Commerce and the Sioux Falls Development Foundation, is nearing the end of the public fundraising portion of our capital campaign that will provide funding for the next five-year economic development program.
SIOUX FALLS DEVELOPMENT FOUNDATION WELCOMES LEAH BLOM
The Sioux Falls Development Foundation is pleased to welcome Leah Blom, who has joined the team as our digital and social media specialist. She will manage all of the Foundation's digital and social media marketing efforts, as well as provide marketing support for all of SFDF's programs and initiatives.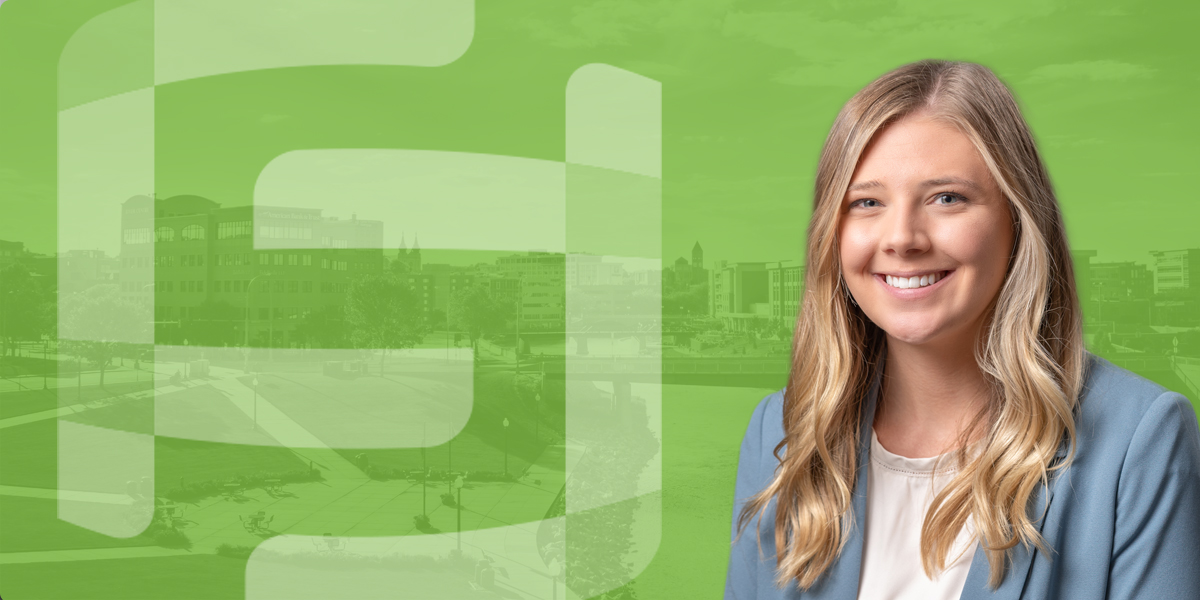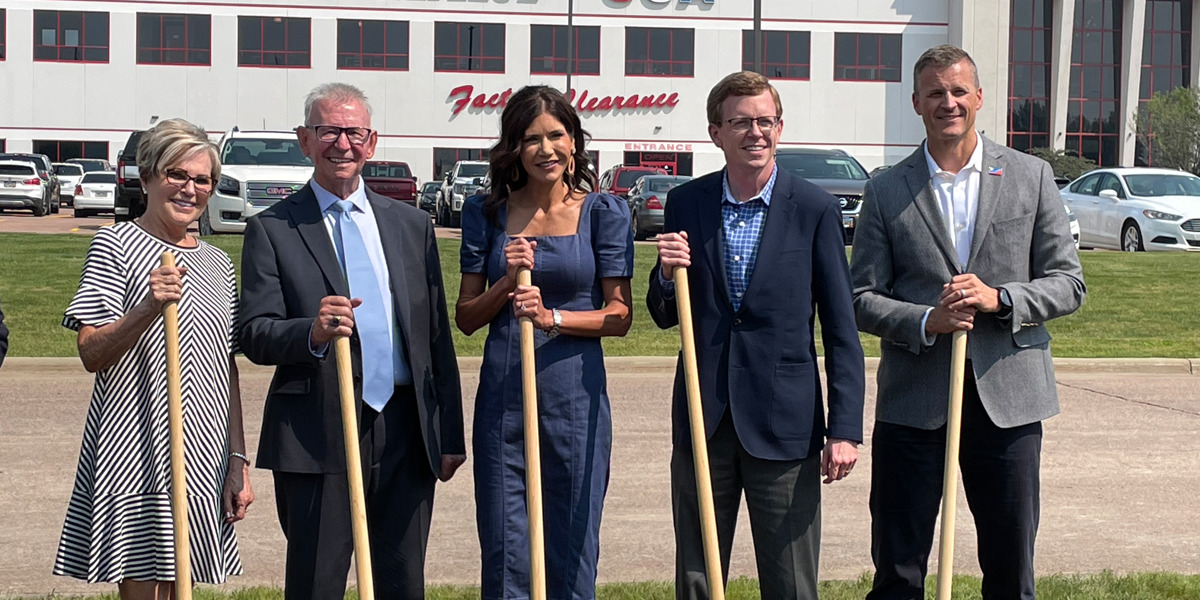 FURNITURE MART USA GROUNDBREAKING
Founded in 1976, Furniture Mart USA has grown from a single location in Sioux Falls to a family of brands with 59 stores in 35 communities across six-states. The groundbreaking ceremony marks construction on a $25 million, 300,000 square foot addition to their distribution center and corporate headquarters in Sioux Falls. In addition to relocating the existing retail clearance center, the project includes a new 40,000 square foot Furniture Mart and 40,000 square foot Ashley HomeStore with improved customer conveniences.
AUGUSTANA UNIVERSITY RESIDENCE HALL GROUNDBREAKING
Augustana broke ground on an $50 million housing plan focused on new and enhanced facilities to meet the needs of the growing number of students on campus.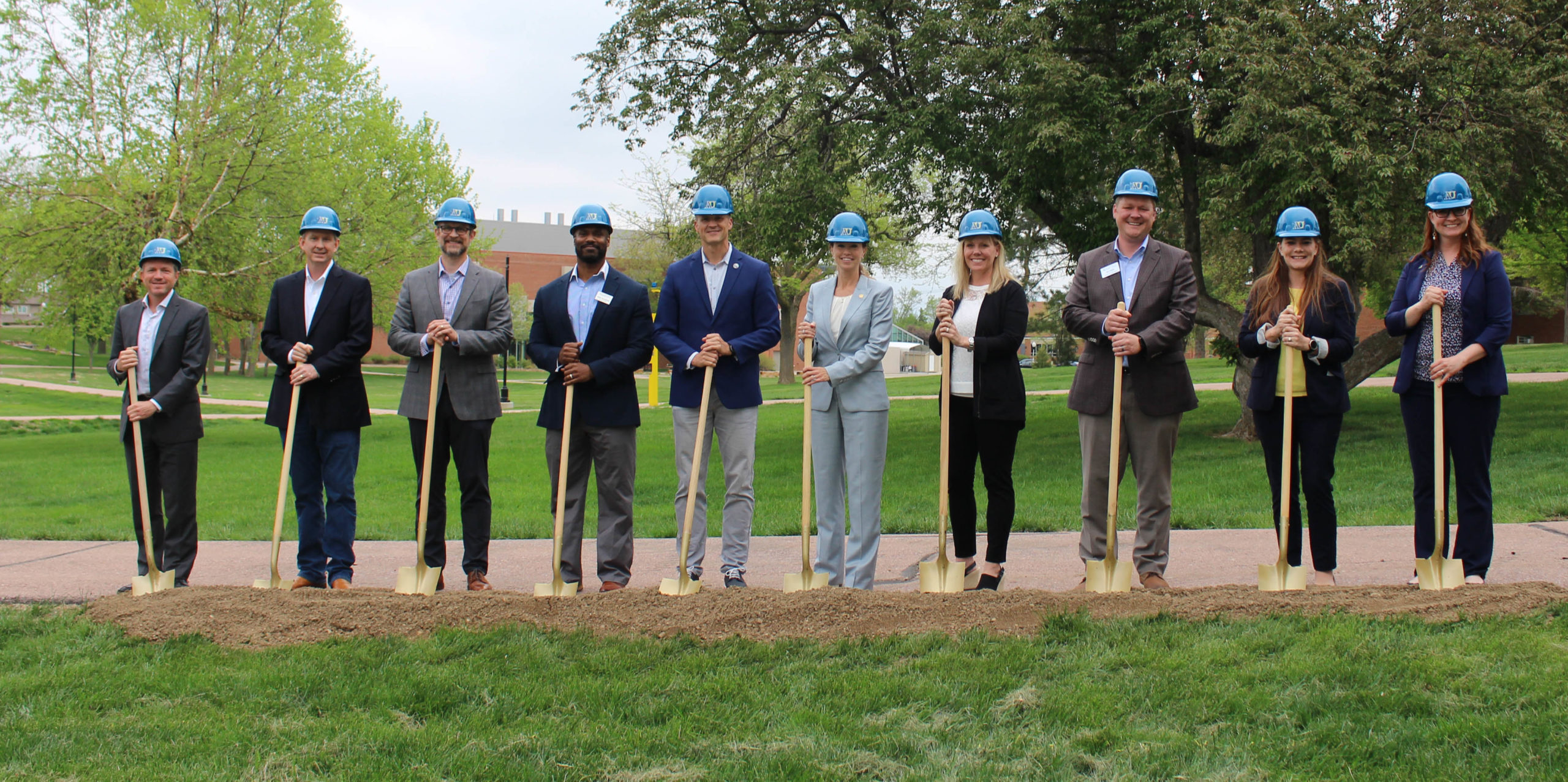 ACCOLADES