The Spirit of Sioux Falls Scholarship endowment was established by the Sioux Falls Development Foundation and more than 100 businesses and individuals to honor the memory of Roger Hainje, Angus Anson, and David Birkeland, each of whom were Sioux Falls business and economic development leaders who lost their lives along with Governor Mickelson and four state officials April 19, 1993. They were on an economic development mission to retain one of the state's largest employers.
Annually, the Sioux Falls Development Foundation awards scholarships to Sioux Falls residents or students who have completed at least one year of post-secondary work in business-related areas of study.
Two students from the area have been selected for the 2023 Spirit of Sioux Falls Scholarship. They are:
Kim Ueng, a graduate of Washington High School attending Augustana University. Ueng is majoring in Accounting, Finance, and Business Finance.
Joshua Jackson, a Lincoln High School graduate. Jackson is attending Purdue University majoring in Aerospace Financial Analysis.
The Foundation congratulates these two young men on their achievements as they continue to pursue their academic and career goals.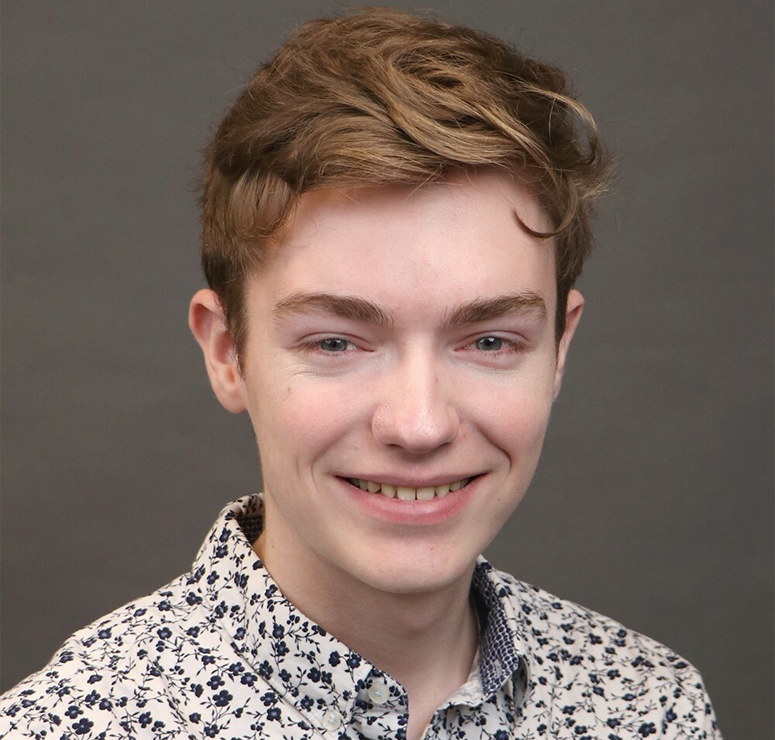 Joshua Jackson
High school: Lincoln High School
College: Purdue University
Major: Aerospace Financial Analysis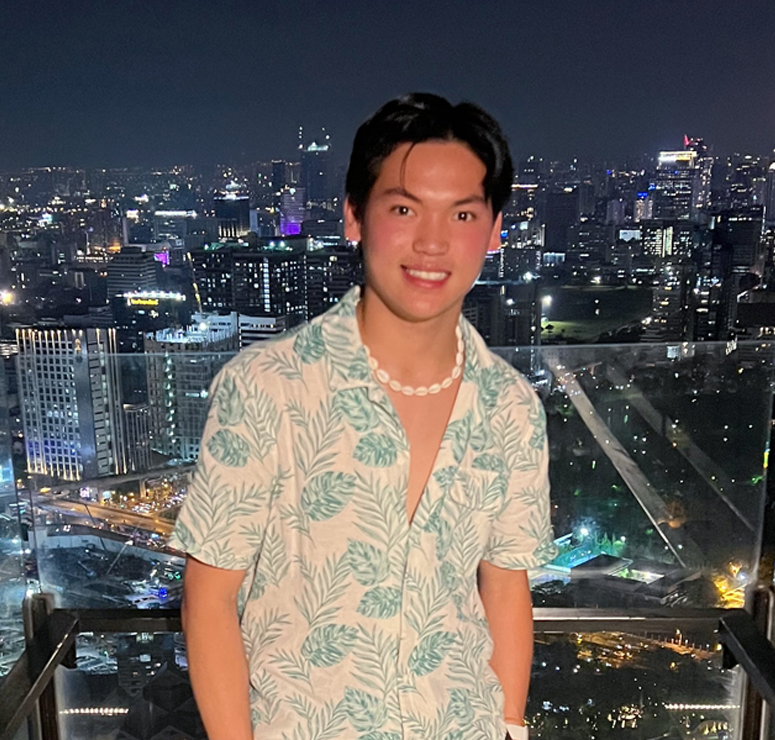 Kim Ueng
High school: Washington High School
College: Augustana University
Major: Accounting, Finance, and Business Finance