Back
Accolades
South Dakota ranked the most affordable state to earn a college degree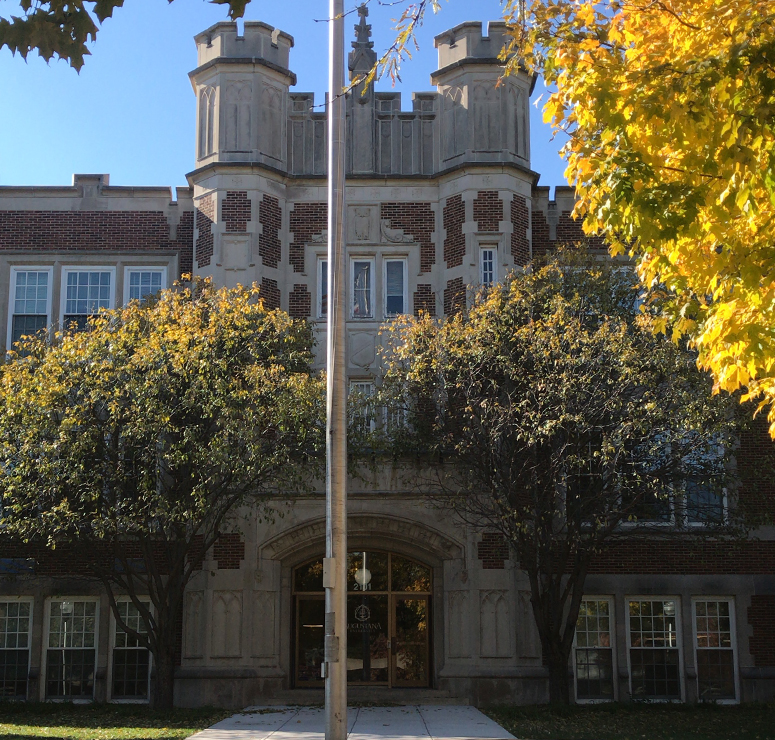 When it comes to seeking a college degree, the choices of what to study or which school to attend can seem endless. One thing at the top of mind for many students, though, is affordability.
Luckily, there's a new listing of most affordable places to earn a college degree, compiled by Forbes. Even more exciting, that ranking lists South Dakota as the most affordable state to earn a college degree.
"To determine the most affordable states to earn a college degree, Forbes Advisor analyzed data falling under two broad categories: The actual costs of in-state tuition, fees, room, and board at public four-year universities in each state, and the cost-of-living and overall economic climate for recent graduates," the article releasing the findings says. "We then took each of these individual metrics, weighted them, and ranked the states accordingly, with the most affordable states at the top of the ranking."
To see why South Dakota made the top of the list, click the link below!