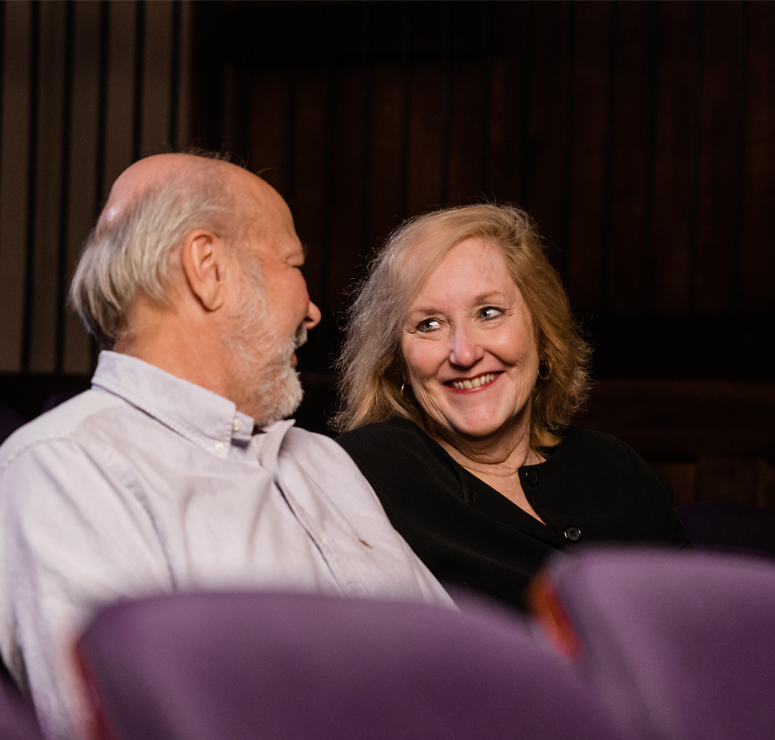 The decision to retire can be a difficult one, but with the freedom to live your life to the fullest, why not retire somewhere that your life can be better than ever?
Well, South Dakota is one of those places! According to WalletHub, South Dakota is the 7th best place to retire for 2023.
"If retirement is still a big question mark for you because of finances, consider relocating to a state that lets you keep more money in your pocket without requiring a drastic lifestyle change," the article releasing the findings says. "To determine the best states to retire, WalletHub compared the 50 states across 47 key indicators of retirement-friendliness. Our analysis examines affordability, health-related factors and overall quality of life."
See why SD scored highly at the link below!