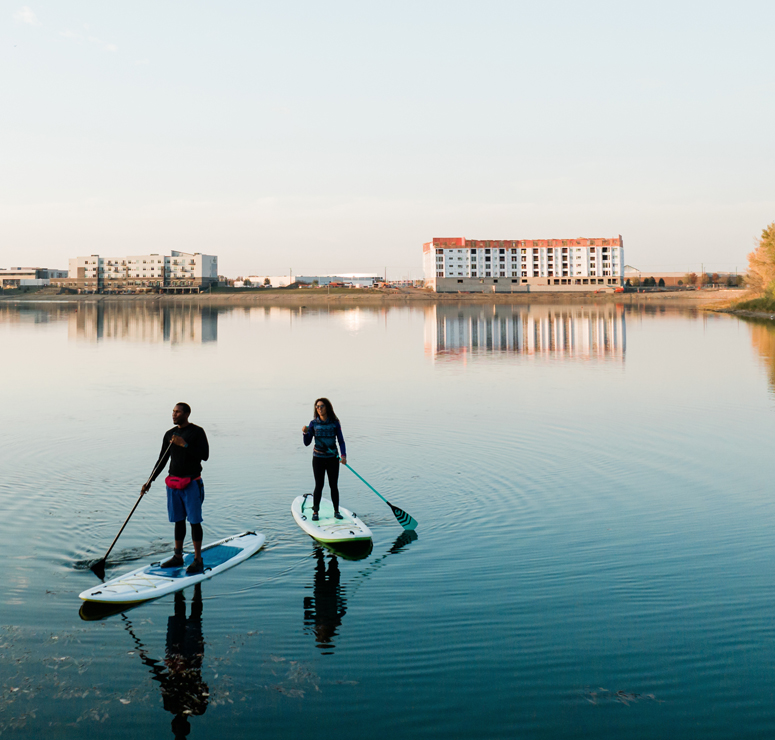 Sioux Falls is one of the happiest cities in the country! That's according to a new study conducted by WalletHub.
The researchers used three key dimensions to determine happiness in 182 of America's largest cities: the 150 most populated cities in the country, plus at least two of the most populated cities in each state.
"WalletHub drew upon the various findings of positive-psychology research in order to determine which among more than 180 of the largest U.S. cities is home to the happiest people in America," the article releasing the findings says. "We examined each city based on 30 key indicators of happiness, ranging from the depression rate to the income-growth rate to average leisure time spent per day."
To see the methods and how other cities stacked up, click the link below!