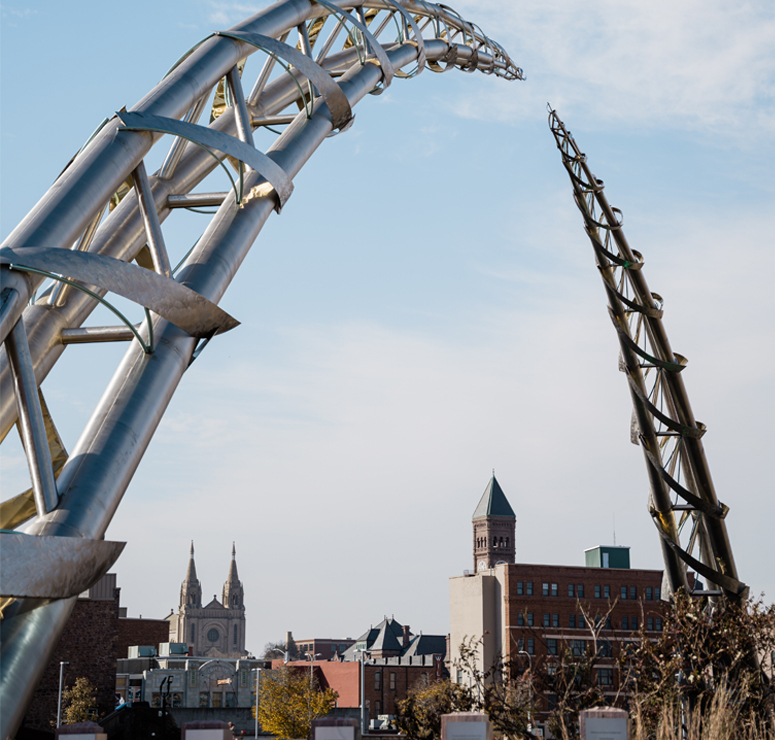 Start your career in Sioux Falls
After four years of hard work and dedication, college graduation is a big moment to celebrate! But what comes next: finding a job, a new place to live, and starting a new phase of life can be intimidating.
Luckily, we know a city that's a fantastic place to start a new chapter: Sioux Falls, SD, is the no. 5 best place for college grads according to Stacker.
"To be included, each metro needed a large share of residents with advanced degrees and a 2021 unemployment rate lower than or equal to the national average, which was 5.3%," the article said. "Housing costs for young adults also had to be more affordable than the national average, measured as the ratio of the median income of households headed by people under 25 to the typical rent for a one-bedroom apartment. Metros were sorted by the median income of residents under 25, relative to the overall median income."
See more about Sioux Falls' ranking and how other cities compared!