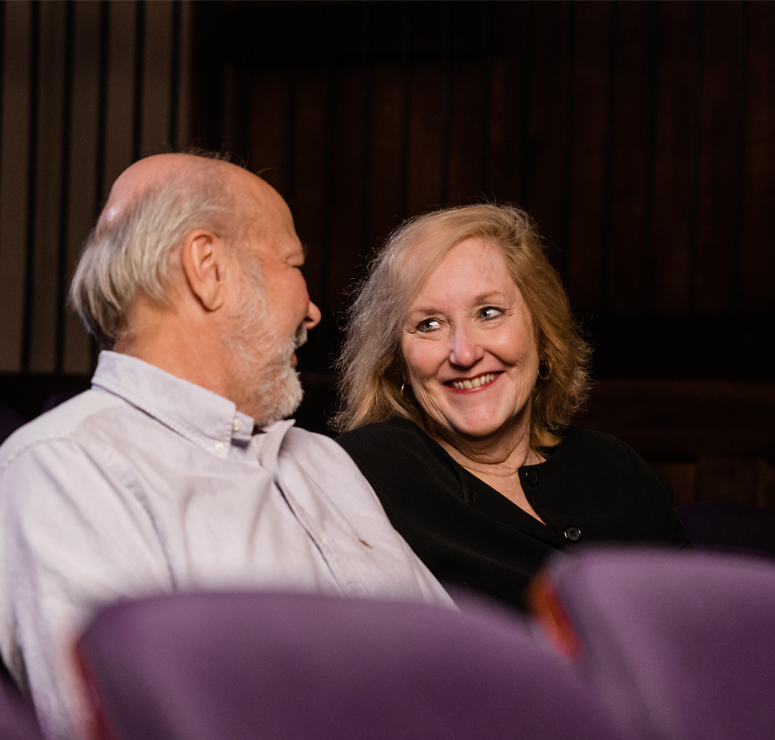 Retire better in Sioux Falls, SD
After spending decades working, your retirement is something you should enjoy. Fortunately, Forbes has done research to identify the top 25 places for retirement in 2023.
Sioux Falls is one of the best places to retire! With housing prices lower than the national median– $376,000– Sioux Falls is a great place to put down new roots. The study took into account quality of life indicators, factors that promote active retirement, and more.
"Accordingly, the Forbes Best Places to Retire In 2023 list aims to identify the top choices across the U.S. for high quality retirement living at an affordable price," the article said.
See why Sioux Falls made the list at the link below.