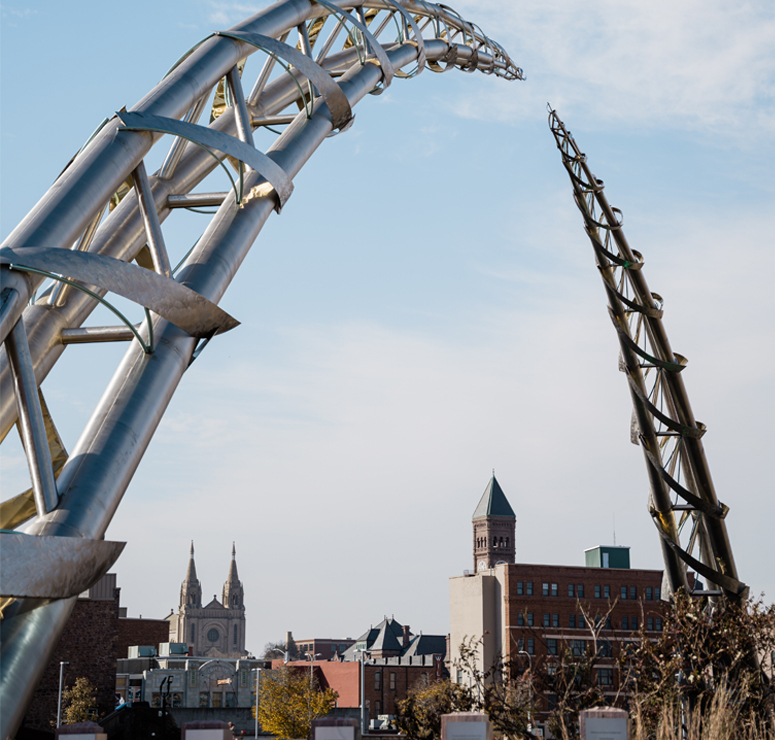 We work smarter, and harder
Welcome to Sioux Falls, SD, where our residents are among the hardest working people anywhere in the United States!
Recently, WalletHub ranked Sioux Falls as the 6th hardest-working city in America. Using factors like employment rate, work week hours, commute time, and community activism, the study confirmed that Sioux Falls a great place to work.
"In order to determine which cities outwork the rest of America, WalletHub compared the 116 largest cities across 11 key metrics," the article publishing the findings says. "Our data set ranges from the employment rate to average weekly work hours to the share of workers with multiple jobs."
To see the full methodology and how other cities compared, click 'learn more' below.