President's Report
Forward Sioux Falls Powers Ahead
Since its inception in 1987 by the Sioux Falls Development Foundation and the Greater Sioux Falls Chamber of Commerce, the Forward Sioux Falls program has provided the mechanism and resources needed to address critical economic development projects in the region. Forward Sioux Falls 2026 continues that brilliant tradition and is off to a great start after the official kickoff last month.
FSF 2026 will continue the strong tradition of providing resources in addressing critical issues facing Sioux Falls and investors are lining up to be a part of the solution. Working from a strong foundation formed by FSF 2021 in developing Foundation Park and conducting the Strategic Workforce Action Agenda, the Development Foundation and the Chamber have designed the next five-year plan to achieve maximum benefit for the region.
Talent Attraction, Retention & Development
External Talent Recruitment
YPN Marketing, Talent Draft Day, Talent Tours, Talent Rebound, Cyber Recruitment
Internal Talent Development
Career Connections, Your Future STEM, Internships & Apprenticeships, Special Populations
Business Partnerships
Recruitment Council, WIN Summit, WIN Engagement Platform, Sioux Falls Thrive
Housing Partnership
Business Retention, Expansion & Attraction
Existing Industry Retention & Expansion
Comprehensive Marketing
Existing Industry, Targeted Industries
International Trade Programming
Foundation Park Support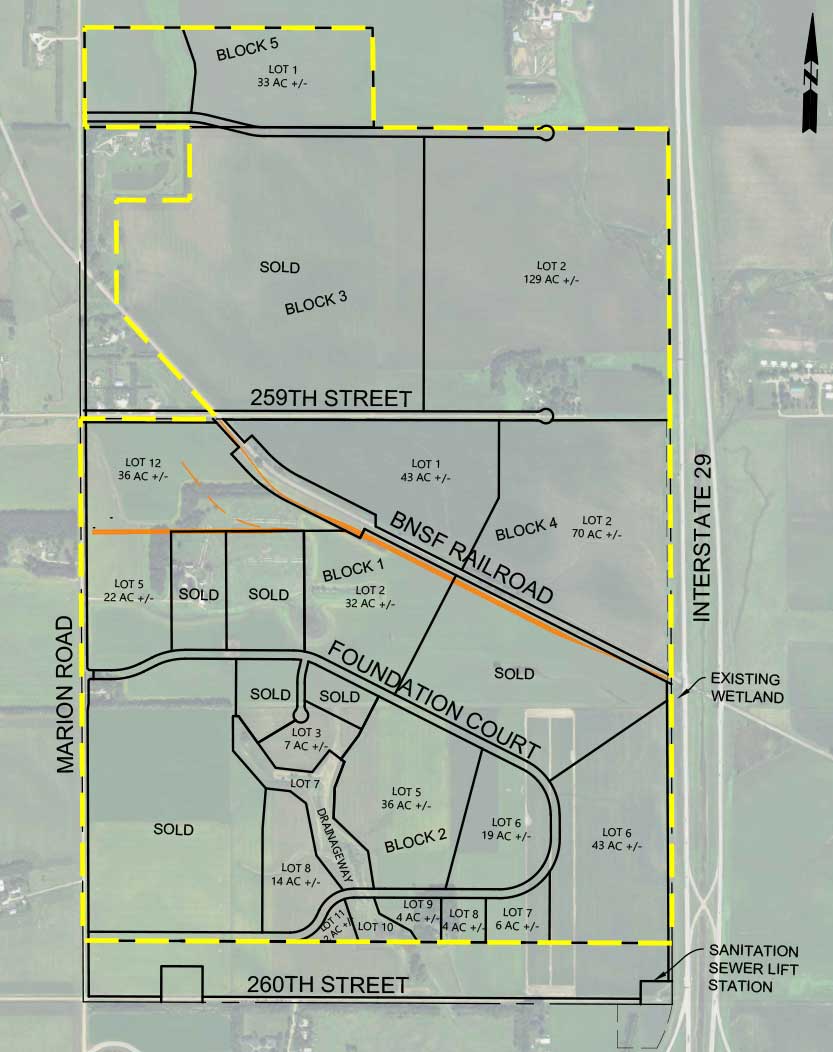 Innovation & Entrepreneurship
Cyber/IT Park
USD Discovery District
Zeal Center for Entrepreneurship
Business Advocacy, Airport & Quality of Place
Innovation Center of Excellence – Leadership, Diversity, Equity & Inclusion
Advocacy & Policy Development
Future Sioux Falls Strategic Plan
Airport Marketing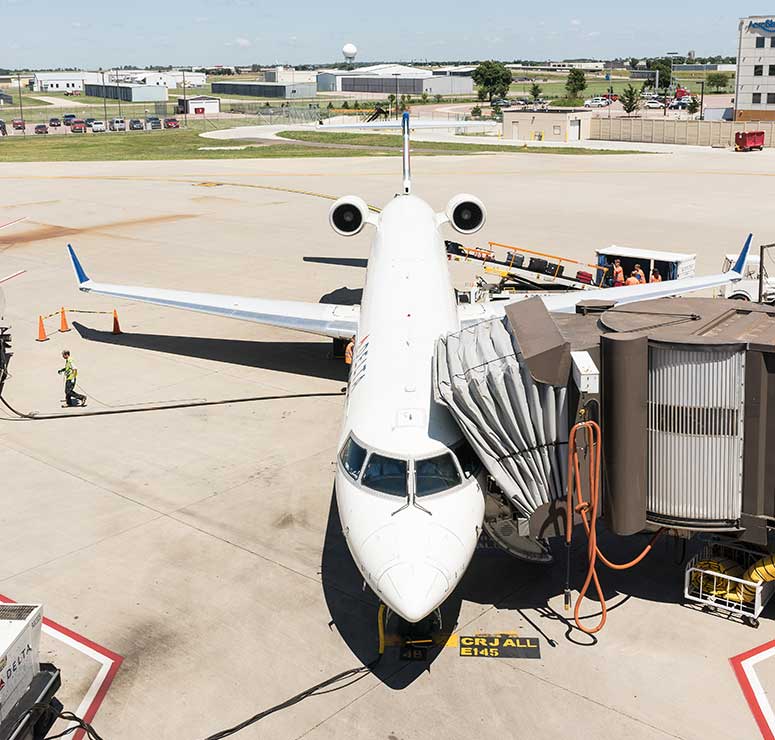 Forward Sioux Falls is now in its public phase and we invite all Sioux Falls businesses to be a part of our future. Please contact Mike Lynch at ForwardSiouxFalls.com or 605-373-2008 to discuss your participation.