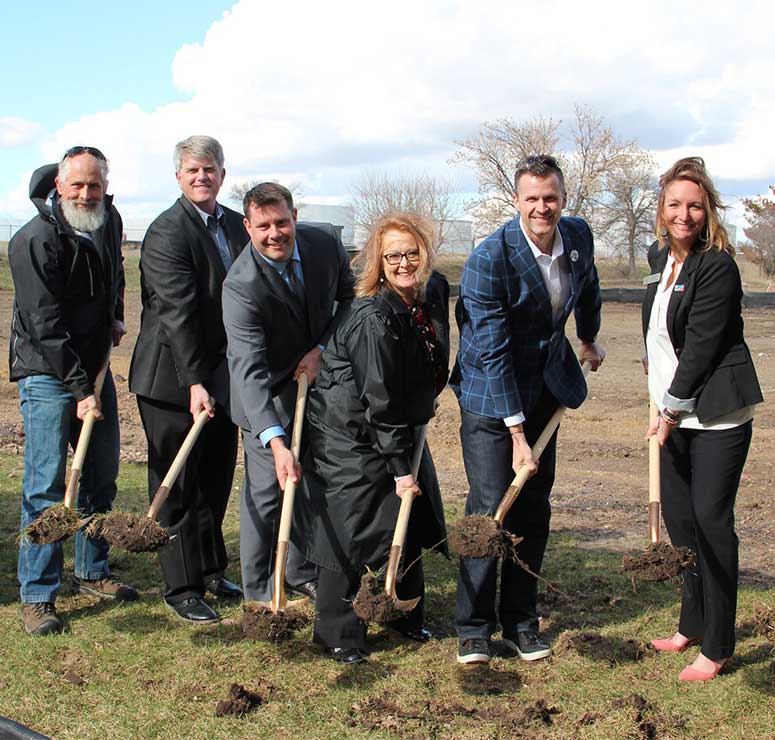 Our favorite time of the year: Groundbreaking Season
If your business is planning a construction expansion or a new facility in Sioux Falls, contact the Sioux Falls Development Foundation. Over the past six decades, the Development Foundation has hosted hundreds of groundbreakings.
We make it easy for you by providing you with a commemorative mini-shovel for display, bringing the gold shovels for the digging ceremony, inviting media and the business community, and helping you to prepare an agenda for the event.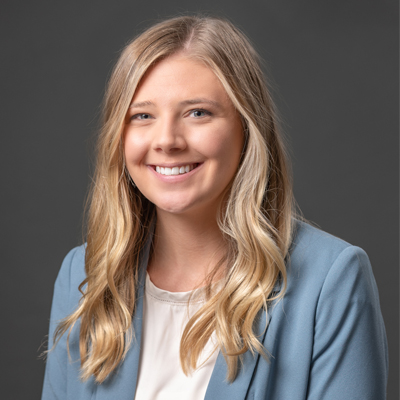 Want a groundbreaking? Contact
Leah Blom
Social and Digital Media Specialist, Sioux Falls Development Foundation