The Sioux Falls Development Foundation is working to connect students with in-demand careers in Sioux Falls through our Career Connections program. In April 2022, the students toured businesses in healthcare, construction, and municipal government. Watch this video to learn how the visits changed students' perspectives on these careers.
CAREER CONNECTIONS VISITS APRIL 2022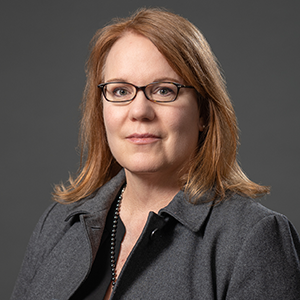 QUESTIONS ABOUT THE CAREER CONNECTIONS PROGRAM?
DENISE GUZZETTA
VP of Talent and Workforce Development, Sioux Falls Development Foundation
Powered by: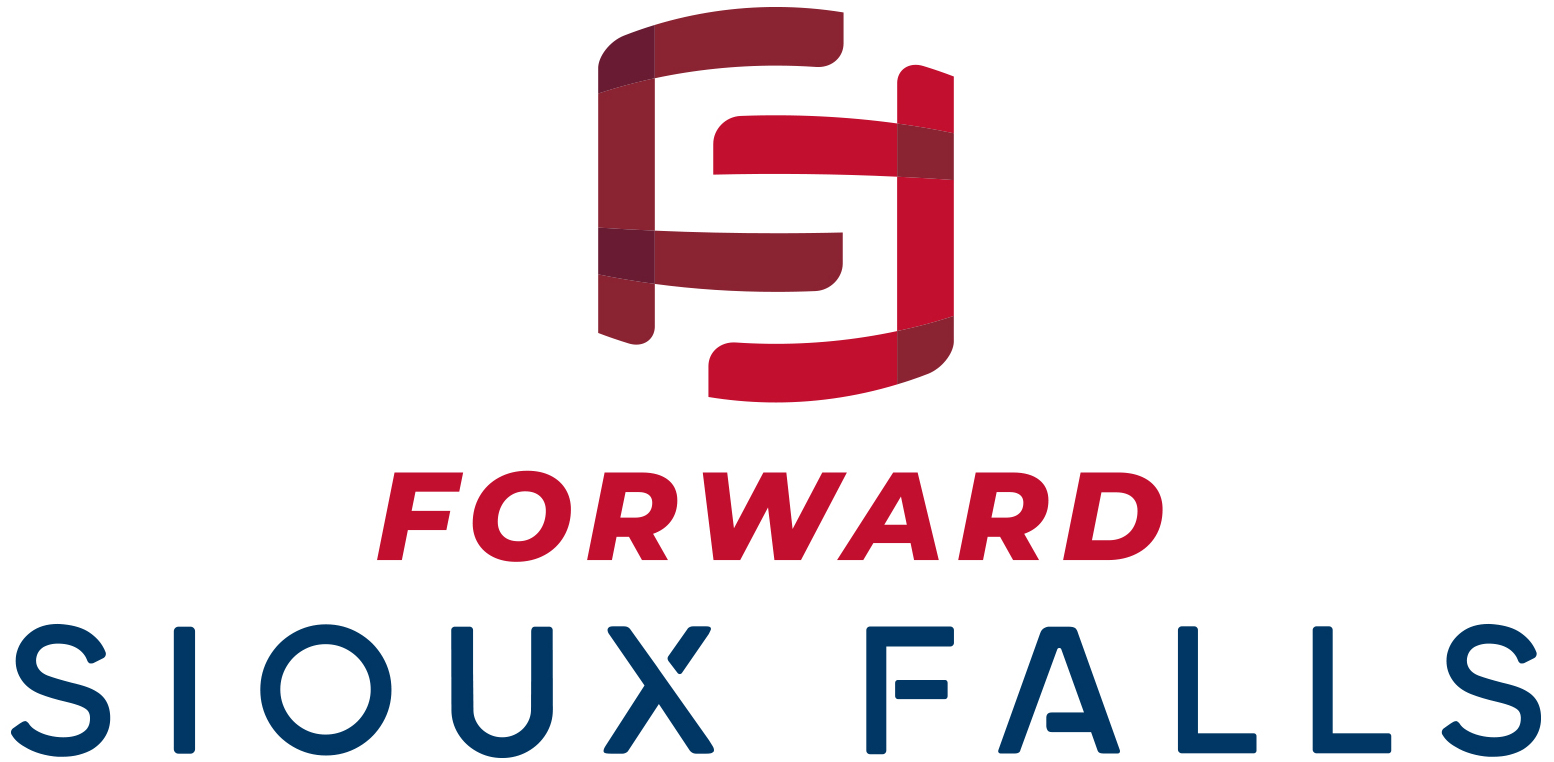 Forward Sioux Falls is a unique, innovative program designed to grow and improve the Sioux Falls region. Created through a joint venture between the Greater Sioux Falls Chamber of Commerce and the Sioux Falls Development Foundation, we work to outline strategic initiatives to grow jobs, businesses and quality of life.