Back
Talent
Collaborative strategies for career services and local chamber of commerce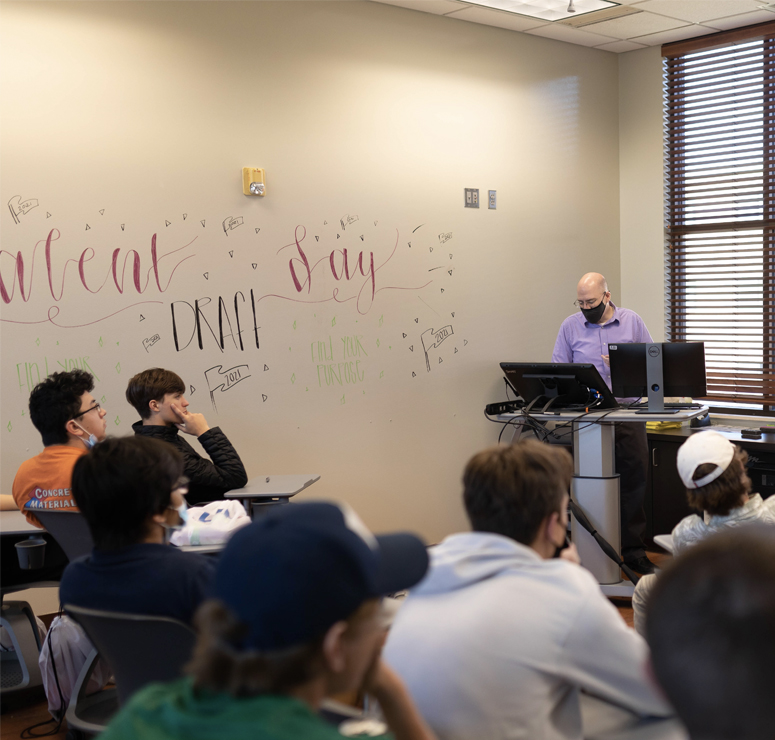 When it comes to workforce development, a strategy for success is forging a collaborative relationship with businesses, educational partners, and economic development organizations.
Sioux Falls is a great community for partnerships like this, which is why our Vice President of Talent and Workforce Development, Denise Guzzetta, recently contributed to a publication with the National Career Development Association.
Co-authored with Billie Streufert, Assistant Vice Provost of Student Success at Augustana University, the article shares the importance of such relationships and the strategies we've used to help our businesses fill their talent pipeline.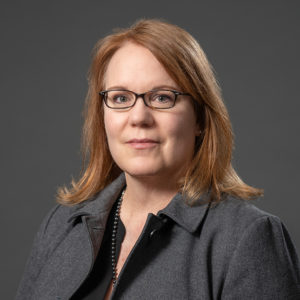 Want to take part in our workforce programs? Contact:
Denise Guzzetta
Vice President of Talent and Workforce Development, Sioux Falls Development Foundation