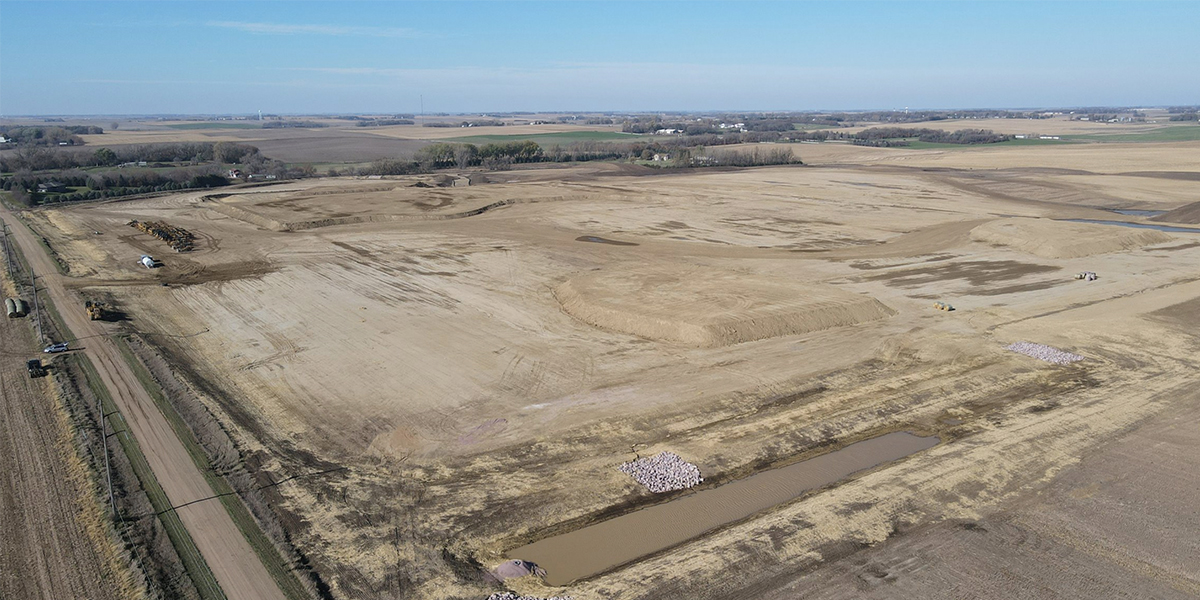 By: Kurt Loudenback, President – Grand Prairie Foods 2022 & Chair of the Board – Sioux Falls Development Foundation
As Sioux Falls and the region continue to grow and experience record setting numbers in key areas, we recognize the changes and challenges this creates. While City leadership works to respond to what this growth means to future policy, the Development Foundation is working to identify the next phase of development as it relates to planned sustainable growth within our region.
There is little doubt Foundation Park is accomplishing what our past leadership had planned. And in that vein, I would like to extend a special thank you to Pat Costello, our past Chair of the Board, for his leadership throughout 2021. His past economic development experience and direction was invaluable and allowed the Board and staff to make critical and tough decisions to set us up for what comes next. We have tremendous momentum, and we will capitalize on that momentum.
New and expanding firms are finding their home in Foundation Park; substantially adding to the tax base and the quality job growth we see today. Creating nearly 2,500 new jobs and millions of dollars in new taxes, the tenants in Foundation Park and the Sioux Empire Development Parks are adding to the diverse mix of businesses calling Sioux Falls home.
As a Board, we have spent time looking ahead to the next phase of development for the Foundation. We know that talent, workforce housing, childcare, and continuous improvement of our quality of life are critical to sustain our controlled growth. With the successful conclusion of our Forward Sioux Falls campaign last fall, we have allocated the resources necessary to address these issues.
Expanded talent and workforce recruitment and development will continue to assist our business community in filling their talent pipeline. We are exploring our role in the development of workforce housing options while working with our partners to find a solution to childcare that will allow more people to rejoin the workforce. In addition, we are working to identify additional land for the next phase of industrial development. We are working on all these within the resource constraints of our organization, and in cooperation and coordination with the City of Sioux Falls and regional partners.
It is an honor for me to serve as the 2022 Chair of the Sioux Falls Development Foundation as we chart a course for the next phase of our development. I look forward to working with our members, our partners and our city leaders to continue to build this great City. Thanks for your membership, your partnership and your support. Here's to a great 2022.