And just like that, it's summer! With the turn of the season comes yet another season… groundbreaking season!
The Sioux Falls Development Foundation hosted three groundbreakings during spring 2023, and we're excited to help usher in new chapters of growth and success for each of the businesses and organizations who've held groundbreakings this year. Take a look below to find a recap of each one!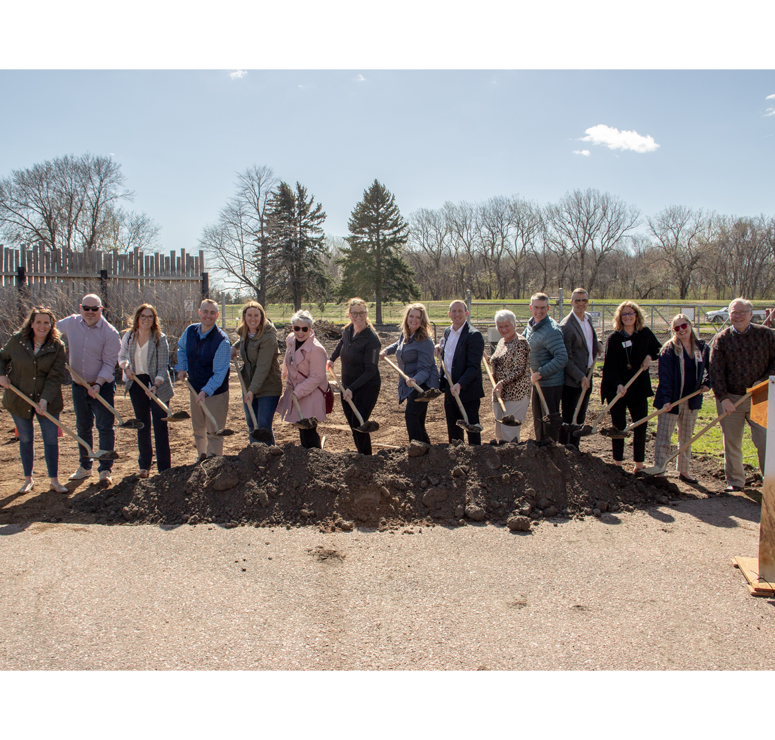 Great Plains Zoo African Lions Exhibit
The Great Plains Zoo broke ground on its new African Lions Exhibit, which will bring lions back to the zoo for the first time in over 30 years.
L to R: Margaret Carmody, Ryan Howlett, Alissa Bretsch, Ryan Tysdal, Molly Daniel, Jeannie Iannello, Andrea Smith, Jeanelle Lust, George Mollner, De Knudson, Steve Kolbeck, Mayor Paul TenHaken, Kim Burma, Becky Dewitz – President and CEO, Great Plains Zoo, and Dave Knudson.
McCrossan Boys Ranch School Addition and Renovation
McCrossan Boys Ranch celebrated a groundbreaking for the renovation and addition to their school.
L to R: Front L to R: Jeff Griffin, Pam Hanneman, Alyssa Nix, Jim Wiederrich, Brian Roegiers, Jason Hubers, Bryan Ingalls, Dr. Michael Elliott, Elizabeth Lewis, Christy Vastenhout, Dan Newell, Jon Bour, and Paul Heinert.
Back row L to R: Jeff Pray, Brent Olthoff, Brent Reilly, Randy Fink, and Mayor Paul TenHaken.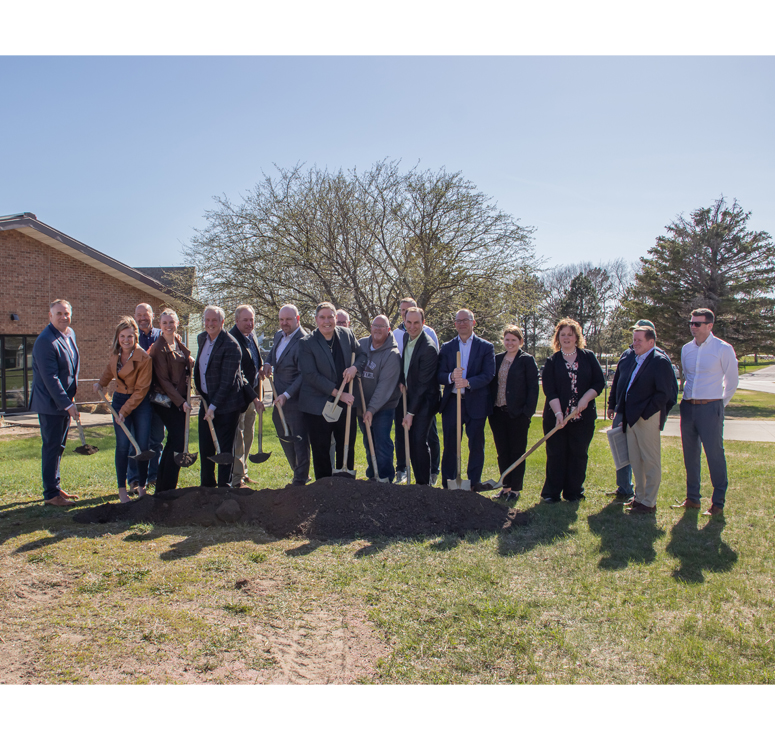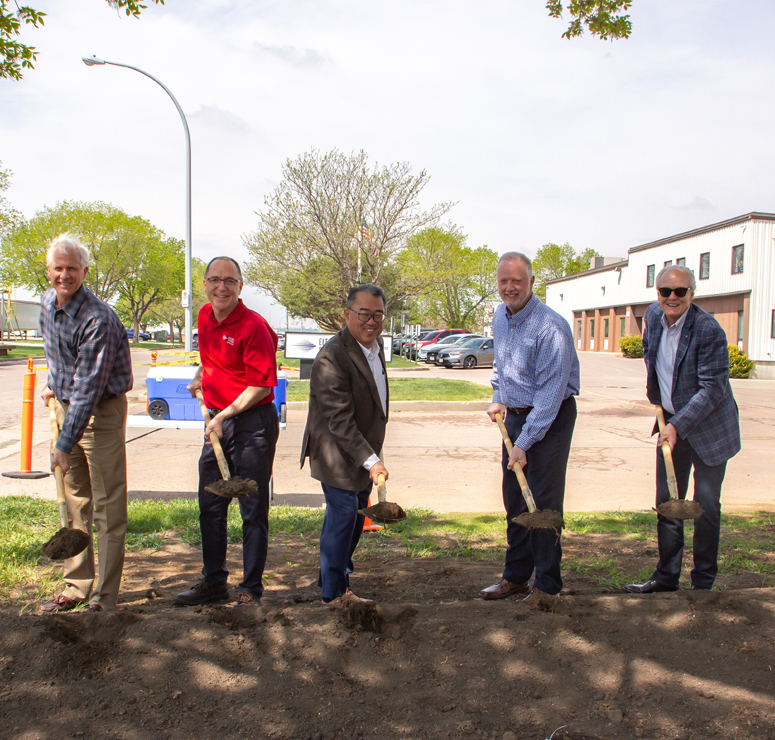 Electronic Systems Inc.
Electronic Systems Inc. broke ground on an expansion at their facility that will join two existing buildings together.
L to R: Kurt Loudenback, Jeff Tornow, Jeff Eckhoff, Gary Larson – President, and Scott Lawrence.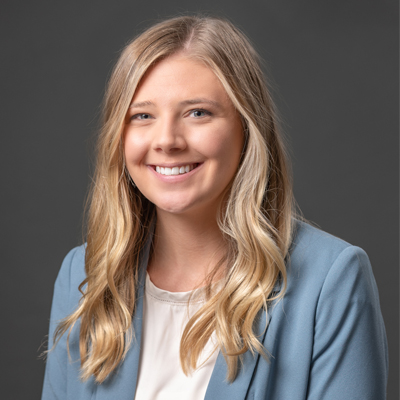 Want a groundbreaking? Contact
Leah Blom
Director of Marketing and Digital Media, Sioux Falls Development Foundation