UPSKILL Sioux Falls: CDL Training Cost Sharing Program
TRAIN CDL DRIVERS FOR LESS!
Train CDL drivers at a fraction of the cost through our CDL cost sharing program!
Employers can receive partial reimbursement for CDL training for full-time employees. Terms and conditions apply.
Contact Sharman Smith at (605) 274-0477 or sharmans@siouxfalls.com to learn more.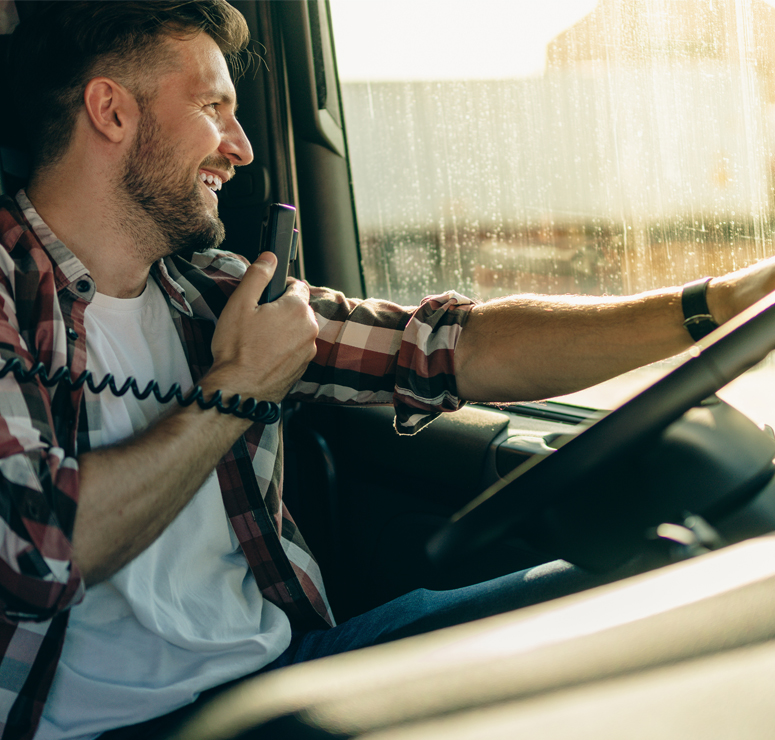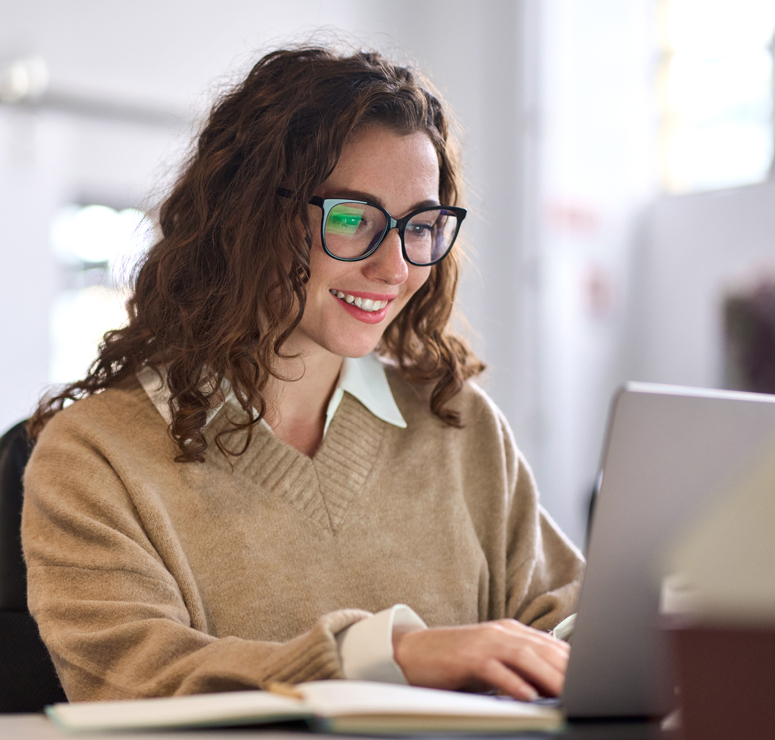 UPSKILL SIOUX FALLS: DIGITAL LITERACY WORKSHOPS
Digital literacy workshops coming Summer 2023.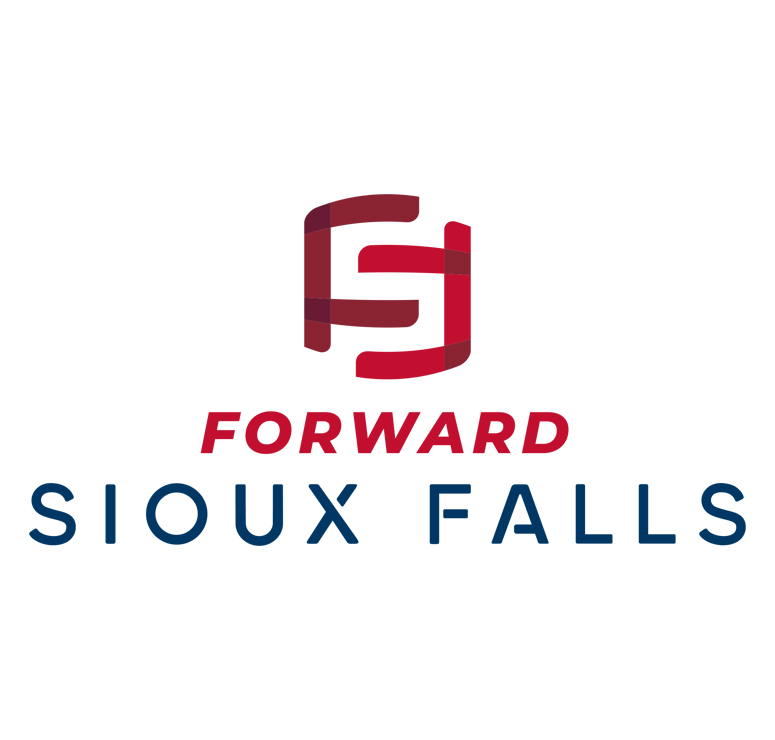 Forward Sioux Falls is a unique, innovative program designed to grow and improve the Sioux Falls region. Created through a joint venture between the Greater Sioux Falls Chamber of Commerce and the Sioux Falls Development Foundation, we work to outline strategic initiatives to grow jobs, businesses and quality of life.