Talent Thursday is a weekly social media livestream event that spotlights talent and workforce in our area by sharing workforce best practices.
For Thursday, May 5, 2022, we caught up with Kristin Hoefert – Redlinger of Northwestern Mutual. She shared about her career journey, as well as how Northwestern Mutual's great internship program has helped them create a strong company culture.
Talent Thursday is held weekly on Thursdays at 3 p.m. CT on the Sioux Falls Development Foundation's Facebook page. Follow here: https://www.facebook.com/developsf.
Powered by: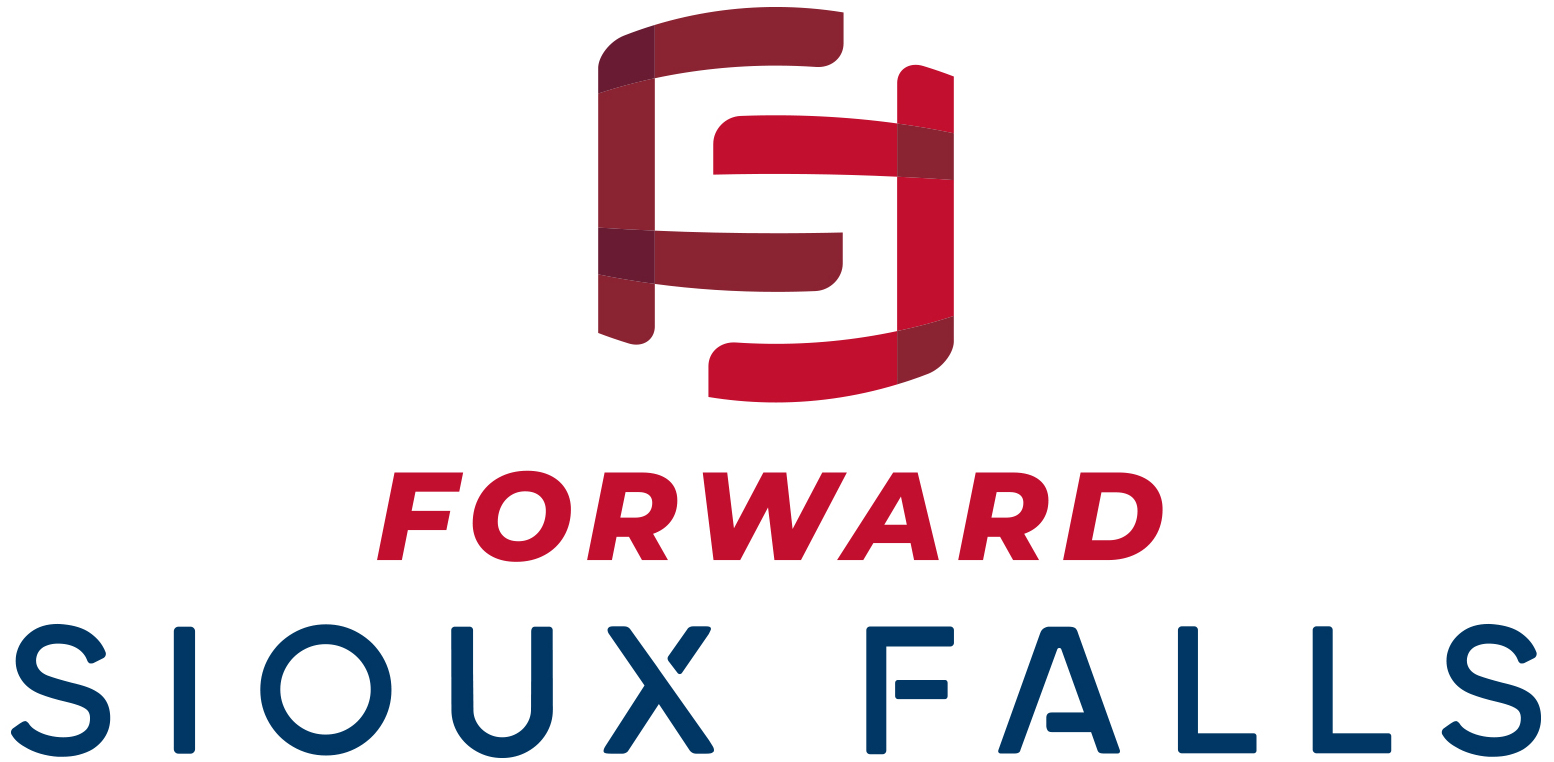 Forward Sioux Falls is a unique, innovative program designed to grow and improve the Sioux Falls region. Created through a joint venture between the Greater Sioux Falls Chamber of Commerce and the Sioux Falls Development Foundation, we work to outline strategic initiatives to grow jobs, businesses and quality of life.