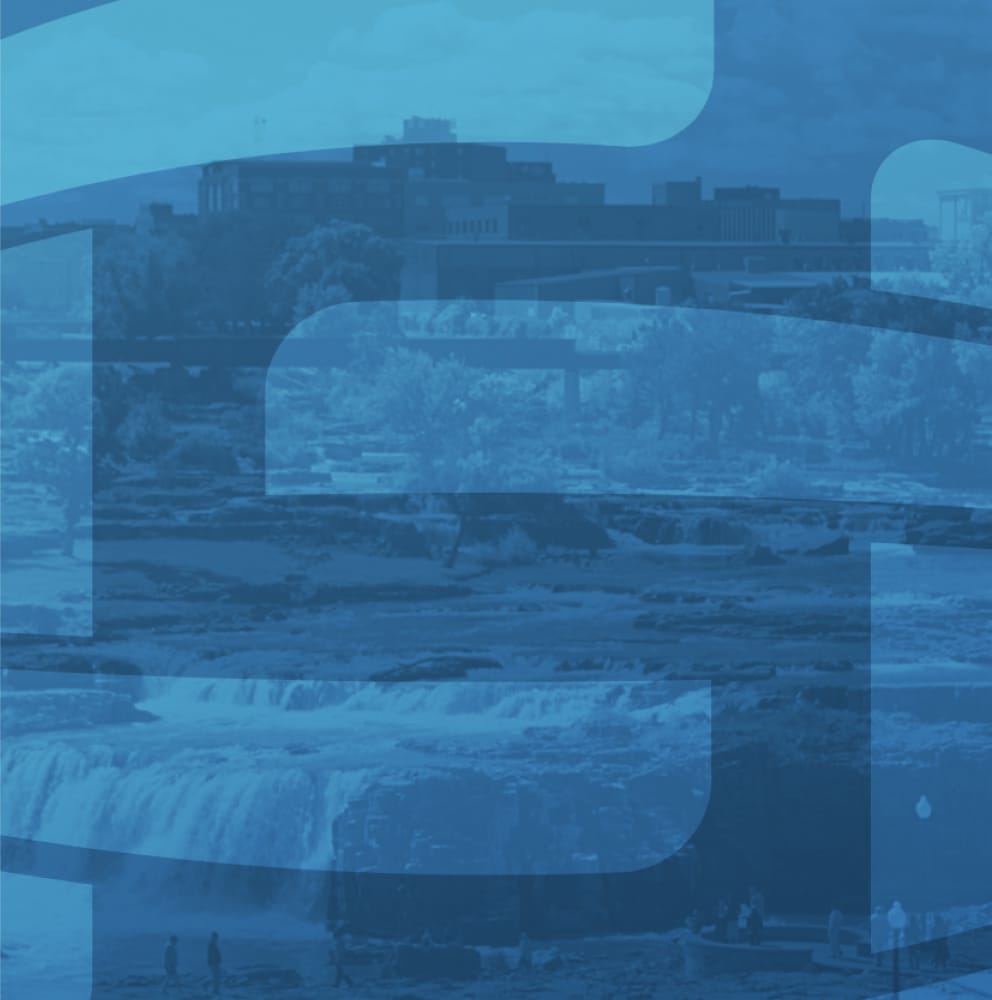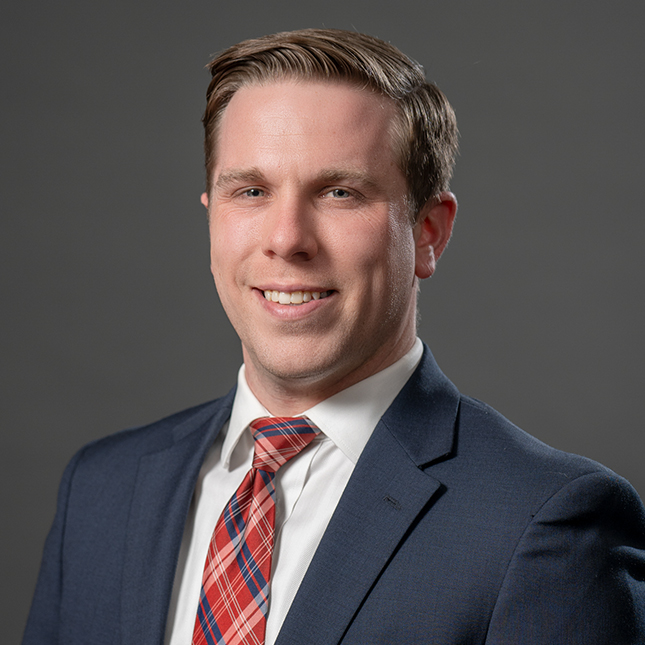 Contact Mike
Mike
Director of Business Development
As the Director of Business Development for the Sioux Falls Development Foundation, Mike Gray works on economic and community development projects throughout the city of Sioux Falls. He works with new and existing industrial businesses to help them locate prime land, receive City approvals, navigate state and local incentive programs, and makes connections to various resource partners. Mike also identifies opportunities and manages projects for the Falls Area Development Corporation, which focuses on real estate acquisition and infrastructure development of underutilized properties in strategic areas of the community to ultimately achieve higher and better land uses leading to new commercial and residential development.
Prior to joining the Development Foundation, Mike worked in the economic development office with the City of Sioux Falls, where he oversaw the City's incentive programs including Tax Increment Financing. He established strong relationships with city departments, including Planning & Development Services, Public Works, and Finance, as he managed complex economic development projects through the review and approval processes. He learned the ecosystem of economic development in Sioux Falls serving as the liaison to many of the city's partner organizations, including the Sioux Falls Development Foundation, USD Discovery District, StartUp Sioux Falls, Forward Sioux Falls, and the Governor's Office of Economic Development.
Outside of work, Mike and his wife enjoy traveling, taking part in community events, and spending time with friends and family, including their two dogs. Mike also volunteers with various community organizations, including fundraising for the Chamber of Commerce Community Appeals campaigns, serving on the board of directors for Dakota BUSINESS Finance, Veteran's Community Project, Glory House, MidAmerica Economic Development Council, the Board of Adjustment for the City of Sioux Falls, and supporting activities at his church.
< BACK TO STAFF