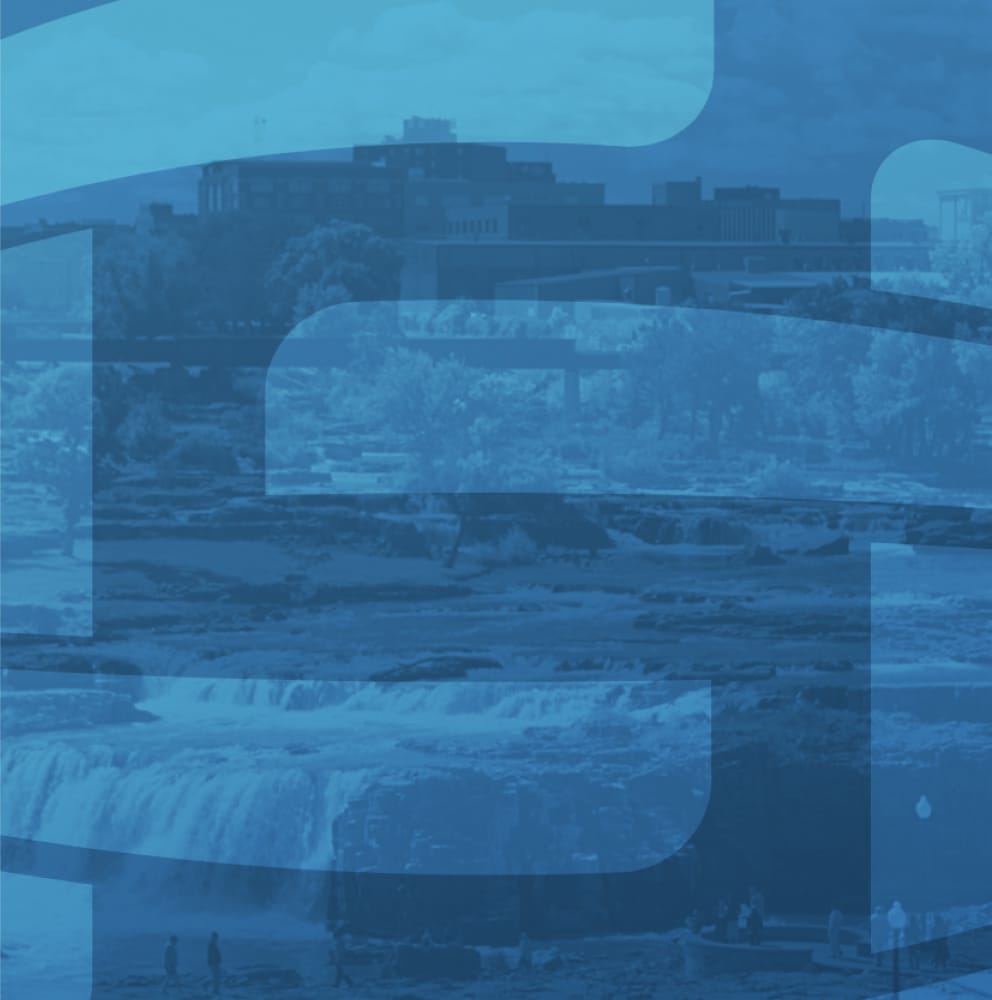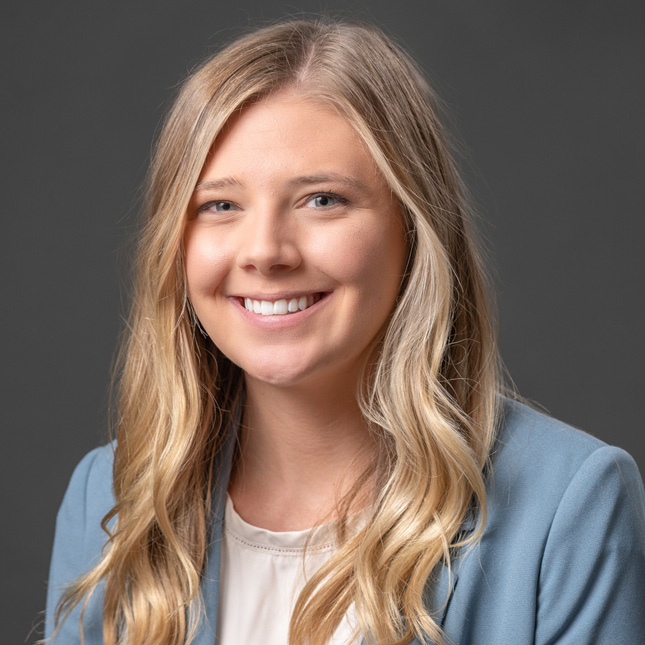 Contact Leah
Leah
Director of Marketing and Digital Media
After growing up in Pipestone, MN, Leah Friese attended Augustana University in Sioux Falls, where she triple majored in Communications-Business, Journalism, and Spanish, graduating with a Bachelor of Arts degree in 2019. During her time at Augustana, she took part in various internship experiences, including reporting for the Pipestone County Star, in digital strategy with the National Republican Senatorial Committee in Washington D.C., and social media strategy with the Sioux Falls Development Foundation.
Upon graduation, she joined the marketing team at The First National Bank in Sioux Falls, where she worked for two years as a content strategist and copywriter.
Leah returned the Foundation in August 2021 as our digital and social media specialist. She's responsible for all of SFDF's digital and social media marketing efforts, and also provides marketing support for all of SFDF's programs and initiatives.
She's an active member of the Sioux Falls Young Professionals Network and enjoys volunteering with the marketing committee for the Furniture Mission, and also as a program assistant for the children's ministry of Pueblo de Dios Latino Church in Sioux Falls.
< BACK TO STAFF