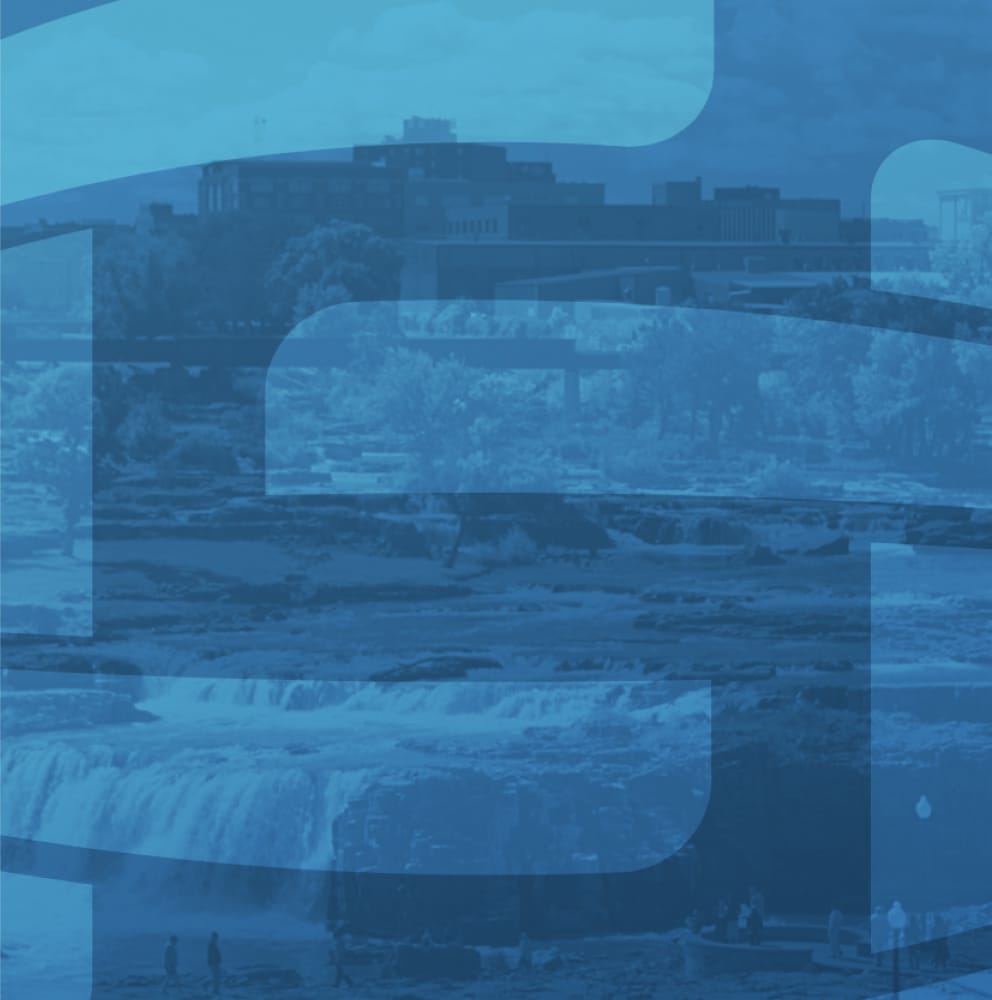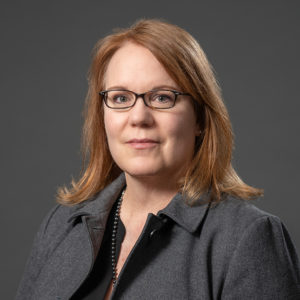 Contact Denise
Denise
Vice President of Talent & Workforce Development
Denise M. Guzzetta serves as Vice President of Talent and Workforce Development of the Sioux Falls Development Foundation. In her current role, she is responsible for the strategic design and implementation of workforce programming initiatives designed to achieve the Forward Sioux Falls Strategic Workforce Action Agenda.
Before her role as Vice President of Talent and Workforce, she has 20 plus years of executive Fortune 50 experience serving as Vice President for BASF Global, Bank of America, Wells Fargo and Company and in advisory positions for the National Public Utilities Commission, The Society for Human Resource Management and the Worldwide ERC.
Before working in the private sector, Denise worked for the Central Intelligence Agency, where Judge William Webster awarded her the Meritorious Excellence Award for her design and implementation of a new supply management system. Her unique experience in data analytics, finance, marketing, and organizational design, allows her to strategically align and utilize essential resources to plan for current and future corporate employment and workforce needs.
Denise is an alumnus of Catholic University in Washington, D.C., and Cornell University in Ithaca, New York.
< BACK TO STAFF