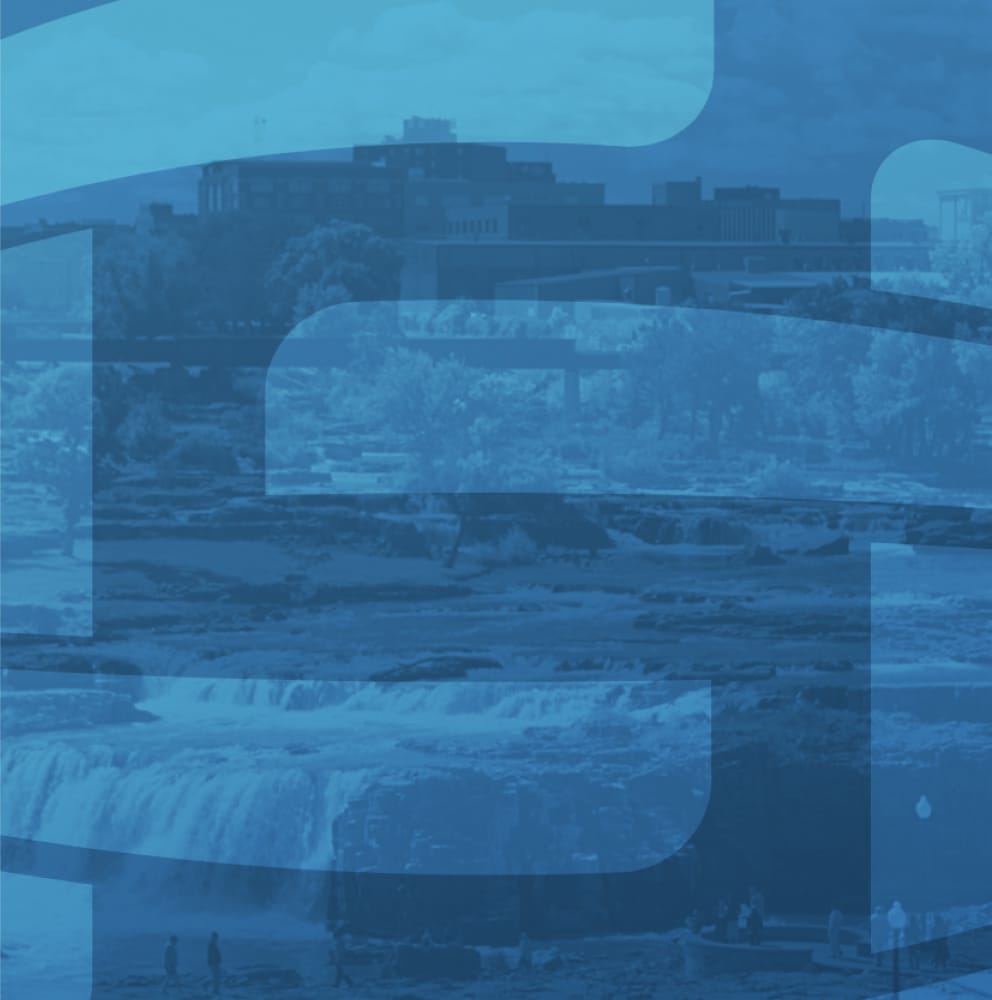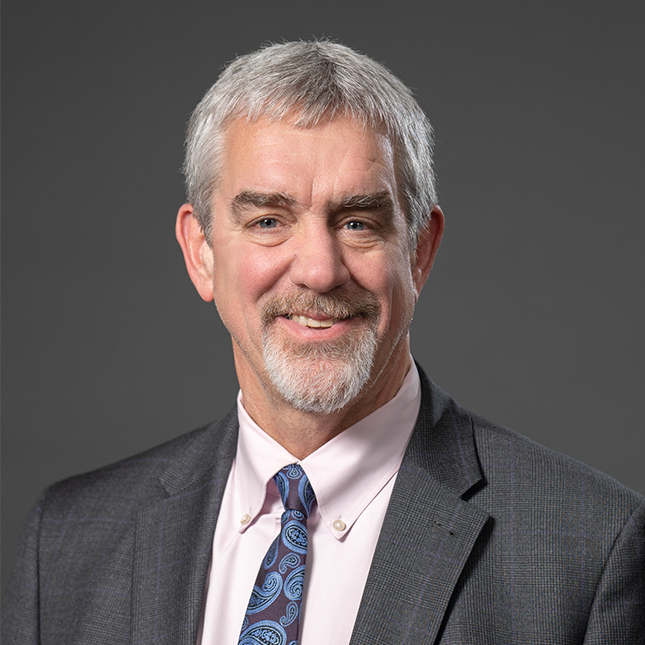 Contact Bob
Bob
President & CEO
Bob comes to the Sioux Falls Development Foundation with a broad background in Economic and Community Development having served over 30 years in the development business. Using experience from five different communities around the Midwest, Bob works with elected, civic and community leaders, local developers, existing businesses and prospects from outside the region to identify growth opportunities and coordinate the implementation of programs and processes leading to economic growth and prosperity in the region.
With strong roots in the community having grown up near Sioux Falls, Bob returns with a passion to work with new and existing companies and community leadership in the continued growth and development of the region. He understands the challenges of building the workforce, helping existing businesses expand and recruiting new companies to our region.
Mundt is a graduate of the University of Northern Iowa, the Institute for Organizational Management, the Center for Creative Leadership and has a Master's degree from Bellevue University in Omaha. Mundt is a Certified Economic Developer (CED) and a Certified Chamber Executive (CCE). His economic development experience includes extensive work in business attraction, retention and expansion, talent attraction and development, small business/entrepreneurial growth and land and infrastructure development.
< BACK TO STAFF