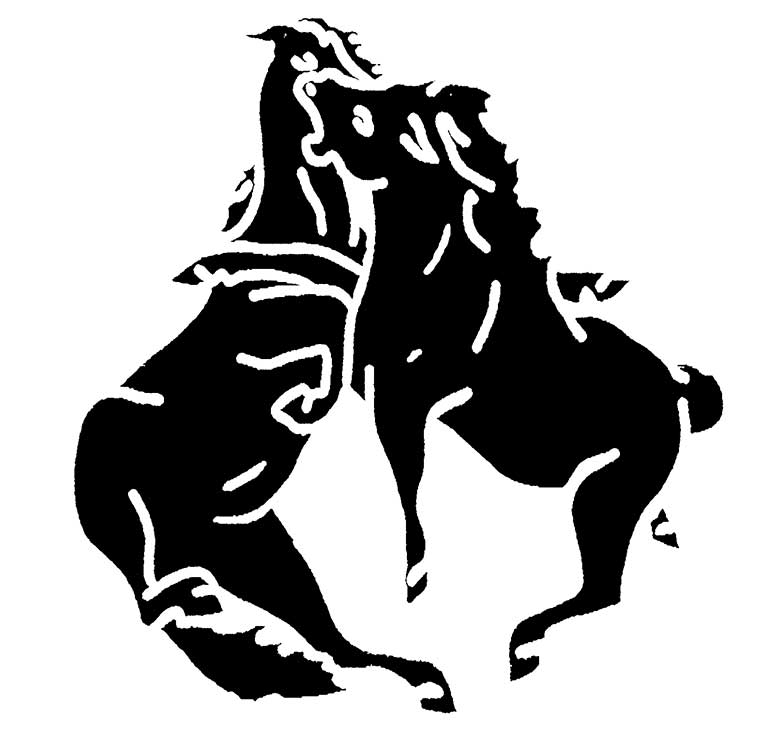 Application deadline July 1, 2021
Each year the Sioux Falls Development Foundation awards up to four Spirit of Sioux Falls Scholarships. Business students who have completed at least one year of higher education are eligible.
Applicants for this award must live in or maintain residency in Lincoln or Minnehaha County—even though they may attend a school outside the area; or they must attend school in one of these two counties. Applicants must be pursuing a degree in business and be able to demonstrate an understanding of the role of business in American society. Motivation and ability to succeed, academic excellence, and community involvement are also criteria for these four $3,500 scholarships. The deadline is July 1, 2021.
The Spirit of Sioux Falls Scholarships are administered by the Sioux Falls Area Community Foundation. The scholarship application is available for download on-line through the Community Foundation website.