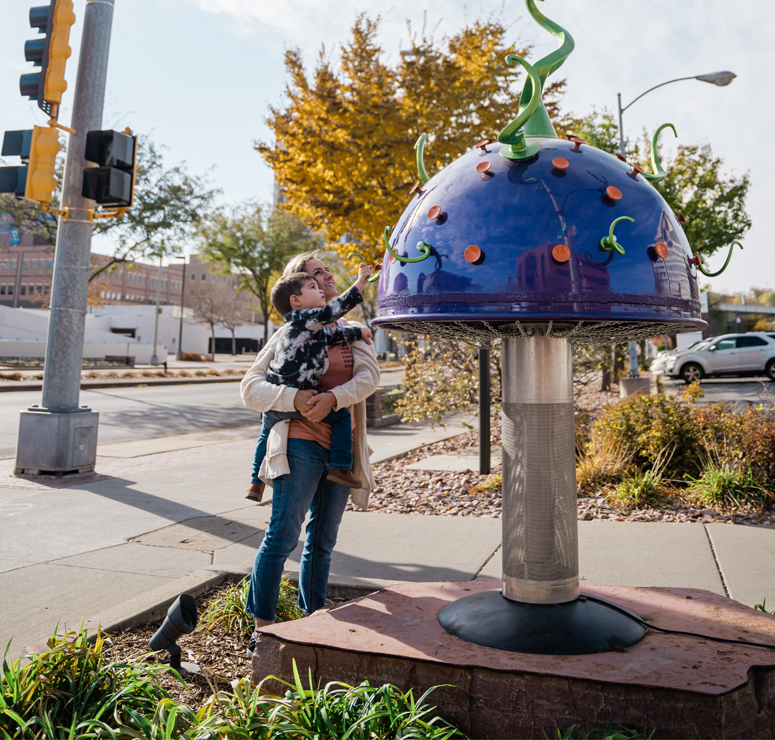 A move is a big consideration, and it's one that doesn't just affect you, but your family as well. For that reason, Fortune has compiled a list of the top 50 best places for families, and we're excited that Sioux Falls has made the list as one of the best places for families, coming in at no. 35.
"In our analysis of nearly 1,900 cities across the country, the best places to live scored high on assets like health care, education, and resources for seniors—all of which can help fight isolation and build social ties. For the first time, this year's list highlights the best place to live in each of the 50 states," the article releasing the findings says.
To learn more about the methodology, to see which other cities made the list, and more, click the link below.