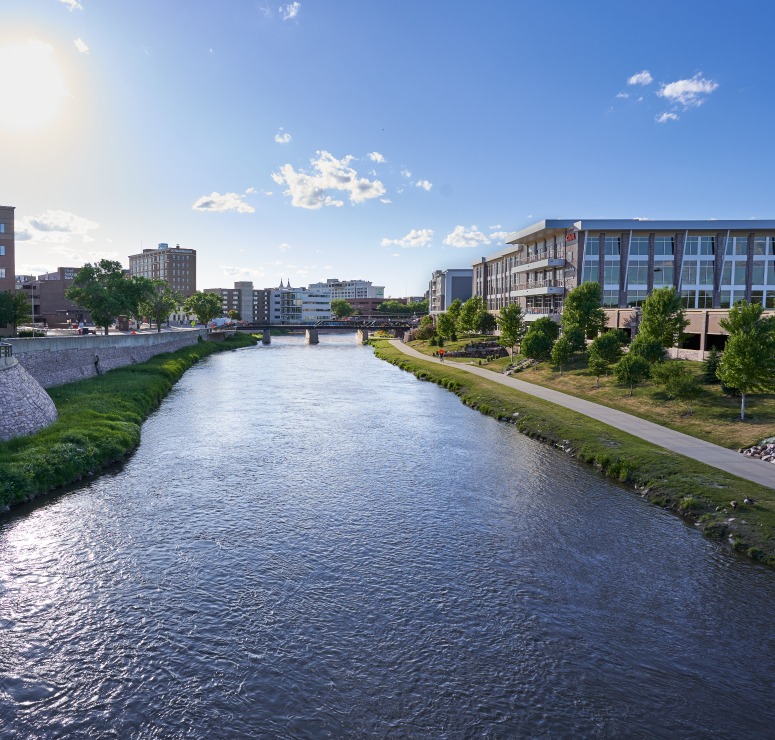 A city of 200,000
The following is a news release from the City of Sioux Falls.
Upon another strong year of construction, strong job growth, and improvements within our community's quality of life standards, Sioux Falls continues to see its population increase.
The population of Sioux Falls now is estimated at 202,600, a growth of 6,750 people over the last year. This 6,750-person increase over the past 12 months means the city grew at a rate of 3.45 percent.
Historically, Sioux Falls has averaged a 4,280-person annual increase for more than a decade (2.40 percent annually). In 2020, the city's population grew by 5,100 (2.7 percent).
The population estimate is calculated by Planning and Development Services, based on a variety of data points from the U.S. Census Bureau and local building permit information.