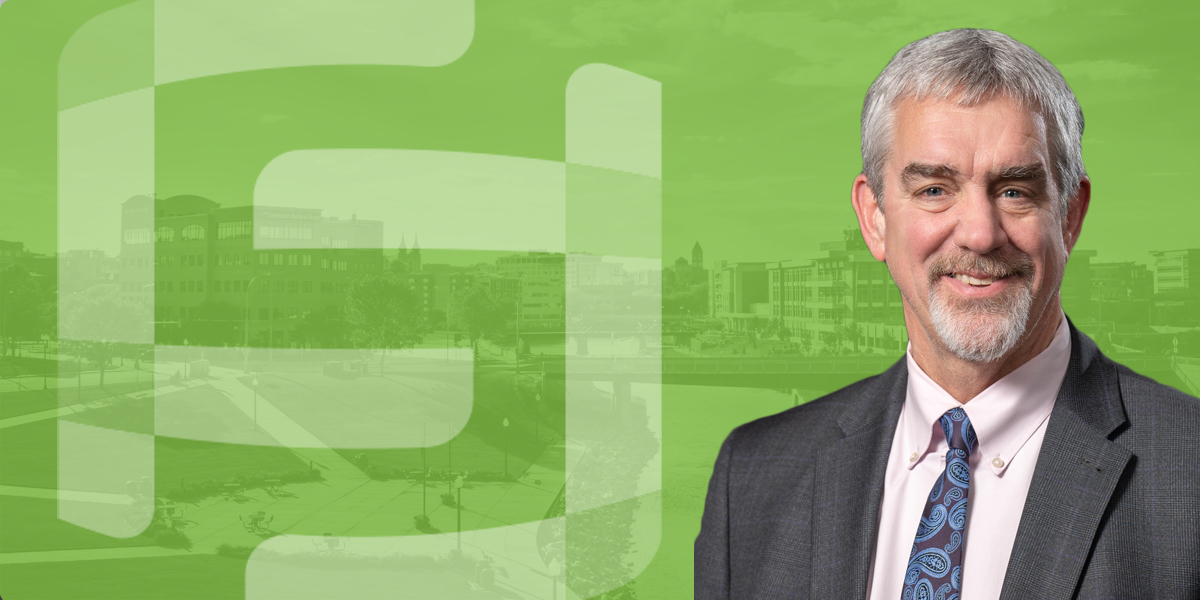 by Bob Mundt, President and CEO
For the past six years, the Sioux Falls Development Foundation has been challenged to provide the region with a workforce development strategy that will help our current companies recruit and retain workers and fill the workforce needs of companies we are recruiting to our region. I believe we have implemented a series of programs (13) that, in one way or another, have met that challenge.
Focusing on our middle schools, high schools, universities/tech schools and retraining opportunities, we have added to the pipeline. Internships and apprenticeships have brought new workers to our doorsteps, and our WORK Sioux Falls initiative has spread the word that jobs are available in Sioux Falls with amazing benefits and a superior quality of life. Even so, we continue to experience low unemployment and a constant need for more workers, triggering the question: Where have all the workers gone?
The article below from the Bank of America Institute may help explain what has happened nationwide since COVID-19 and the changing demographics of workforce development in Sioux Falls.